I met Chris through a Marine Corps Group called Masshole Marines. We would all chat back and for and do meet ups as time permitted. It is a great group and how we got connected for this show. Chris has a great story and I like doing in person interviews, so we met, and he told me is story and approach to family law.
Chris joined the Marine Corps and afterwards used his GI Bill and other benefits to pursue is law degree. Sawin Law's focus is probate law. This is a successful practice looking to expand right now.
Boston Magazine has recognized Christopher for his advocacy as a "Massachusetts Super Lawyers Rising Star" in the area of family law in 2020 and 2021. Only 2.5% of attorneys are selected as Rising Stars by the research team at Super Lawyers to receive the award.
You reach out to Sawin by going to:
I appreciate you sharing with me Chris and here is to your continued success, Semper Fidelis.
Thank you to my sponsors, Joyce Asack of Asack Real Estate and Mark Holmes of Reapers Detailing and Powerwashing.
I appreciate my supporters, Semper Savage, Bottom Gun Coffee, and Caisson Shaving Company.
---
---
Sponsors
Ask Real Estate

Reaper Detailing and Powerwashing

Email: markholmes1.mh@gmail.com
Phone: 508-298-2674
Oscar Mike Radio Supporters!!!!
Semper Savage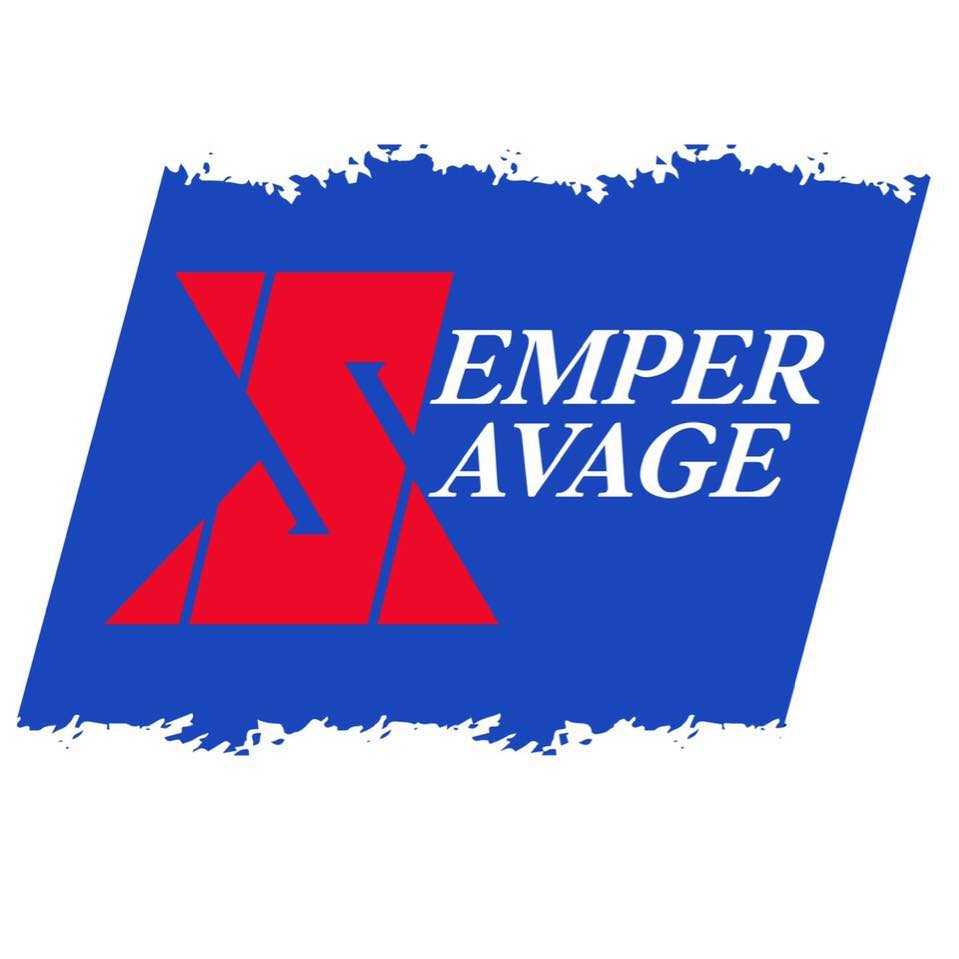 Semper Savage is the official marinade and salad dressing for Oscar Mike Radio! Semper Savage is a Veteran Owned salad dressing and marinade company. Go to www.sempersavage.com and use "oscarmikeradio" at checkout for 10% off your order. Thank you for supporting a Veteran Owned Business.
Bottom Gun Coffee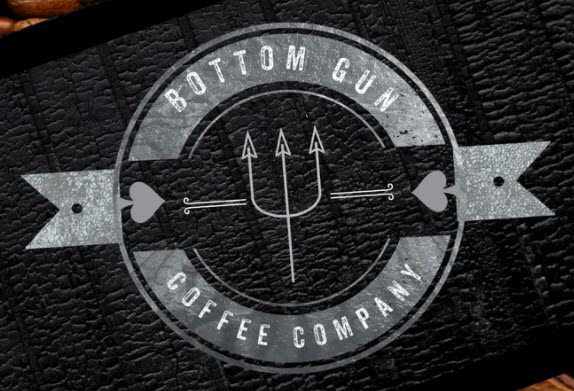 The official coffee of Oscar Mike Radio is Bottom Gun Coffee. Submariners know their coffee so go to www.bottomguncoffee.com and use "OMR" at checkout for 10% off your order! Thank you for supporting a Veteran Owned Business
Caisson Shaving Company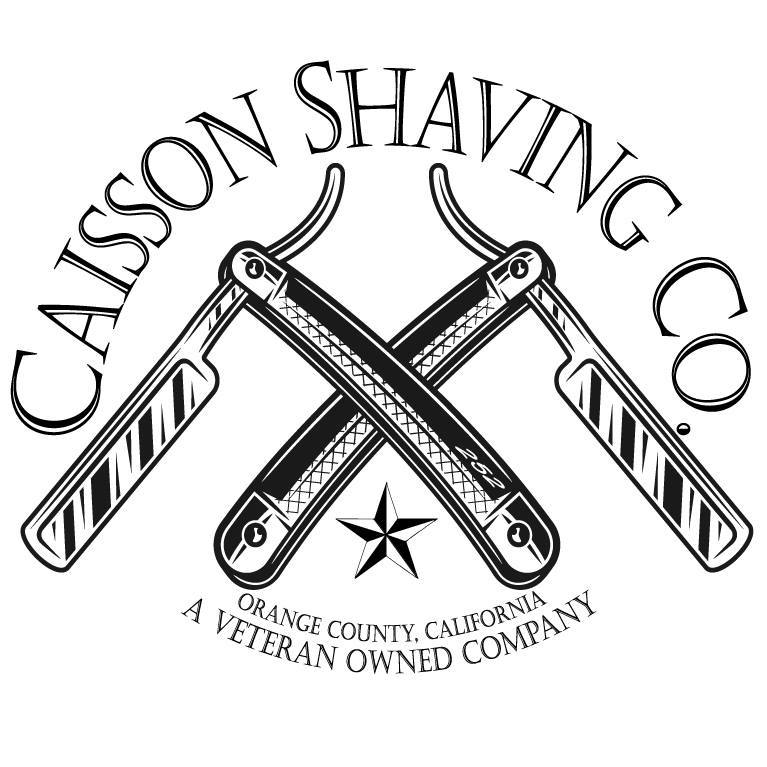 The only shaving products I used on my face come from Travis Arnold's company, Caisson Shaving Company. Travis is a Veteran and has created products that can be used anywhere. Use code "OMR10" for a 10% discount when you order!
Podcast: Play in new window | Download