Sherice joined the Army and worked in Rotary Wing Aviation as a UH-60 Blackhawk Crew Chief. It was there that she started looking at a better way to be a leader. The military gave her a real-world perspective that she brings to her business ventures
The journey to start her company began before Sherice left the military. You read that correctly, Sherice has started and continues to successfully run three companies. Her business focusing is around developing leadership and helping her clients remove barriers that prevent them from attaining success in life and their business.
You can learn more about Sherice's business ventures and leadership by going to these links
www.FiveStepLeadership.com
https://www.linkedin.com/in/sherice-kral-coaching/
Podcast
Thriving Professional Coaches: How to Serve with Big Impact
---
---
Sponsors
Asack Real Estate

Reaper Detailing and Powerwashing

Email: markholmes1.mh@gmail.com
Phone: 508-298-2674
Oscar Mike Radio Supporters!!!!
Semper Savage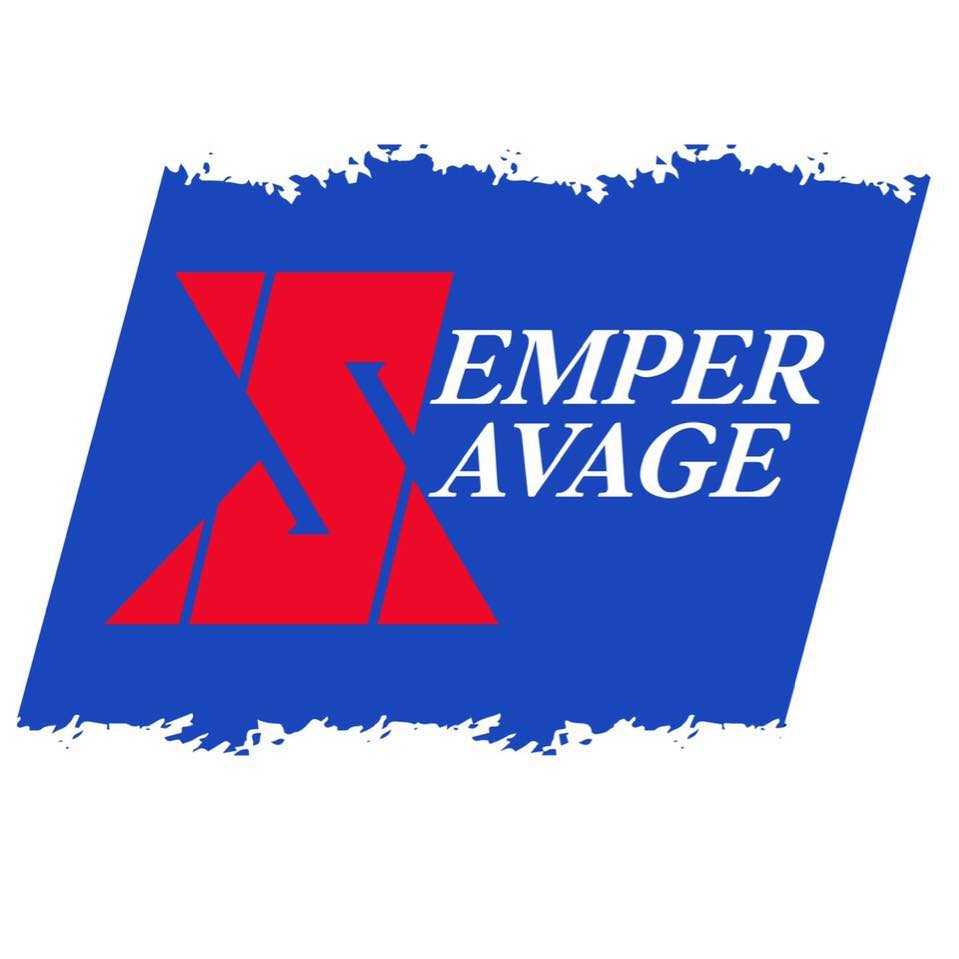 Semper Savage is the official marinade and salad dressing for Oscar Mike Radio! Semper Savage is a Veteran Owned salad dressing and marinade company. Go to www.sempersavage.com and use "oscarmikeradio" at checkout for 10% off your order. Thank you for supporting a Veteran Owned Business.
Bottom Gun Coffee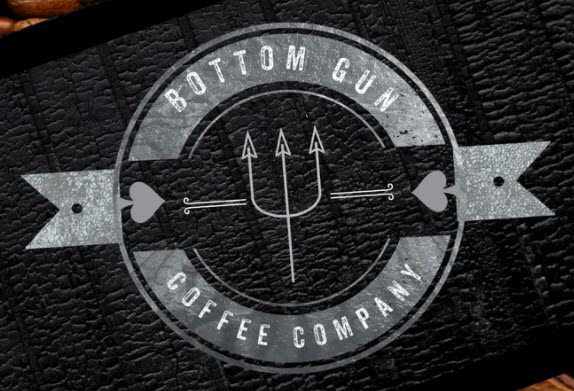 The official coffee of Oscar Mike Radio is Bottom Gun Coffee. Submariners know their coffee so go to www.bottomguncoffee.com and use "OMR" at checkout for 10% off your order! Thank you for supporting a Veteran Owned Business
Caisson Shaving Company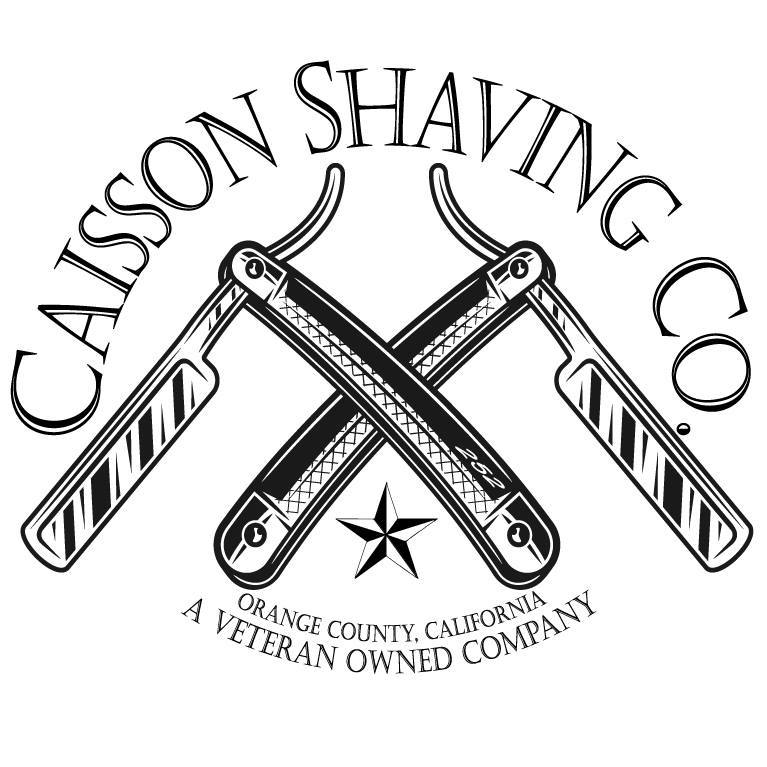 The only shaving products I used on my face come from Travis Arnold's company, Caisson Shaving Company. Travis is a Veteran and has created products that can be used anywhere. Use code "OMR10" for a 10% discount when you order!
Podcast: Play in new window | Download