I had an enlightening conversation with Bryon Wiebold, the Mayor of Farmersville, Texas, and a dedicated individual working in Industry Relations at Tenstreet. The discussion centered around Farmersville's unwavering commitment to supporting Wreaths Across America, a heartfelt initiative that pays tribute to the sacrifices of American servicemembers.
Farmersville, the proud hometown of Audie Murphy, the most decorated soldier in World War II, holds a special place in the hearts of those who understand the true meaning of service and sacrifice. Bryon Wiebold, though not a military veteran himself, embodies the spirit of service by dedicating his efforts to those who have served.
The upcoming episode sheds light on Farmersville's deep involvement in Wreaths Across America's annual campaign, slated to kick off on December 16th. Wreaths Across America's mission is simple yet profound: to place wreaths on the gravesites of every American servicemember, ensuring that no hero is forgotten during the holiday season.
Bryon Wiebold's collaboration with Wreaths Across America has provided valuable insights into the organization's mission and the importance of honoring the nation's heroes. His dedication to ensuring the continuation of this noble cause exemplifies the gratitude and respect that should be extended to those who have served in the military.
Listeners can find inspiration in Bryon's commitment to supporting Wreaths Across America, showcasing how individuals from all walks of life can contribute to preserving the memory of those who made the ultimate sacrifice. As the holiday season approaches, Bryon's message serves as a reminder that gratitude and remembrance are timeless virtues that can unite communities and bridge the gap between those who served and those who support them.
To learn more about Wreaths Across America and join the mission, visit their website at https://www.wreathsacrossamerica.org/. Thank you, Bryon Wiebold, for your dedication to honoring our nation's heroes and ensuring that their legacy lives on.
---
Watch Bryon Wiebold on YouTube
---
Bone Frog Warrior – Official Apparel for OMR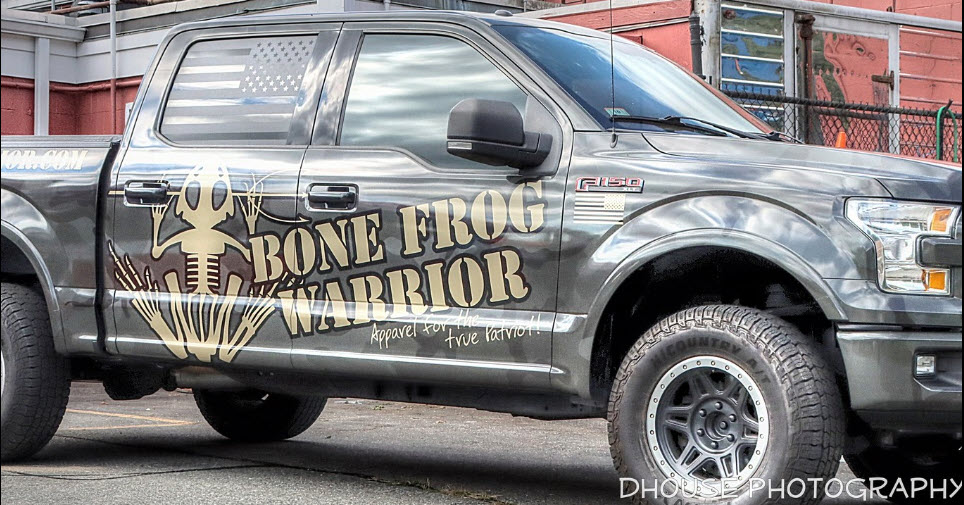 Photo: Courtesy of DHouse Photography
---
Jeff Haywood is a retired Navy Seal and now owns and operates Bone Frog Warrior Apparel.
Encourage your audience to use this link to purchase Bone Frog Warrior apparel. In addition, you can tell them that they will receive 10% off of BFW apparel purchases when they use this coupon code: OSCARMIKE
https://bonefrogwarrior.com/ref/oscarmikeradio
Oscar Mike Radio Supporters!!!!
Caisson Shaving Company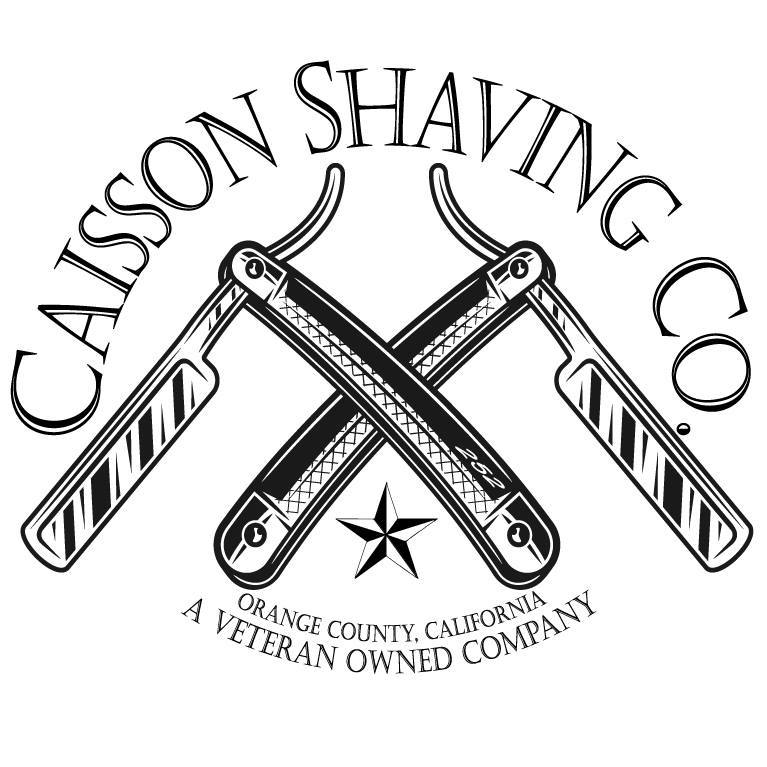 The only shaving products I used on my face came from Travis Arnold's company, Caisson Shaving Company. Travis is a Veteran and has created products that can be used anywhere. Use code "OMR10" for a 10% discount when you order
BlackCat Designs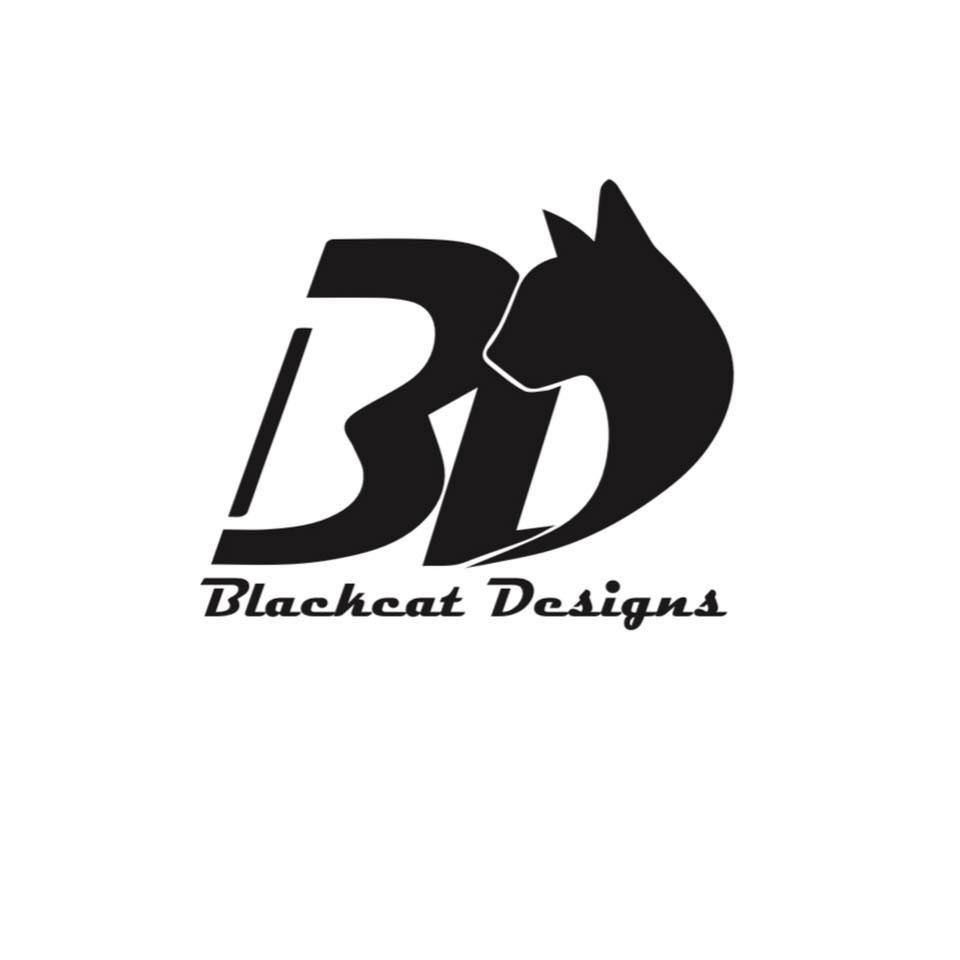 BlackCat Designs does 3D Printing and Design. Click on the link below!
https://www.etsy.com/shop/BlackcatDesigns3D?coupon=OMR15
Savage American Woodwork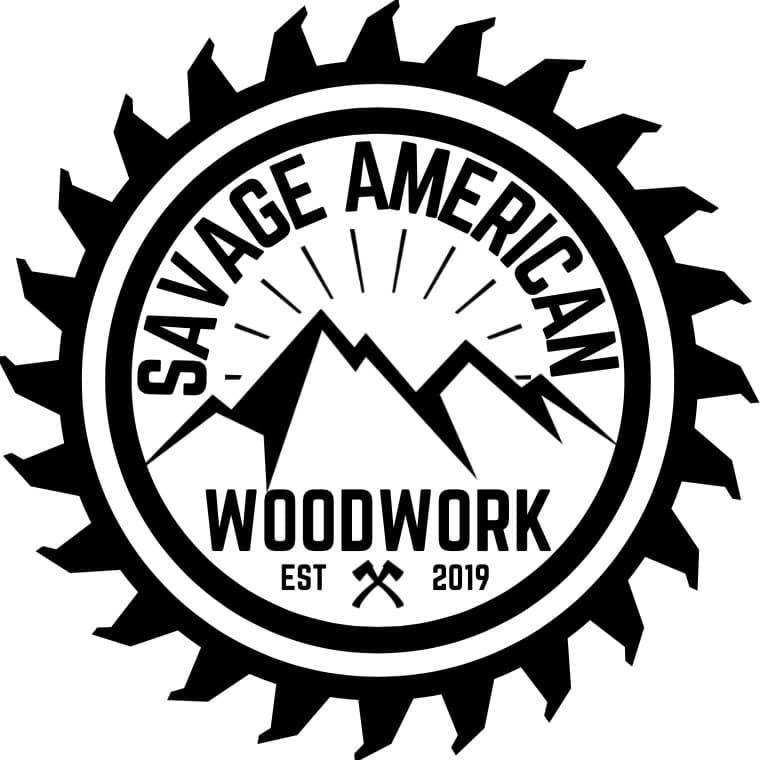 US Army National Guard Veteran Jesse Nye does amazing hand-crafted woodwork. Go to https://www.facebook.com/SavageAmericanWoodwork to learn more and support a Veteran Owned Business!
---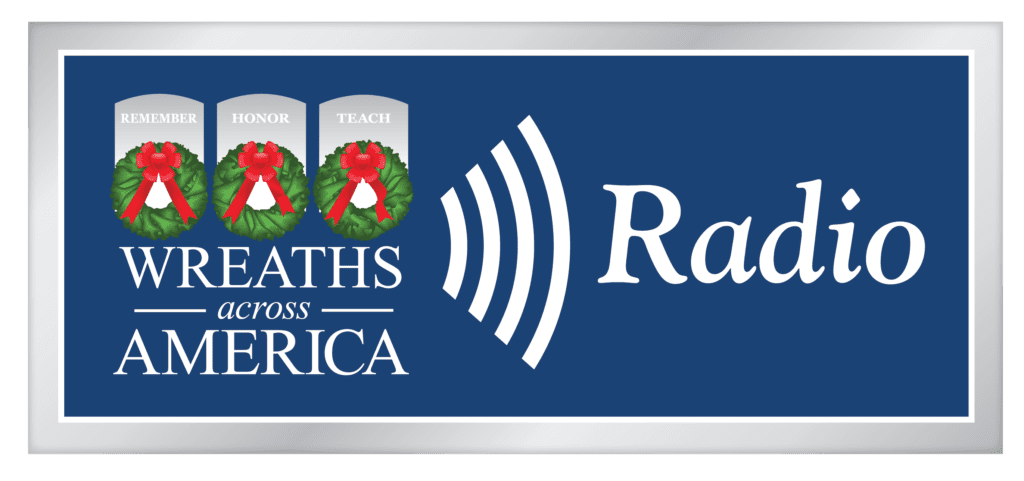 Military Broadcast Radio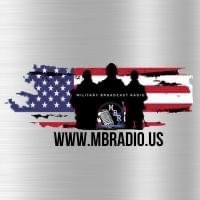 Oscar Mike Radio is now on Military Broadcast Radio on Thursdays at 8 PM EST.
Go to https://mbradio.us/ to learn more
---