get an email about a book written about a story during the Vietnam War. What is different about this book is it was written by someone who never served in the Vietnam War or the military. Dr. Reaves wrote about her father, U.S. Navy Corpsman Larry Goss who lost his life in the Vietnam War. She wanted to honor her father and the Marines he died protecting. This book does exactly that, and I would encourage you to read it. This Memorial Day, take some time to understand the true cost of freedom by what is lost protecting what we have. You can get "Kiss Lori for Me" on Amazon. Or go to https://www.kissloriforme.com/ to learn more. Thank you Dr. Reaves for this labor of love.
---
Watch on YouTube
---
Listen on Spotify
---
Oscar Mike Radio Sponsors
Asack Real Estate

Reaper Detailing and Powerwashing

Email: markholmes1.mh@gmail.com
Phone: 508-298-2674
---
Oscar Mike Radio Supporters!!!!
Caisson Shaving Company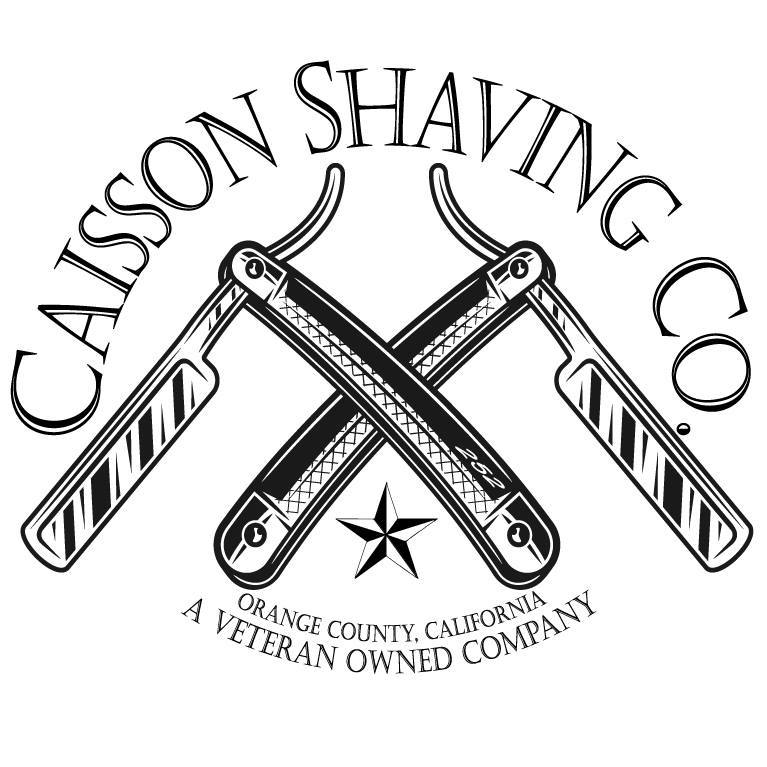 The only shaving products I used on my face come from Travis Arnold's company, Caisson Shaving Company. Travis is a Veteran and has created products that can be used anywhere. Use code "OMR10" for a 10% discount when you order
BlackCat Designs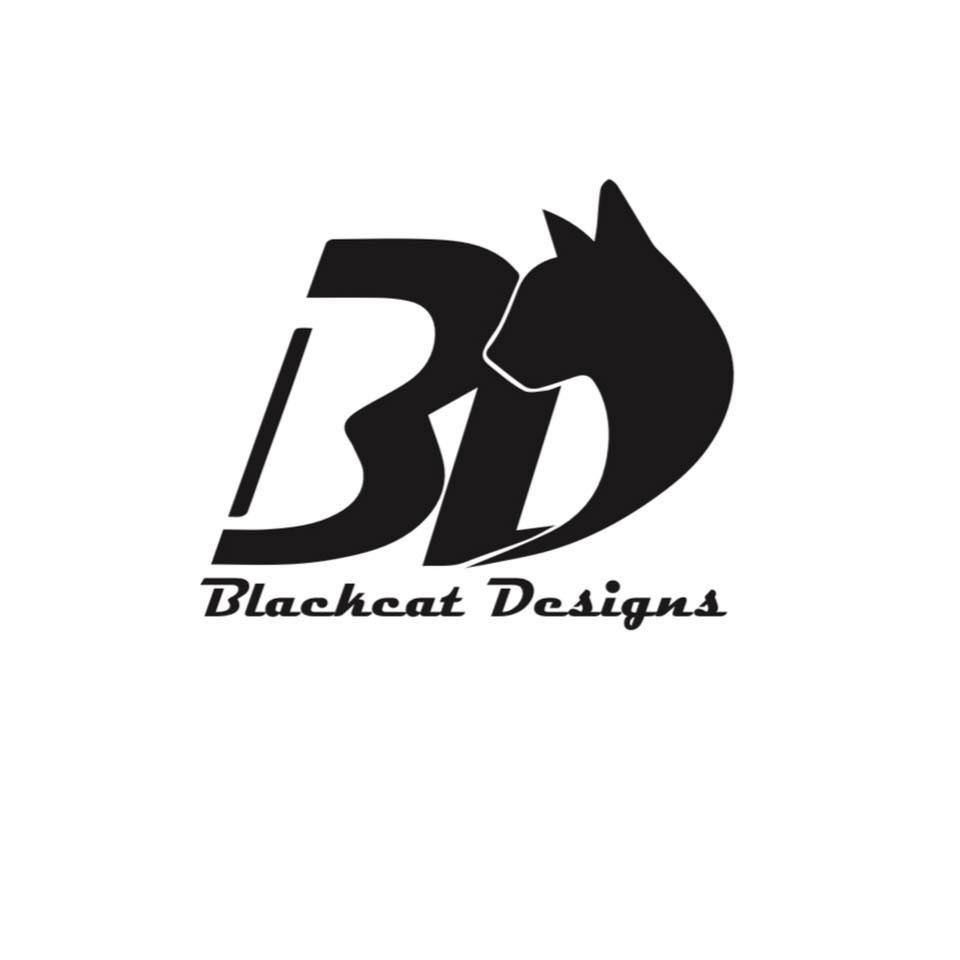 BlackCat Designs does 3D Printing and Design. Click on the link below!
https://www.etsy.com/shop/BlackcatDesigns3D?coupon=OMR15
Use OMR15 to receive 15% of the order. Runs through 6/12/2023.
Savage American Woodwork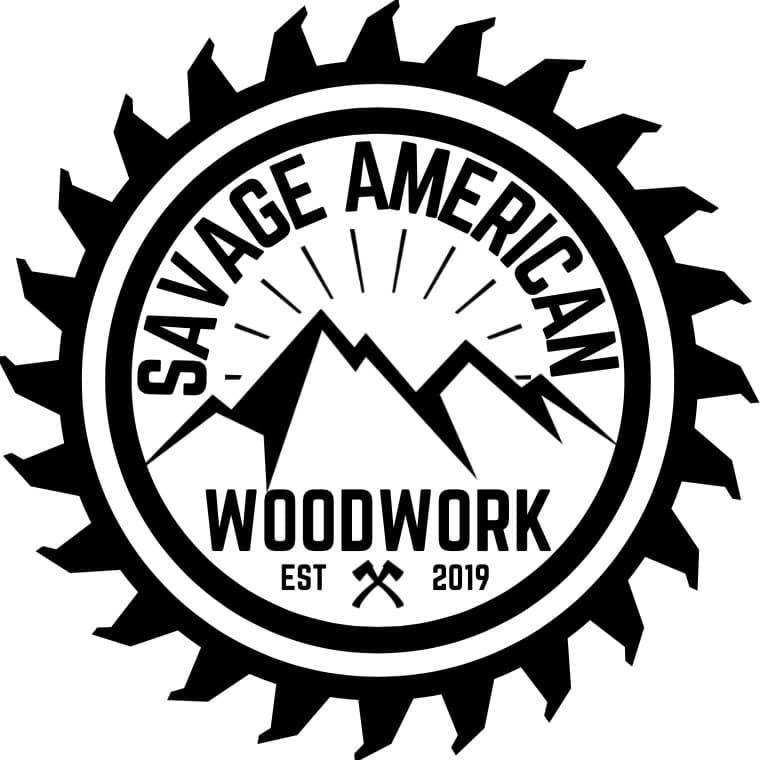 US Army National Guard Veteran Jesse Nye does amazing hand-crafted woodwork. Go to https://www.facebook.com/SavageAmericanWoodwork to learn more and support a Veteran Owned Business!
---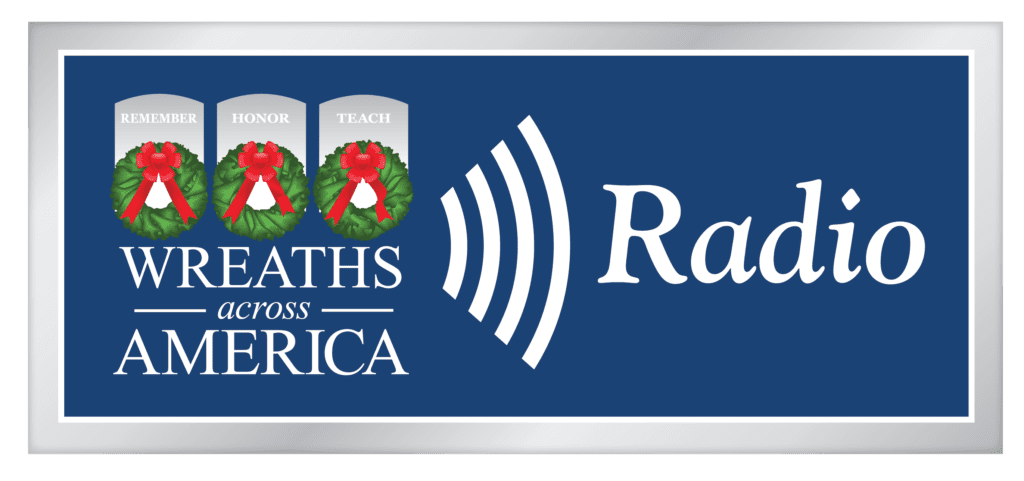 ---