"Oscar Mike Radio is a way to have your voice heard"
– Travis Partington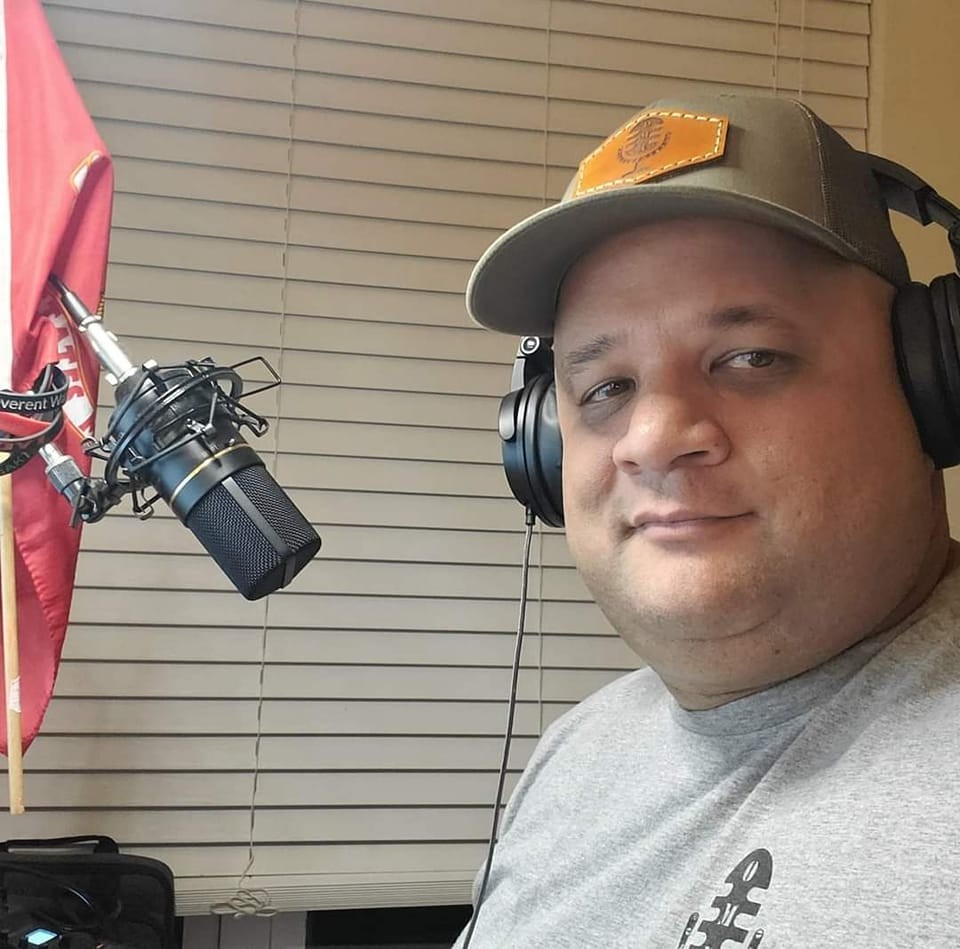 2021 Veteran Podcast Award Nominee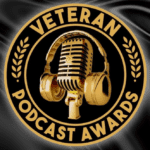 Origianlly Published on
In 2018 I met Richard Fitts Jr. Richard who was in the final stages of making a documentary, "21 Years a Folded Flag". This film was a story about his father, SSgt. Richard A Fitts Sr. SSgt. Richard A Fitts Sr was killed in 1967 during a top-secret mission with MACV-SOG (Military Assistance Command Vietnam – Studies and Operations Group). It took 21 years for the Fitts family to get closure. This film is about what happened and how it affected Richard Fitts Jr.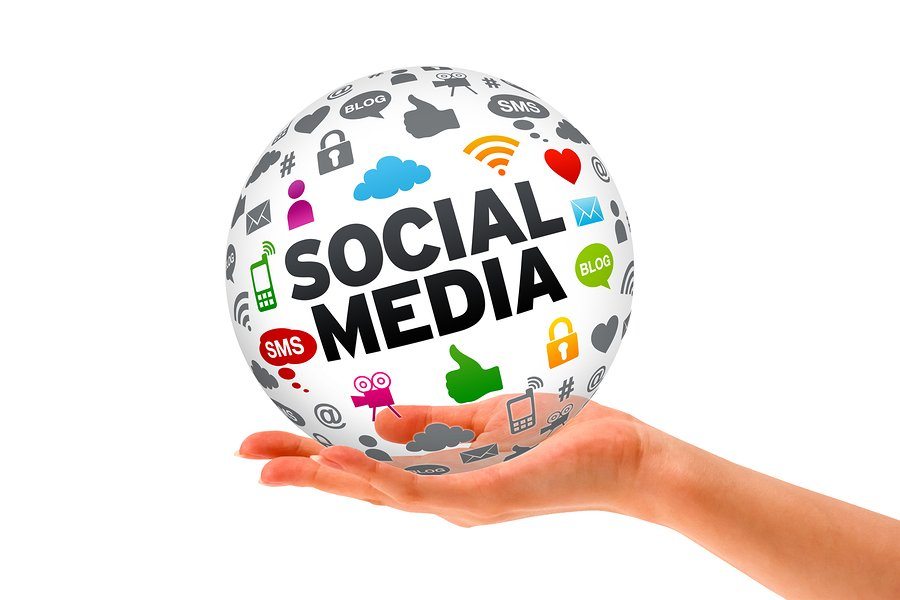 Thank You To Our Sponsors
Oscar Mike Radio would like to thank our sponsors as well as our listeners throughout this great country
Asack Real Estate
Joyce Asack / Owner
Phone: (508) 942-7146
joyce@asackrealestate.com
http://asackrealestate.com
Facebook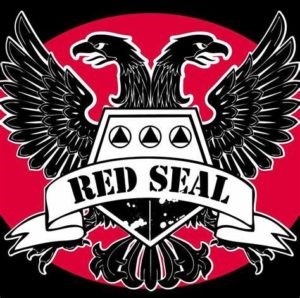 Red Seal Martial Arts
Shaun Schubert / Owner
Phone: (774) 259-9258
senseishu@gmail.com
http://redsealma.com
Facebook
Reapers Detailing
Mark Holmes / Owner
Phone: 508-298-2674
markholmes1.mh@gmail.com
Facebook
The life and the day of Travis Partington and Oscar Mike Radio!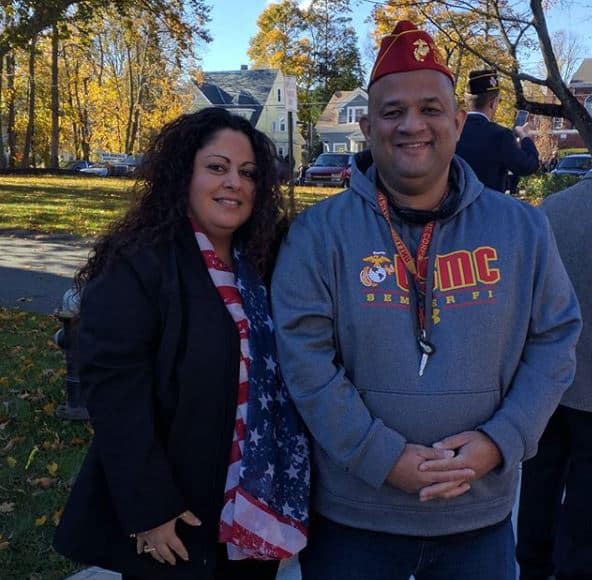 Oscar Mike Radio is brought to you by
Travis Partington
Actor | Podcaster | Marine