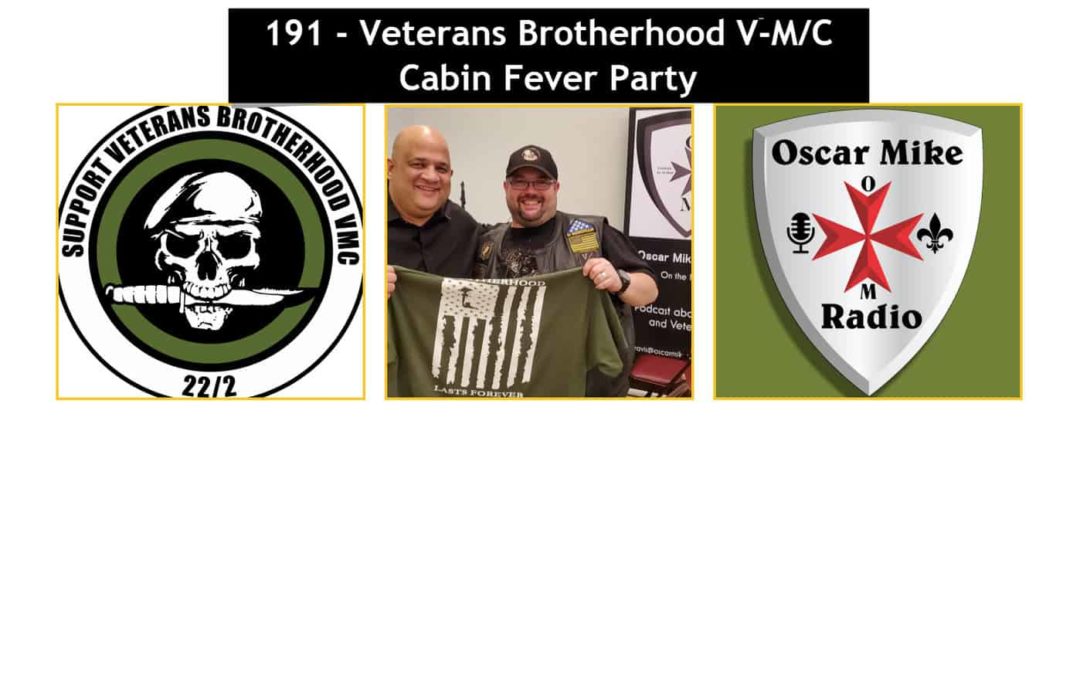 On February 29th the Veterans Brotherhood V-M/C had their annual Cabin Fever Event at the Bridgewater Portuguese Holy Ghost Society Club.
I enjoyed my time there watching all the bikers come together to support each other. Go to https://vbvmcma.com/ to find out more about the Veterans Brotherhood V-M/C. I want to say thank you to JK, The Reverend and Gunny for letting me come and support the event. I can't wait to do it in 2021.
Can't believe a month later events like this wouldn't be allowed to take place.
---
---
Sponsor Information
Thanks to my sponsors Joyce Asack, Mark Holmes and Shaun Schubert for supporting Veterans!
Asack Real Estate
Reaper Detailing and Powerwashing
Email: markholmes1.mh@gmail.com
Phone: 508-298-2674
Red Seal Martial Arts
Podcast: Play in new window | Download