I really enjoy getting to talk with artists. In a way artists, like Veterans, have to adapt, overcome and in some cases re-invent themselves.
Savannah Rae is no exception and I wanted to find out what makes her A Typical Texas Girl. She also loves the military. Savannah comes from a military family. Her father was a Marine and grandparents service in the Marine Corps and Army. Savannah has sang the Star Spangled Banner at several military functions. I have spent a lot of time in Texas, and it is truly a place like no other.
Getting to talk with Savannah about her musical journey and love for America is one of the best parts of doing Oscar Mike Radio.
You can find out more about Savannah by going to https://thesavannahrae.com/. Thanks for talking with me Savannah!
---
---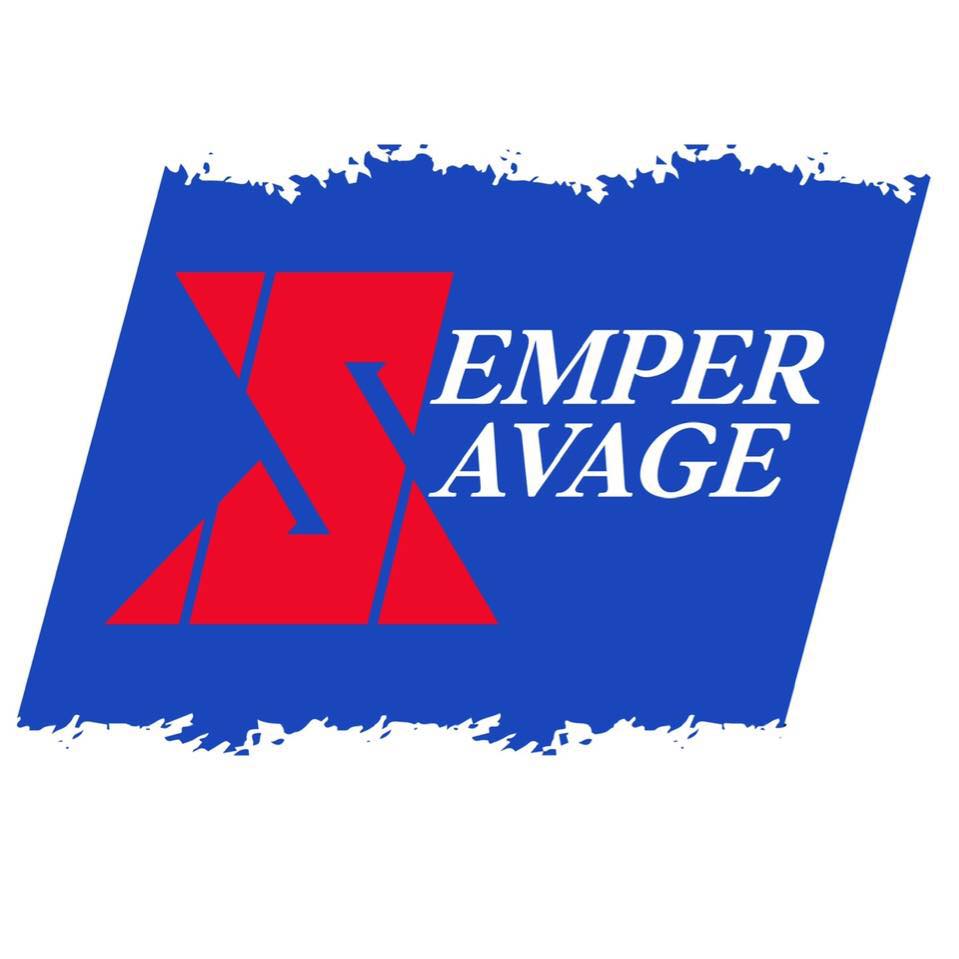 Oscar Mike Radio is supported by Semper Savage! Semper Savage is a Veteran Owned salad dressing and marinade company. You can click my affiliate link (https://sempersavage.com/affiliate/OscarMikeRadio/) for a promotion code when you order.
---
Thanks to my sponsors Joyce Asack, Mark Holmes and Shaun Schubert for supporting Veterans!
Asack Real Estate
Reaper Detailing and Powerwashing

Email: markholmes1.mh@gmail.com
Phone: 508-298-2674
Red Seal Martial Arts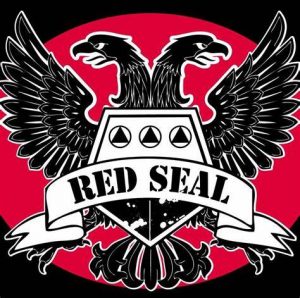 Red Seal Martial Arts 155 Millennium Cir Lakeville, Massachusetts
(774) 259-9258
Podcast: Play in new window | Download