Ashlie Amber is a country artist. She just appeared in Forbes magazine to mark her single "Those Nights" She is a black female country artist as well.
We talked about her journey as black female country artist. Ashlie told me about the determination it takes to succeed as an artist regardless of skin color. However there are unique challenges being a black country artist.
Ashlie has done work for the US Army and in addition to music, has done modeling, graphic design and work growing her business.
What we as Veterans can learn from Ashlie, is that the path to a goal never stops regardless of the challenges and obstacles along the journey. I learned a lot. Thank you Ashlie
To listen to Ashlie's latest single, "Those Nights", and learn more, go to https://www.ashlieamber.com/ . Look for the hair and you are there;)
---
---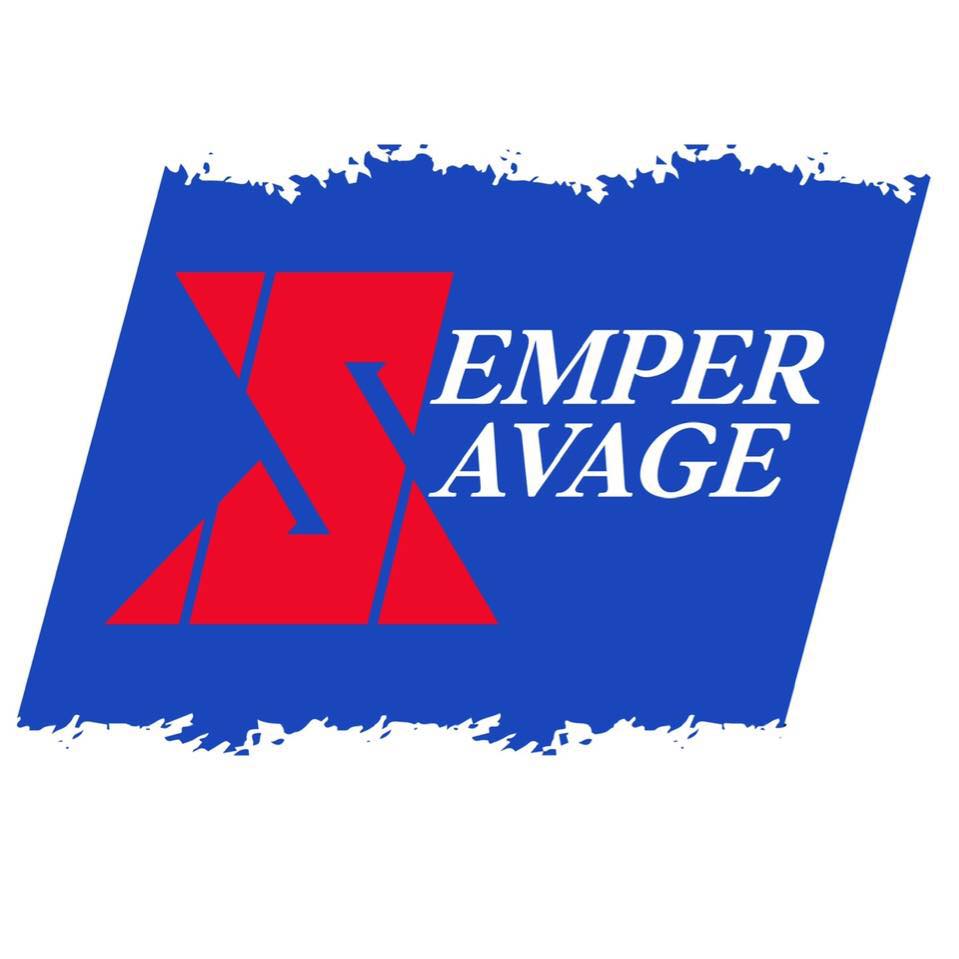 Oscar Mike Radio is supported by Semper Savage! Semper Savage is a Veteran Owned salad dressing and marinade company. You can click my affiliate link (https://sempersavage.com/affiliate/OscarMikeRadio/) for a promotion code when you order.
---
Thanks to my sponsors Joyce Asack, Mark Holmes and Shaun Schubert for supporting Veterans!
Asack Real Estate
Reaper Detailing and Powerwashing

Email: markholmes1.mh@gmail.com
Phone: 508-298-2674
Red Seal Martial Arts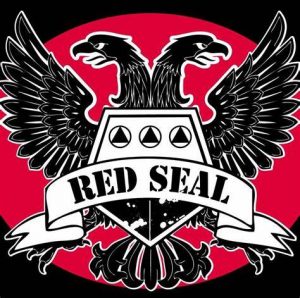 Red Seal Martial Arts 155 Millennium Cir Lakeville, Massachusetts
(774) 259-9258
Podcast: Play in new window | Download