Jenna Carlton and I met through "The Coalition". It is a group of Veteran Podcasters and we support each other. She had me on her show, "The Millennial Veteran" and I was happy to return the honor.
Serving in the U.S. Navy, Jenna did Weather Service as her Military Occupational Specialty. She got out and started life as a wife and mother but felt disconnected from the kind of life she had in the Navy.
The Millennial Veteran is her way to connect with younger Veterans now. Jenna wants to network and build relationships with Veterans coming out of the military instead of waiting for a Veteran to come to traditional places. Every Sunday night, you can go to @themillennialveteran on Instagram on Sundays at 9 PM EST, where she hosts Vet Chats.
Check out Jenna's Link Tree (https://linktr.ee/themillennialveteran) for everything about @themillennialveteran. Thank you, Jenna, for talking with me!
---
---
Veterans Administration – Public Service Announcement
View and cancel health care appointments, view claims and appeals status, upload documentation to VA, securely message your doctor, locate VA facilities, retrieve your vaccine records, access the Veterans Crisis Line, and more—right from your phone—with VA's Health and Benefits mobile app. The app also makes it easy to prove your status as a Veteran so you can take advantage of available retailer discounts. Join nearly 700,000 users in the Veteran community who are accessing their benefits and services, safely and securely, wherever and whenever they need them: https://bit.ly/3O43Yoe
---
Oscar Mike Radio Sponsors
Asack Real Estate

Reaper Detailing and Powerwashing

Email: markholmes1.mh@gmail.com
Phone: 508-298-2674
Oscar Mike Radio Supporters!!!!
Semper Savage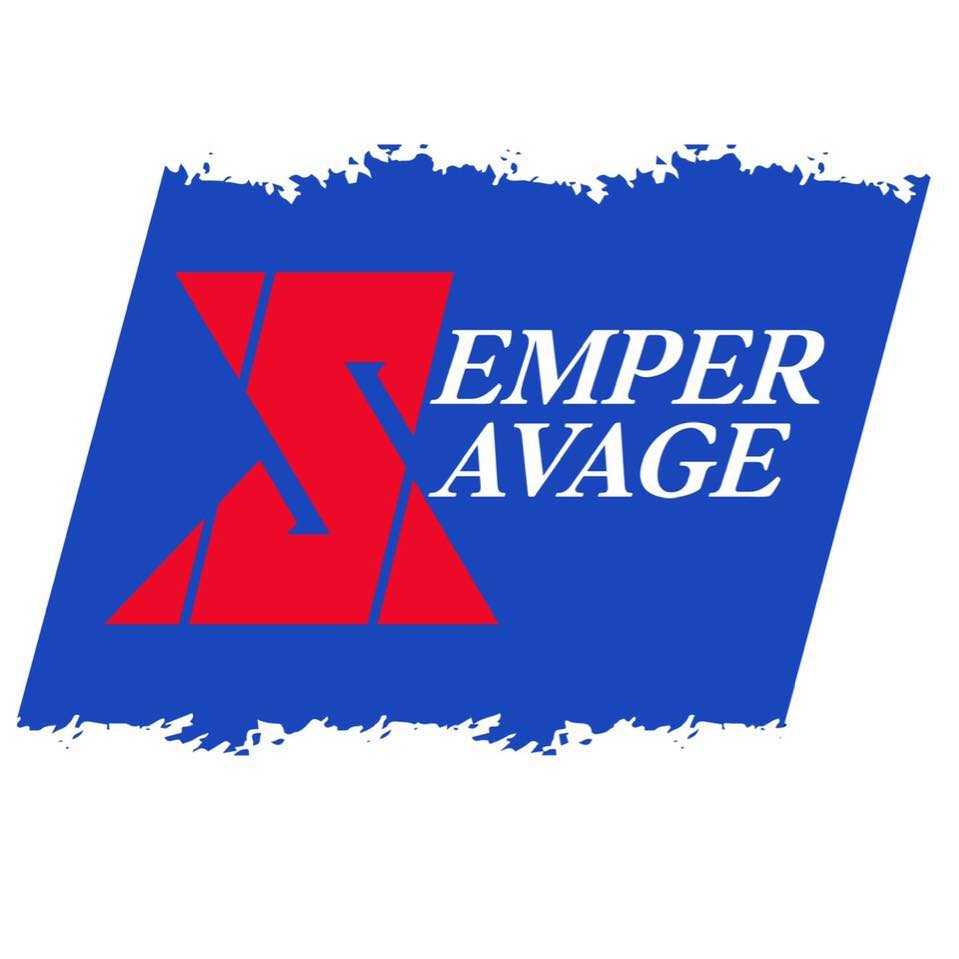 Semper Savage is the official marinade and salad dressing for Oscar Mike Radio! Semper Savage is a Veteran Owned salad dressing and marinade company. Go to www.sempersavage.com and use "oscarmikeradio" at checkout for 10% off your order. Thank you for supporting a Veteran Owned Business.
Bottom Gun Coffee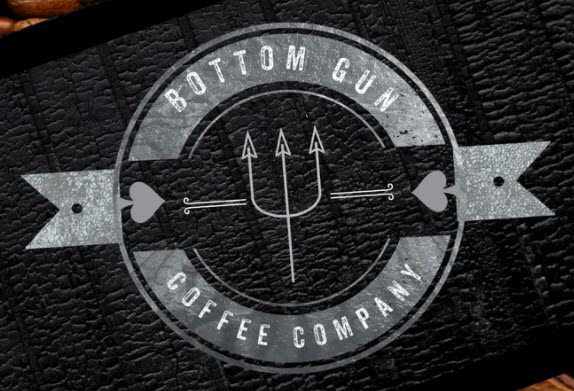 The official coffee of Oscar Mike Radio is Bottom Gun Coffee. Submariners know their coffee so go to www.bottomguncoffee.com and use "OMR" at checkout for 10% off your order! Thank you for supporting a Veteran Owned Business
Caisson Shaving Company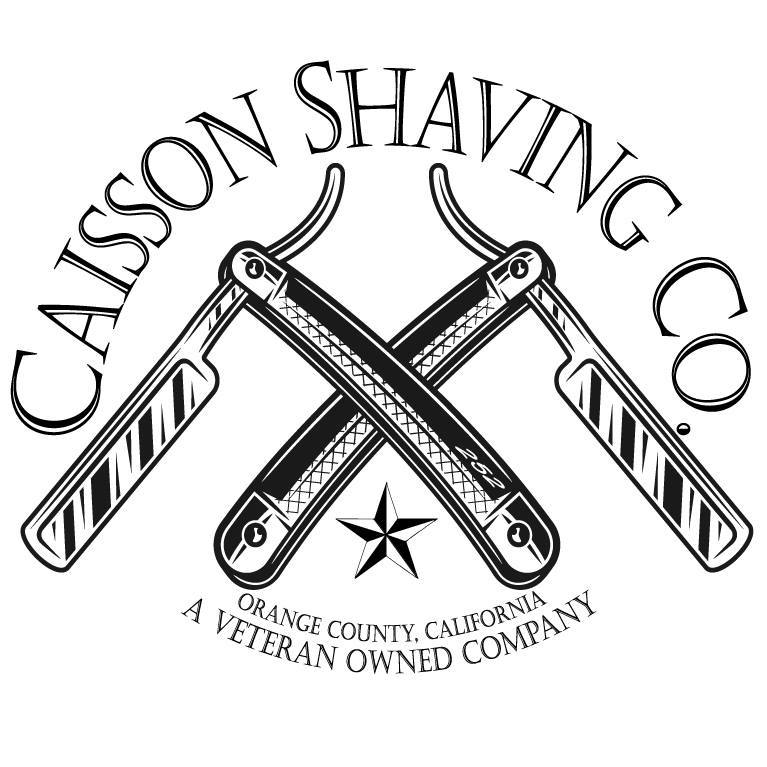 The only shaving products I used on my face come from Travis Arnold's company, Caisson Shaving Company. Travis is a Veteran and has created products that can be used anywhere. Use code "OMR10" for a 10% discount when you order
---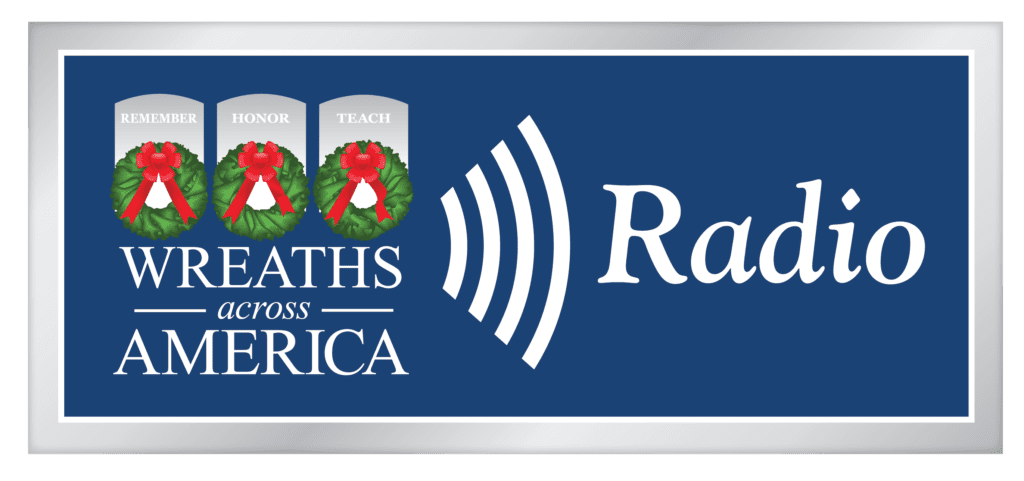 ---