I know it is a holiday week but didn't want to pause. 2022 has been a challenging but good year. I am excited as 2022 comes to a close because 2023 means more improvement and more ways to connect people with the amazing things Veterans and our military are doing.
A big thank you to my sponsors and supporters, Joyce Asack of Asack Real Estate, and Army National Guard Veteran Mark Holmes of Reaper's Detailing and Power washing. Your mentorship has helped me grow in so many ways.

My Veteran Owned Business supporters serve a unique role for Oscar Mike Radio. They have supported fundraisers and their support means people can see the amazing things Veterans do!

Finally, I must give a big shout to Keith Hayes of Sinista1 Productions. We have known each other for almost seven years, and we still have the fire to improve our craft. What you have done for OMR can't be duplicated and I can't wait to see where we are in seven years!
Thank you to everyone who has taken time out of their day to listen, watch, share and chime on the live chats. You all make this work, and I am nothing without your continued engagement and support. The mission is in flight for 2023!
---
---
Veterans Administration – Public Service Announcement
View and cancel health care appointments, view claims and appeals status, upload documentation to VA, securely message your doctor, locate VA facilities, retrieve your vaccine records, access the Veterans Crisis Line, and more—right from your phone—with VA's Health and Benefits mobile app. The app also makes it easy to prove your status as a Veteran so you can take advantage of available retailer discounts. Join nearly 700,000 users in the Veteran community who are accessing their benefits and services, safely and securely, wherever and whenever they need them: https://bit.ly/3O43Yoe
---
Oscar Mike Radio Sponsors
Asack Real Estate

Reaper Detailing and Powerwashing

Email: markholmes1.mh@gmail.com
Phone: 508-298-2674
Oscar Mike Radio Supporters!!!!
Semper Savage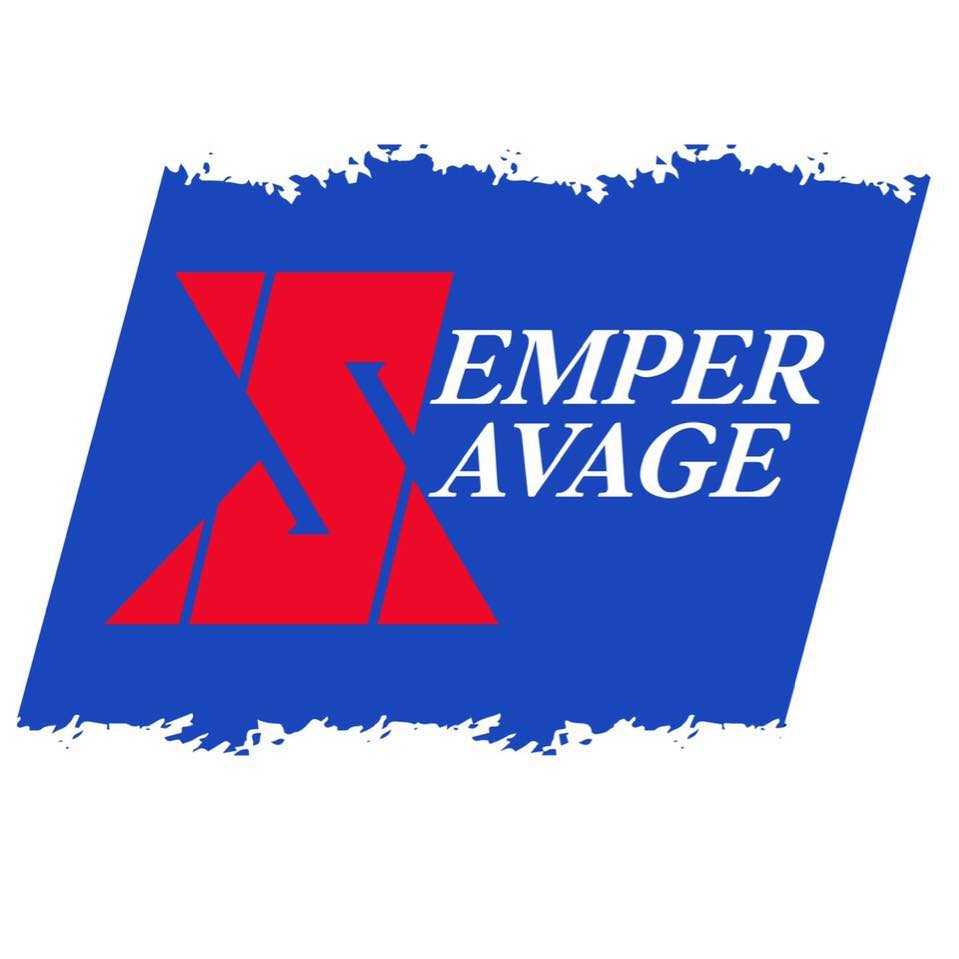 Semper Savage is the official marinade and salad dressing for Oscar Mike Radio! Semper Savage is a Veteran Owned salad dressing and marinade company. Go to www.sempersavage.com and use "oscarmikeradio" at checkout for 10% off your order. Thank you for supporting a Veteran Owned Business.
Bottom Gun Coffee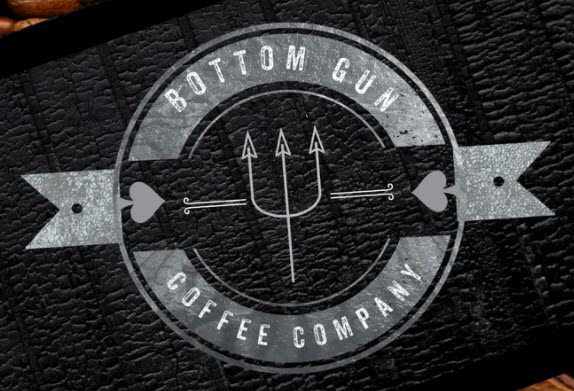 The official coffee of Oscar Mike Radio is Bottom Gun Coffee. Submariners know their coffee so go to www.bottomguncoffee.com and use "OMR" at checkout for 10% off your order! Thank you for supporting a Veteran Owned Business
Caisson Shaving Company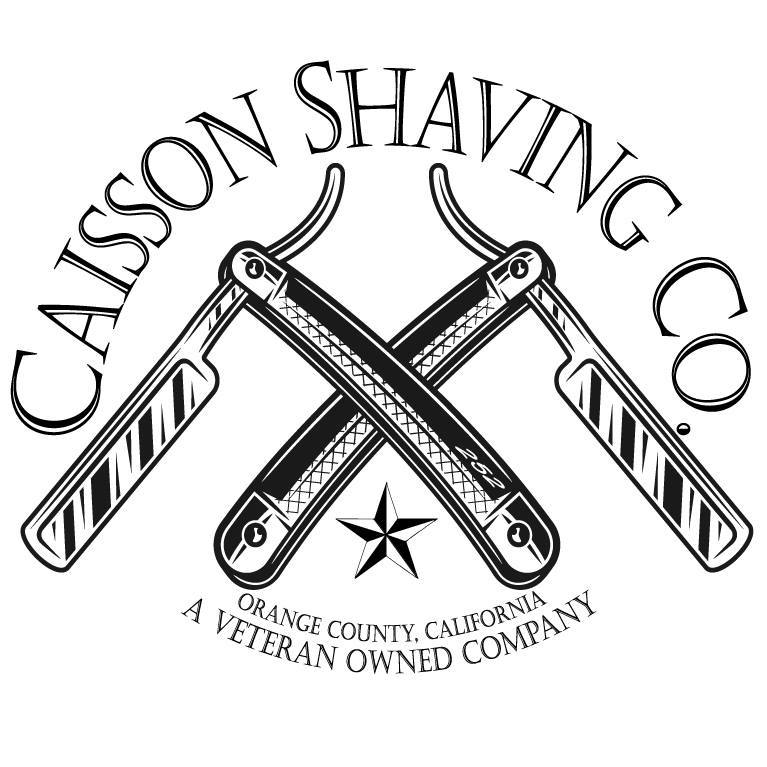 The only shaving products I used on my face come from Travis Arnold's company, Caisson Shaving Company. Travis is a Veteran and has created products that can be used anywhere. Use code "OMR10" for a 10% discount when you order
---
Podcast: Play in new window | Download