This is part two of Operation Giving Back and Operation TP Pyramid with Savannah Rae
Both fundraisers are part of Tennessee VFW Commander Brian Walker's outreach for 2021-2022.
Savannah is performing Saturday, April 9th at the Collierville VFW in Collierville, TN.
She has been busy getting back on the road after COVID-19 and has a lot of music and performances.
Talking with Savannah, both Danielle and I got that she is true to her purpose not only with her art but also in giving back to those
in the community. There is still time to get tickets to see her perform. Check out the links below.
Thank you for talking with us Savannah!
Savannah's Links
https://thesavannahrae.com/
https://www.instagram.com/thesavannahrae/
https://twitter.com/thesavannahrae
https://www.youtube.com/channel/UCYHbR5W_d0IECn31rAphSTw/featured
901 Tix Website Link for Event
Tenessee VFW Foundation Campaign Website
https://bit.ly/TNVFWFoundation
---
---
Sponsors
Asack Real Estate

Reaper Detailing and Powerwashing

Email: markholmes1.mh@gmail.com
Phone: 508-298-2674
Oscar Mike Radio Supporters!!!!
Semper Savage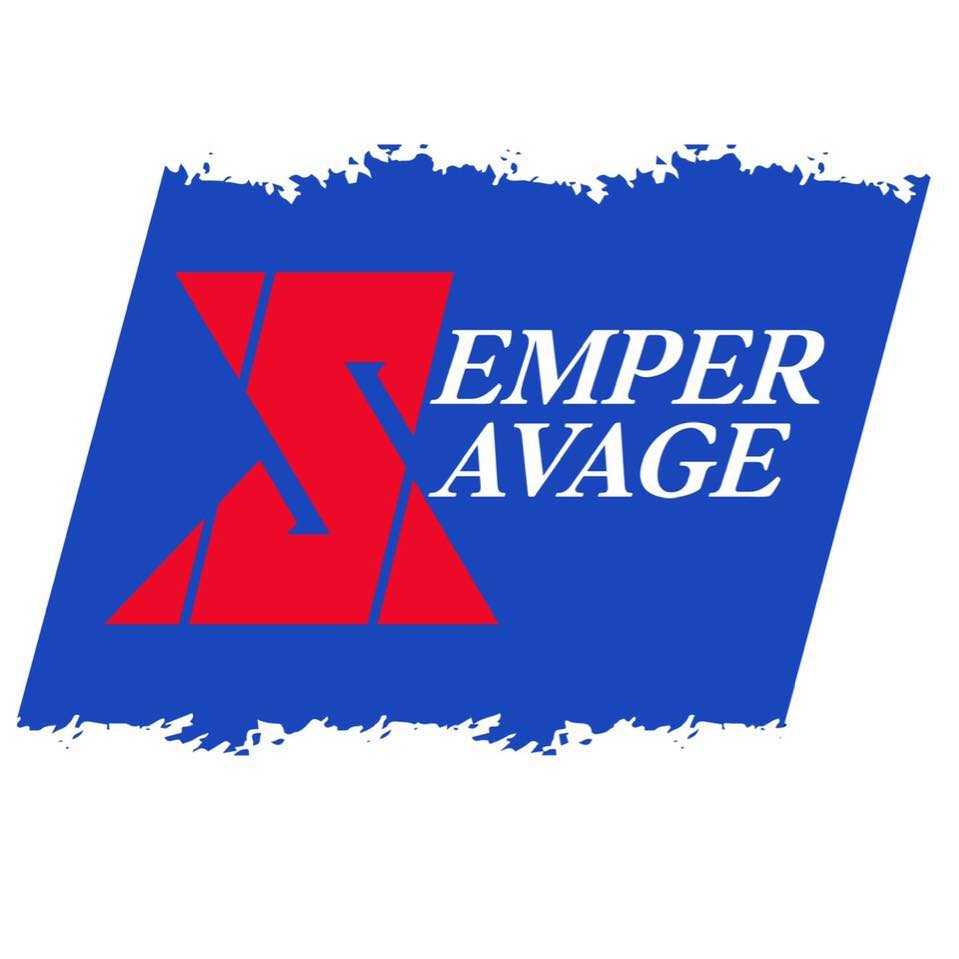 Semper Savage is the official marinade and salad dressing for Oscar Mike Radio! Semper Savage is a Veteran Owned salad dressing and marinade company. Go to www.sempersavage.com and use "oscarmikeradio" at checkout for 10% off your order. Thank you for supporting a Veteran Owned Business.
Bottom Gun Coffee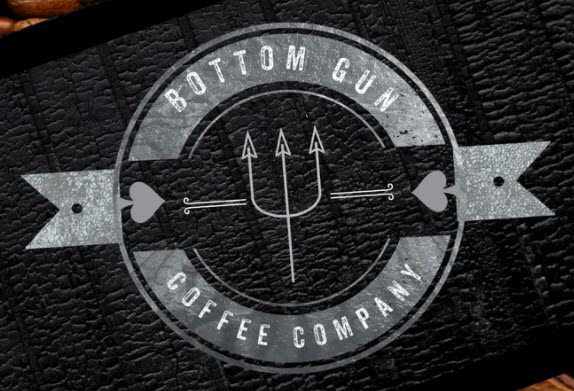 The official coffee of Oscar Mike Radio is Bottom Gun Coffee. Submariners know their coffee so go to www.bottomguncoffee.com and use "OMR" at checkout for 10% off your order! Thank you for supporting a Veteran Owned Business
Caisson Shaving Company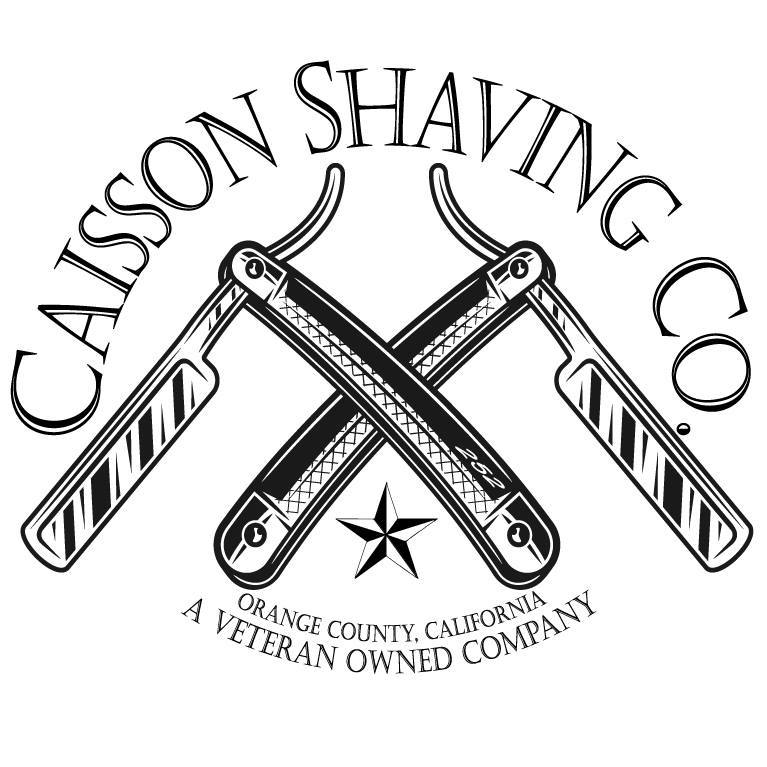 The only shaving products I used on my face come from Travis Arnold's company, Caisson Shaving Company. Travis is a Veteran and has created products that can be used anywhere. Use code "OMR10" for a 10% discount when you order!
Podcast: Play in new window | Download