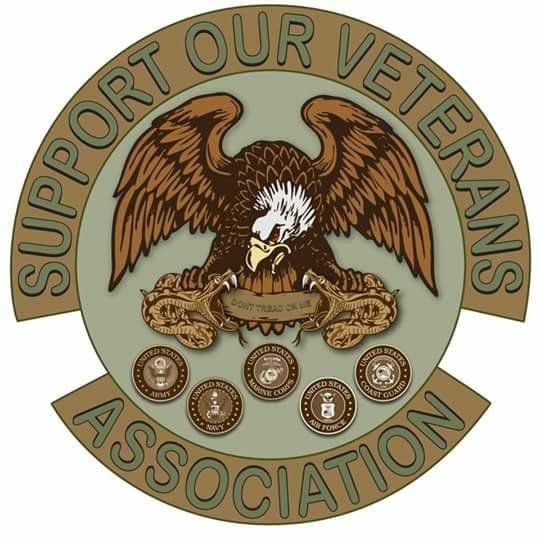 Saturday, October 23rd, I went to 2021 Support our Veterans Association Spooktacular Poker Run after party held at The Downtown in Norton, MA.
I didn't realize how much I missed doing these kinds of things. I haven't really been able to do anything the last four months and when I have tried it has not gone well.
If you go to their Facebook Page, https://www.facebook.com/Support-Our-Veterans-Association-Inc-1529142627390153, you will see that SOVA's mission is to help Veterans and Active Service Members with housing assistance. You would be surprised how many Active Duty Service Members have trouble with housing.
The 2021 Spooktacular Poker Run raised money to support the mission. I had a great time, and it was cool to see other groups come to support what SOVA is doing. Enjoy the pictures and next year I hope to be able to ride!
HEY! – Ride shirt (See below) is still available – Text 508-840-5370 to get yours!
---