Payton Howie is an emerging artist in the Nashville scene. She is not a new artist however. Payton has been performing since she was five years old. I was fortunate enough to talk with Payton the day her single "Freedom" dropped on SoundCloud. Payton believe that being an American is a great thing and those who defend our freedoms should not be forgotten.
This was different for me because usually all you see on the news are the people who don't like America. Payton wanted to be unapologetic that she and her fans appreciate in the Land of the Free and the Home of the Brave.
Payton seems to think she can convert me to country. We will see how that goes;) I did enjoy the video of "Freedom" you can click here (https://youtu.be/l87U6eKMXns) to watch it on YouTube. The video dropped on Memorial Day which I thought was fitting.
Thanks for talking with me Payton. All the best for your goals in 2021! Go to www.paytonhowie.com to learn more!
---
---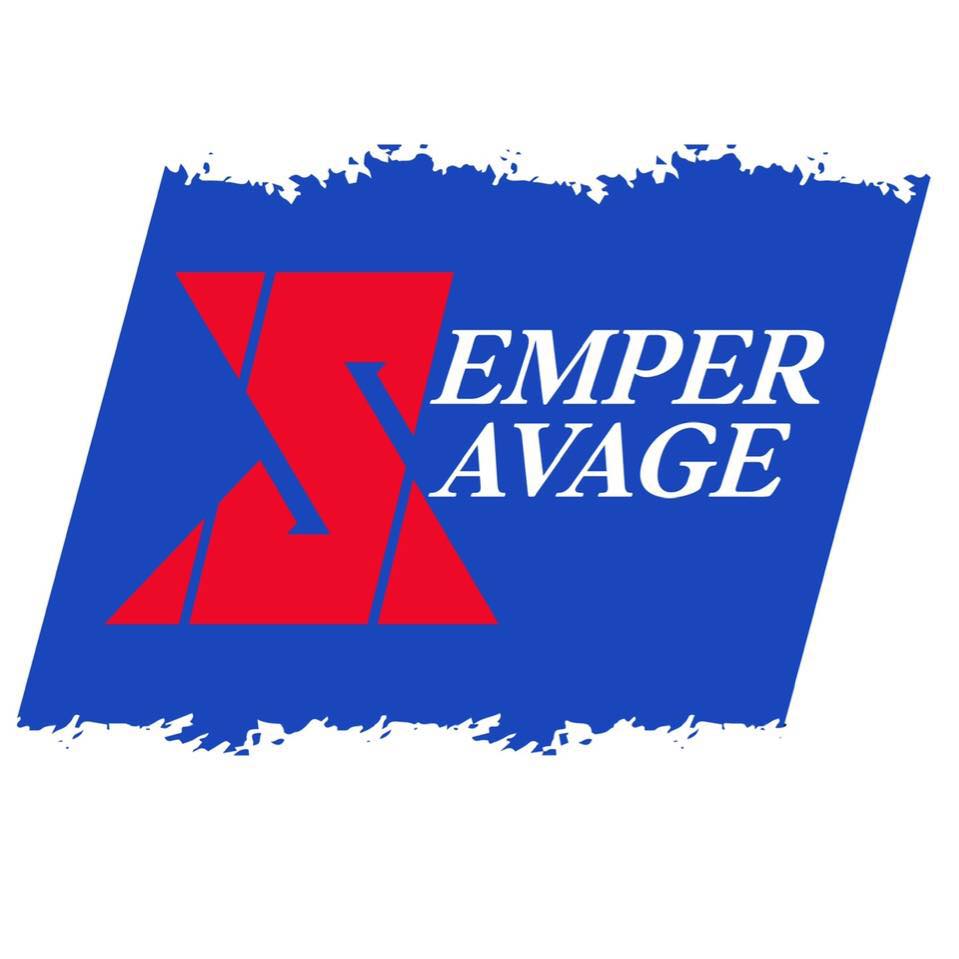 Oscar Mike Radio is supported by Semper Savage! Semper Savage is a Veteran Owned salad dressing and marinade company. You can click my affiliate link (https://sempersavage.com/affiliate/OscarMikeRadio/) for a promotion code when you order.
---
Thanks to my sponsors Joyce Asack, Mark Holmes and Shaun Schubert for supporting Veterans!
Asack Real Estate
Reaper Detailing and Powerwashing

Email: markholmes1.mh@gmail.com
Phone: 508-298-2674
Red Seal Martial Arts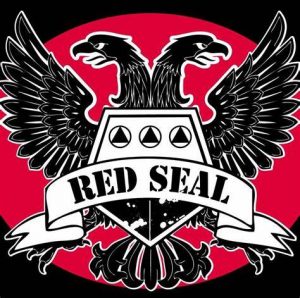 Red Seal Martial Arts 155 Millennium Cir Lakeville, Massachusetts
(774) 259-9258
Podcast: Play in new window | Download