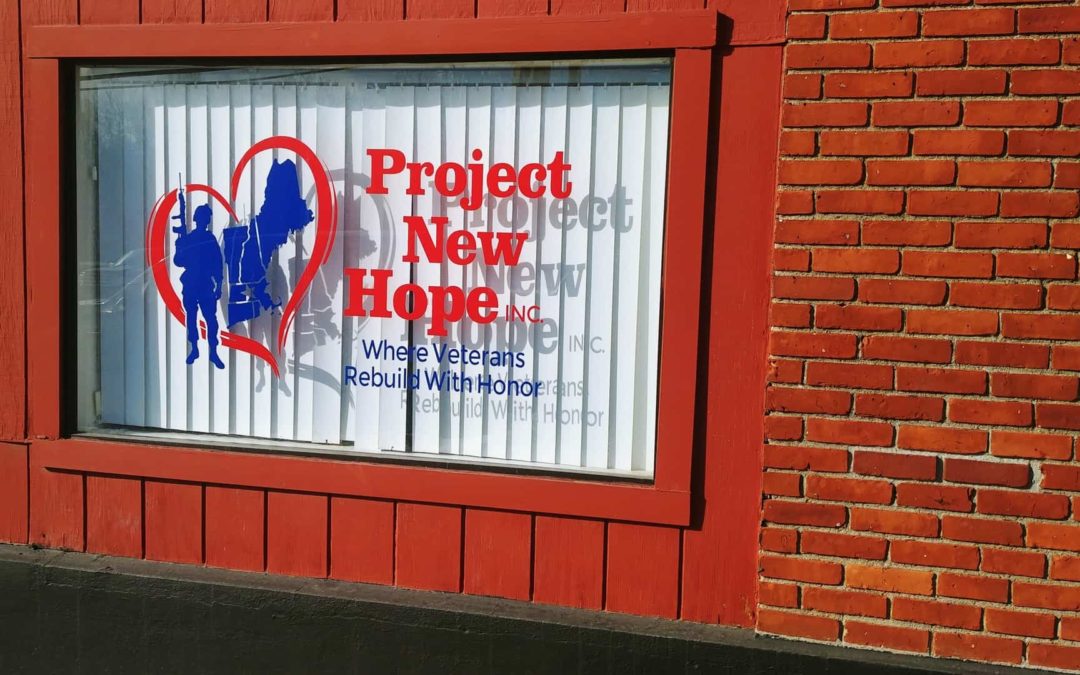 LiveCast at Project New Hope
Bill reached out to me on Facebook Messenger about coming on Oscar Mike Radio. He asked me if I would come out and talk to him at his headquarters in Worcester, MA. I headed up on cold morning in February and found the office pretty easily.
I met Bill and said introduced myself. The first thing that stood out were all the coats and toys in his office. He explained that they were a donation from UNUM Insurance Company https://www.unum.com/ and would be given to children of Veterans in need.
Bill got a laugh out of me with some good natured ribbing about me being a Marine. I had learned about Bill's Air Force Career and gained a massive amount of respect for what he did when he served.
We moved the conversation to how Bill got Project New Hope off the ground. There is this desire that Bill has to serve and be of service. Meeting the other volunteers who popped in and out to work the mission was one of the highlights of the day.
There is also a Project New Hope Office in Westfield, MA. By car is it 60 miles one way to Westfield. That is a lot of ground to cover for any non profit organization. Bill and his team are committed to Veterans and I was glad to make the trip to meet everyone. A big shout out to BOSE for supplying headphones to troops. Thanks for my pair Bill, they sounded great!
Project New Hope – Retreat
Bill talked about this upcoming retreat in March. This is an Alcohol and Drug Recovery Retreat designed to help Veterans struggling with addiction. Go to – https://www.projectnewhopema.org/retreat/alcohol-and-drug-recovery-retreat/ to find out more and register.
Podcast: Play in new window | Download