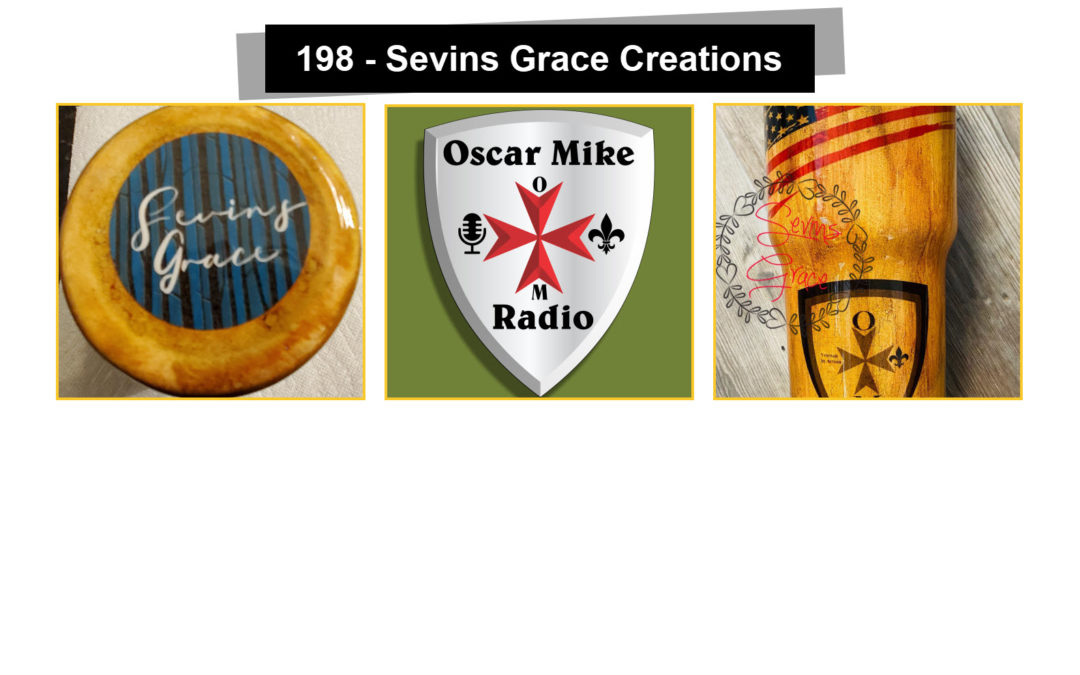 I watched a show with Coach Danielle Rocco (www.devotedtoasoldier) and Sarah Fausett of Sevins Grace Creations. It is always good to learn about Veterans who are working at growing their own business. Sarah served in the U.S. Navy.
After serving, Sarah used her G.I. Bill to get get her degree and masters. However, she got into making custom cups that started taking off. She made one for me and I wanted to talk to Sarah about what it takes to start a business. This is where the conversation got interesting. Sarah said it is up to us Veterans to be proactive in our medical care, education and professional development. Being proactive will get us further than complaining about what we can or can't do about a situation. This is a message that we in the Veteran Community need to listen to as we go through our lives after we serve.
Sevins Grace is a place where you can get some unique custom gifts for yourself or someone else. I love my cup and it keeps my iced coffee cold for hours.
Check out the links below and get on the order list for Christmas!
Thank you Sarah for coming on Oscar Mike Radio! Sevins Grace on
Facebook https://www.facebook.com/sevinsgracec…
Instagram https://www.instagram.com/sevinsgrace/
---
---
Thanks to my sponsors Joyce Asack, Mark Holmes and Shaun Schubert for supporting Veterans!
Asack Real Estate
Reaper Detailing and Powerwashing

Email: markholmes1.mh@gmail.com
Phone: 508-298-2674
Red Seal Martial Arts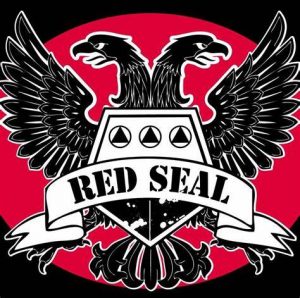 Red Seal Martial Arts 155 Millennium Cir Lakeville, Massachusetts
(774) 259-9258
Podcast: Play in new window | Download