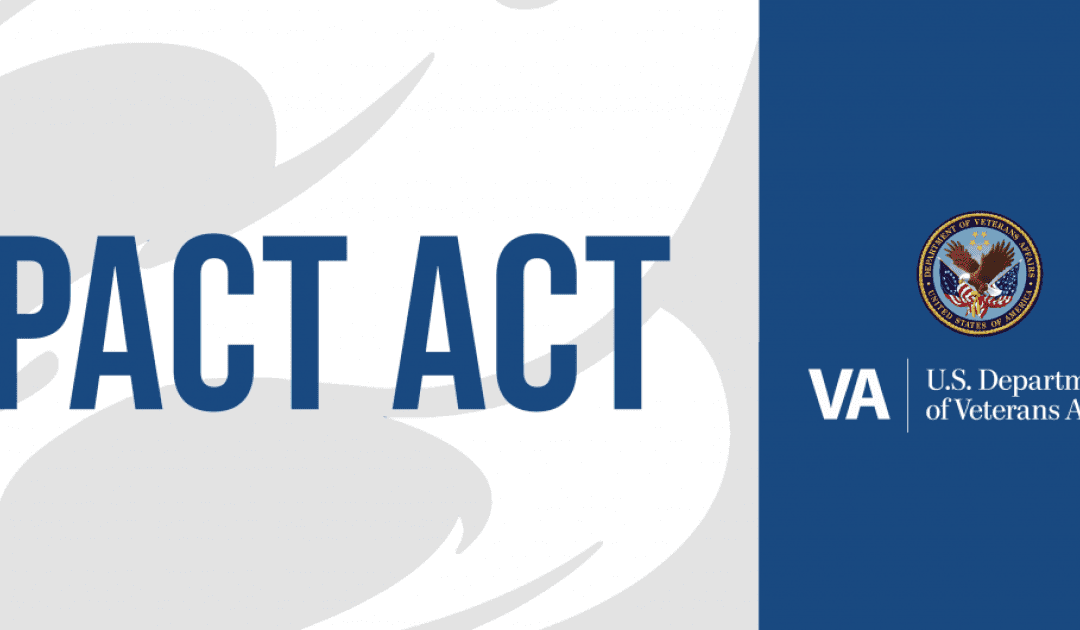 Veterans must file a PACT Act claim or submit an intent to file by August 9, 2023, to have their benefits backdated to August 10, 2022, the day the legislation was enacted.
The PACT Act is a significant expansion of VA health care and benefits for Veterans exposed to burn pits, Agent Orange, and other toxic substances. This Act includes over 20 new presumptive conditions associated with burn pits, Agent Orange, and other toxic exposures. It also adds new presumptive locations for exposure to Agent Orange and radiation.
Veterans can find answers to their questions and file a claim via www.va.gov/pactact
To review a claim or appeal status, and submit evidence for your claim or appeal, Veterans can use the VA: Health and Benefits App, available for download on Apple or Android devices at https://mobile.va.gov/app/va-health-and-benefits.
If a Veteran disagrees with the VA's decision on a claim, or if a claim was decided in the past and is uncontested, the option to file a Supplemental Claim is available. Veterans can learn more about supplemental claims and how to file at https://www.va.gov/decision-reviews/supplemental-claim/ .
Oscar Mike Radio PSA on YouTube
---
Listen to PSA on Spotify
---