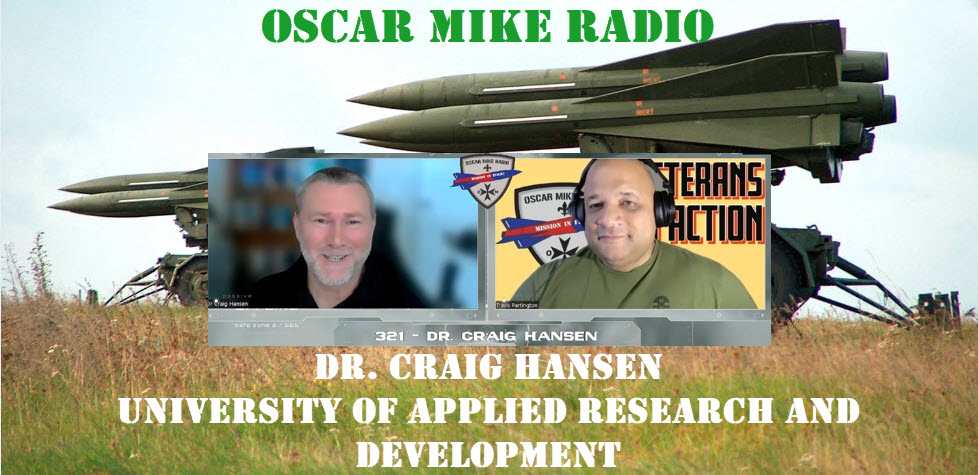 I had the pleasure of talking with Dr. Hansen in March of 2021 (YouTube Link – https://youtu.be/DBjAYEPeukE).
According to Dr. Hansen, The University of Applied Research & Development is a Veterans Affairs-funded institute of higher learning, allowing active service personnel, veterans, and their families to gain bachelor's and master's degrees.
This conversation focused on the Bachelor's and Master's Programs for Emergency Response and Risk Management with a focus on Veterans. This program is opening in New Zealand after the pause from COVID-19.
Dr. Hansen believes that Veterans have the skills to provide value in crisis situations. The program is focused on rigorous academics while taking care of the whole person. A Veteran can travel to New Zealand, get a Bachelor's or Master's degree, and come away with a degree that is needed and has value. It is a unique approach and if you are looking to change your life and help others, this may be the program for you.
If you are a Veteran interested in applying to UAD go to https://uard.university/didyouknow/
Thank you, Dr. Hansen, for talking with me.
---
---
Veterans Administration – Public Service Announcement
View and cancel health care appointments, view claims and appeals status, upload documentation to VA, securely message your doctor, locate VA facilities, retrieve your vaccine records, access the Veterans Crisis Line, and more—right from your phone—with VA's Health and Benefits mobile app. The app also makes it easy to prove your status as a Veteran so you can take advantage of available retailer discounts. Join nearly 700,000 users in the Veteran community who are accessing their benefits and services, safely and securely, wherever and whenever they need them: https://bit.ly/3O43Yoe
---
Oscar Mike Radio Sponsors
Asack Real Estate

Reaper Detailing and Powerwashing

Email: markholmes1.mh@gmail.com
Phone: 508-298-2674
Oscar Mike Radio Supporters!!!!
Semper Savage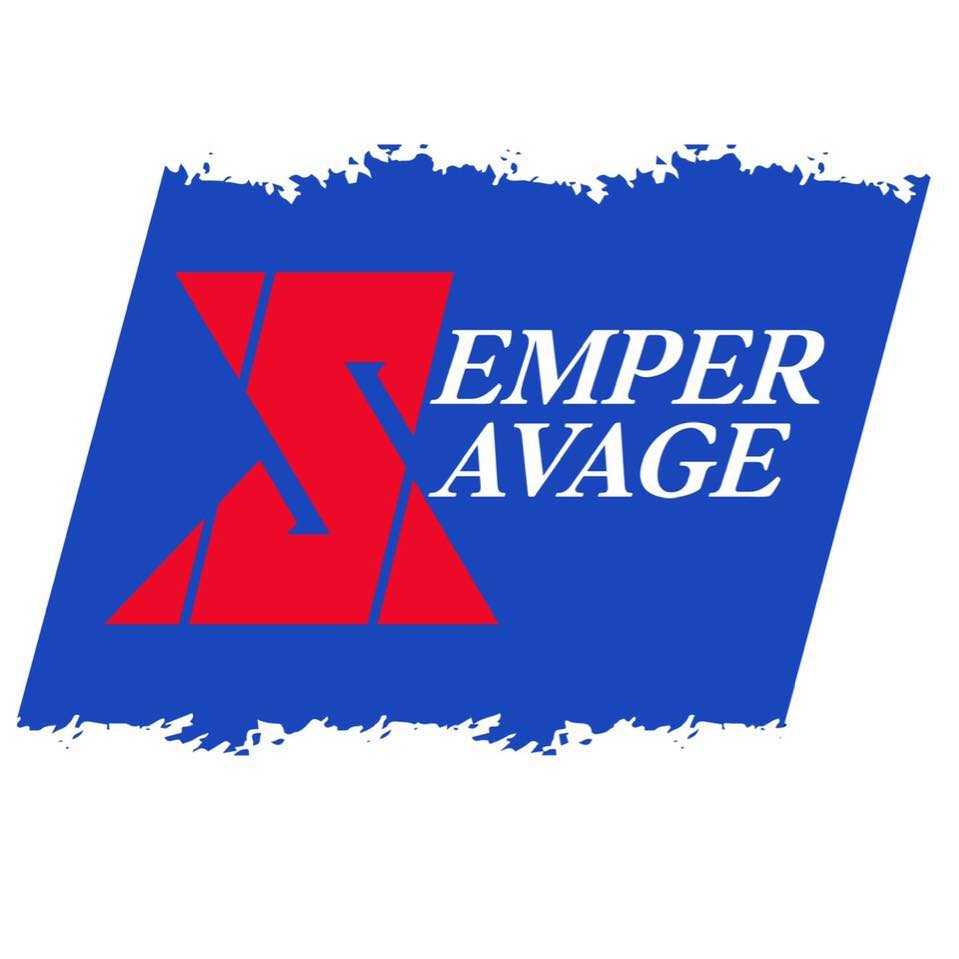 Semper Savage is the official marinade and salad dressing for Oscar Mike Radio! Semper Savage is a Veteran Owned salad dressing and marinade company. Go to www.sempersavage.com and use "oscarmikeradio" at checkout for 10% off your order. Thank you for supporting a Veteran Owned Business.
Bottom Gun Coffee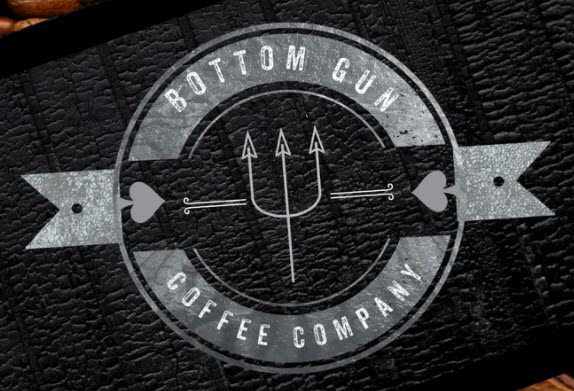 The official coffee of Oscar Mike Radio is Bottom Gun Coffee. Submariners know their coffee so go to www.bottomguncoffee.com and use "OMR" at checkout for 10% off your order! Thank you for supporting a Veteran Owned Business
Caisson Shaving Company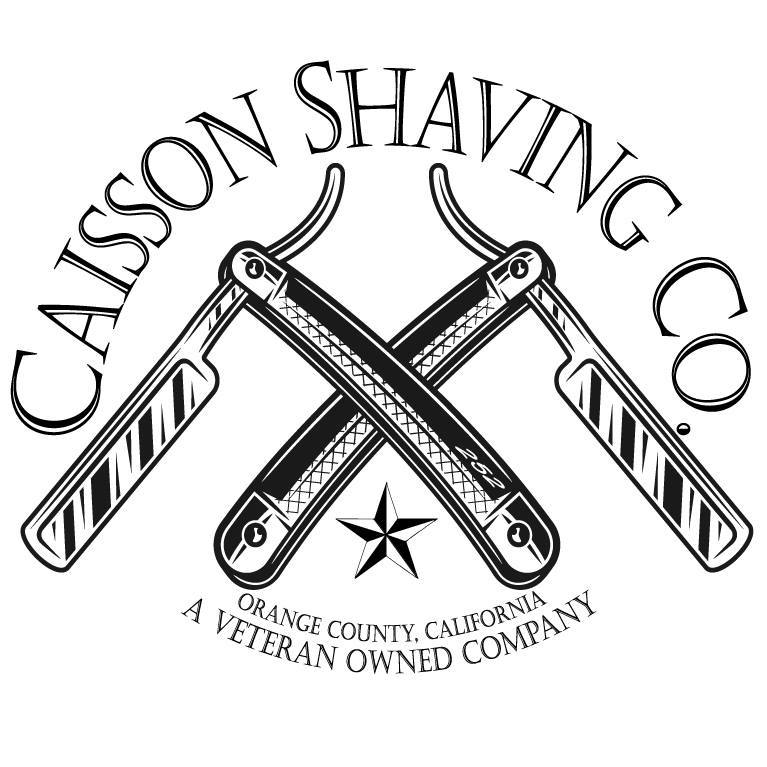 The only shaving products I used on my face come from Travis Arnold's company, Caisson Shaving Company. Travis is a Veteran and has created products that can be used anywhere. Use code "OMR10" for a 10% discount when you order
---
Podcast: Play in new window | Download