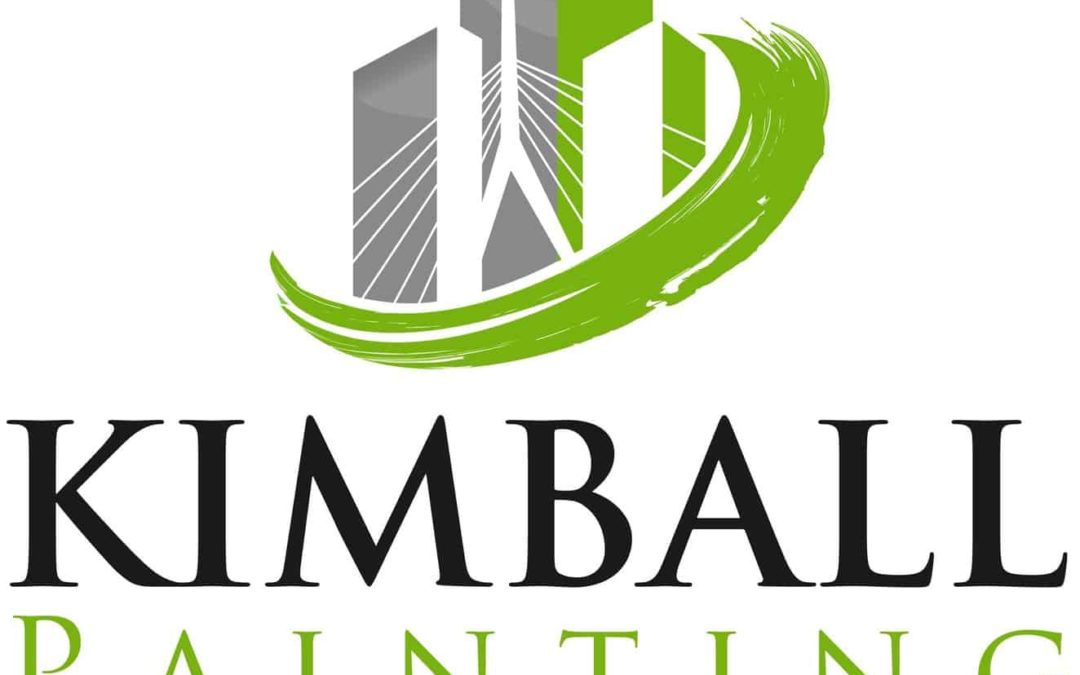 Episode 120 – Army Veteran Steve Kimball: Owner of Kimball Painting
I met Steve but not on any construction or painting job. We met when I had some trouble with my motorcycle. I wanted to find out more about Steve and his company Kimball Painting (See contact info below). Watching some of his videos on Facebook, it seems that Steve is old school, no nonsense, but fair.
Steve and I met at Dunkin Donuts for this interview. We started talking about his family and how he got into the Army. I am glad he found what he was looking for in the military. After he got out, he worked through all the trades until he was able to open his own business.
I have been to college courses about business, but learned more talking with Steve than reading a book. He wants people working for him to invest in themselves. People do this by giving 100% to the task at hand. Steve is willing to teach those who work for him if they have the desire and willingness to take tough love he dishes out.
You should really watch some of his videos. Not only are they entertaining, but I actually felt like he was explaining things in a way that made sense to someone who does not work construction. I also got an appreciation for the fact that companies like Kimball Painting are the exception, not the norm in construction.
Steve pass along many good pieces of advice on everything from selecting a good contractor to how to get good tools. I left the interview thinking it would be good to maybe see about doing some work just to learn and get out of my comfort zone. Click on the links below if you want to find out more or contact Steve. He took care of me. He can help you.
________________________________________________________________________________________
Facebook Videos
Learn, laugh and most important, invest in yourself. Construction on!
Your Company Name Can't Fool Me
_________________________________________________________________________________________
Contact Information for Kimball Painting
Owner: Steve Kimball
Address: 94 Pinehaven Drive Whitman, Massachusetts 02382
__________________________________________________________________________________________
Podcast: Play in new window | Download