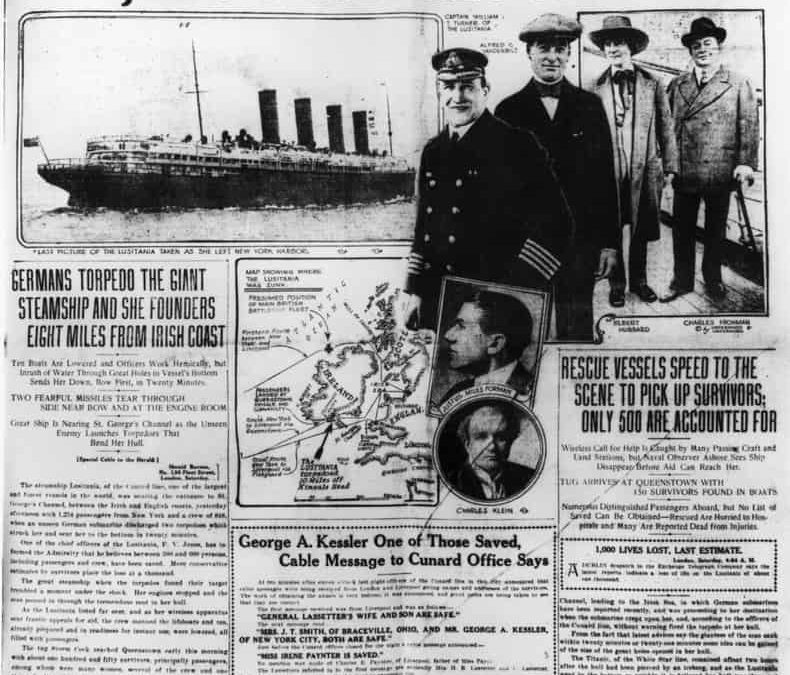 Episode 114 – WW1 Series Part 1
I wanted to spend a month talking about World War 1. I started setting up the series, and realized just how little I know about this war. Also I would need a year doing one podcast a month just to scratch the surface. WW1 really was the "Great War".
No matter what I did with this podcast, there was no way I could get all the history and detail at a high level distilled into 30 minutes. The goal is to talk about aspects of World War 1 that people don't know about.
Trench warfare was hell. A literal hell for the men who fought and died in those trenches. Technology was changing and warfare changed more in this war than WW2 some would argue.
So stay tuned and I am working to tell these stories in a meaningful way.
---
Podcast: Play in new window | Download