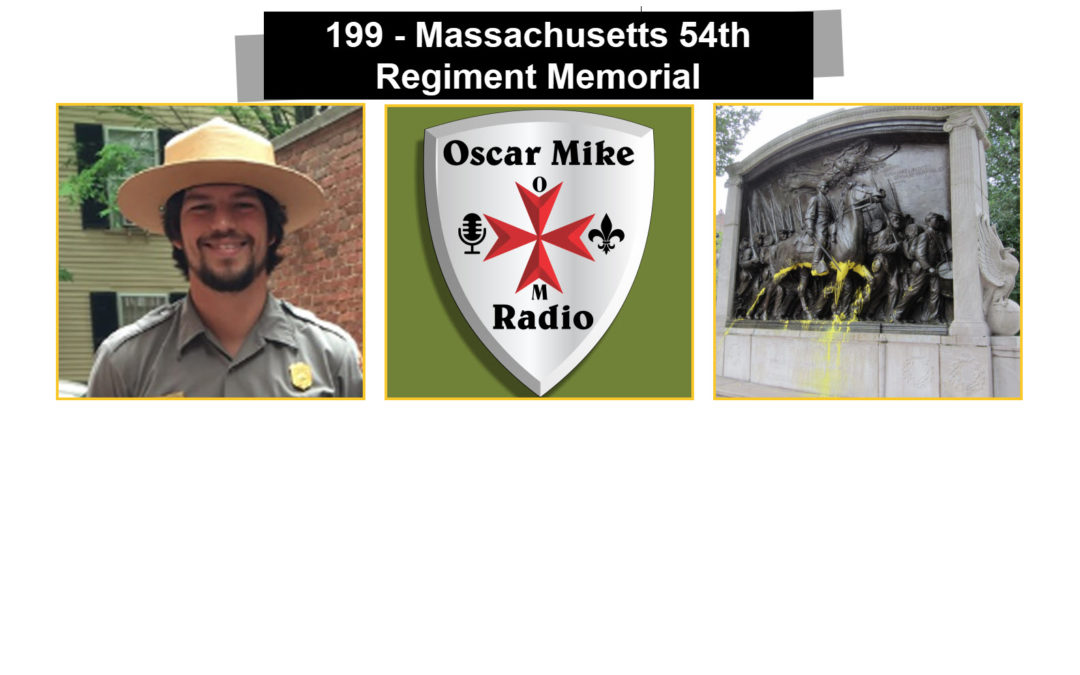 On May 31st, the Shaw Memorial was defaced. This monument was created to honor the memory and service of the Massachusetts 54th Regiment. The Massachusetts 54th Regiment was an all black infantry unit that served honorably during the Civil War.
I talked to Shawn Quigley from the National Parks Service in Boston. I learned so much about the Massachusetts 54th, and what this monument means to the African American community.
There are lessons around the Massachusetts 54th and the Shaw Memorial that resonate in today's world. The Shaw Monument is being renovated at this time. I am looking forward to seeing its unveiling in 2021.
To learn more go to www.nps.gov/saga/learn/historyc…e-shaw-memorial.htm
Thank you Shawn for talking with me, I hope people will get a better appreciation of the service and sacrifices made by those who served in the Massachusetts 54th.
---
---
Thanks to my sponsors Joyce Asack, Mark Holmes and Shaun Schubert for supporting Veterans!
Asack Real Estate
Reaper Detailing and Powerwashing

Email: markholmes1.mh@gmail.com
Phone: 508-298-2674
Red Seal Martial Arts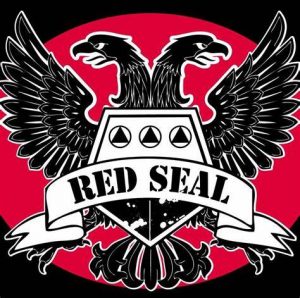 Red Seal Martial Arts 155 Millennium Cir Lakeville, Massachusetts
(774) 259-9258
Podcast: Play in new window | Download