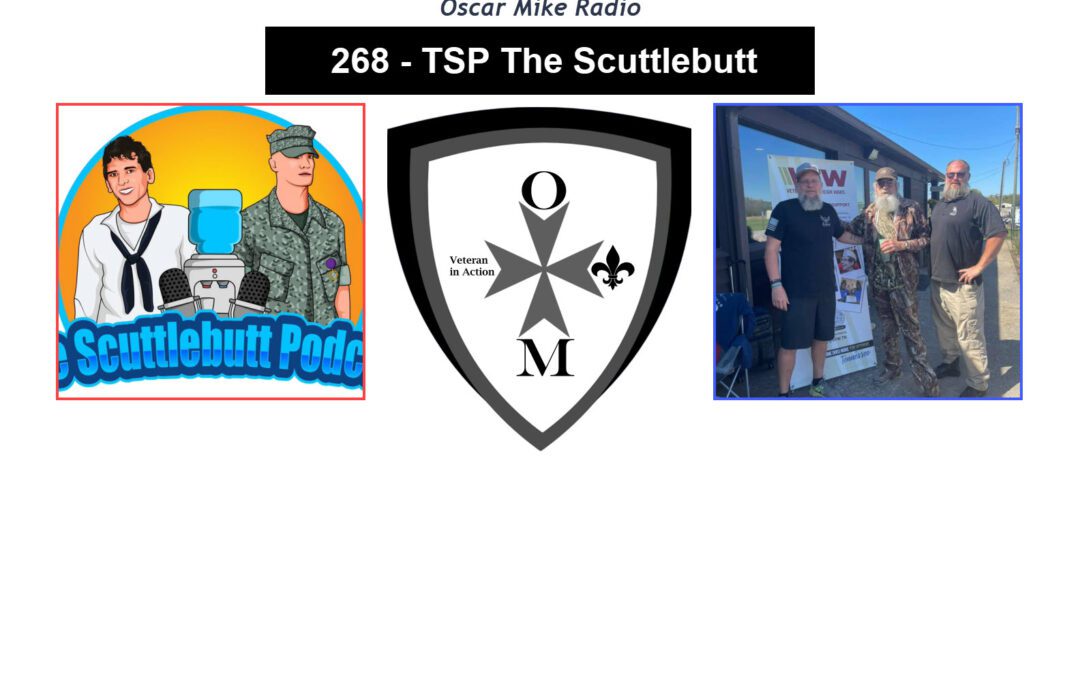 I love getting to talk with other Veteran Podcasts Hosts. We are truly a niche podcast genre.
U.S. Navy Veteran Officer Richard Fleek and Marine Corps Veteran Andrew Farrer teamed up to create TSP – The Scuttlebutt. This collaboration is all about telling Veterans' stories at a personal level with no filters.
TSP – The Scuttlebutt recently supported the Dogs of War Foundation's 1st Annual Salute Shoot. There they talked to several Veterans and Uncle Sai from Duck Dynasty.
Talking with Richard and Andrew, I understood that their podcast was more than just doing a show. They want to combine their podcast with other Veterans Outreach they do through organizations like the VFW and Marine Corps League.
A show like TSP- The Scuttlebutt shows that one can take a podcast and not only tell a great story but use it to support causes and events in a way that few people do.
Thank you, gentlemen, for coming on to talk with me. I am looking forward to listening to what you all do in the future.
You can listen to TSP – The Scuttlebutt anywhere podcasts are hosted. Check out their Facebook page and be sure to like and follow – https://www.facebook.com/TSPTheScuttlebutt

---
---
---
Thanks to my sponsors Joyce Asack, Mark Holmes, and Shaun Schubert for supporting Veterans!
Asack Real Estate

Reaper Detailing and Powerwashing

Email: markholmes1.mh@gmail.com
Phone: 508-298-2674
Red Seal Martial Arts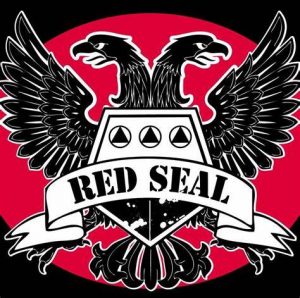 Red Seal Martial Arts 155 Millennium Cir Lakeville, Massachusetts
(774) 259-9258
Oscar Mike Radio Supporters!!!!
Semper Savage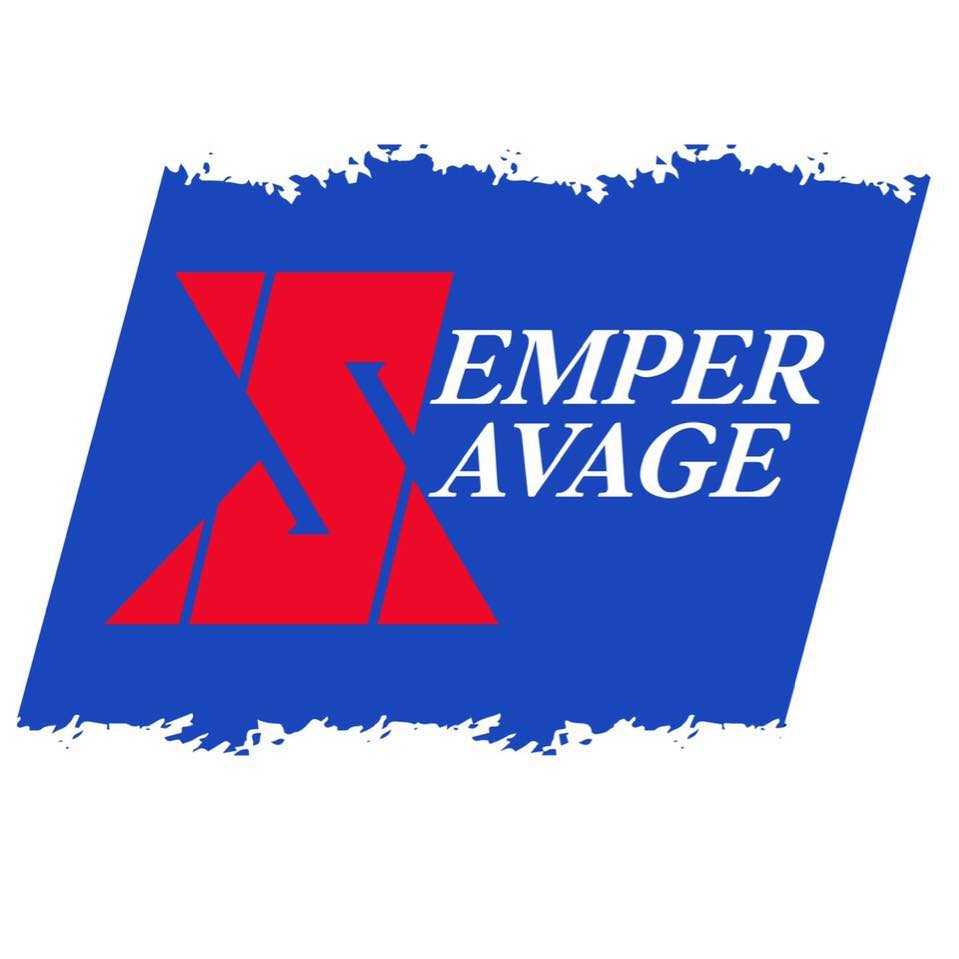 Semper Savage is the official marinade and salad dressing for Oscar Mike Radio! Semper Savage is a Veteran Owned salad dressing and marinade company. Go to www.sempersavage.com and use "oscarmikeradio" at checkout for 10% off your order. Thank you for supporting a Veteran Owned Business.
Bottom Gun Coffee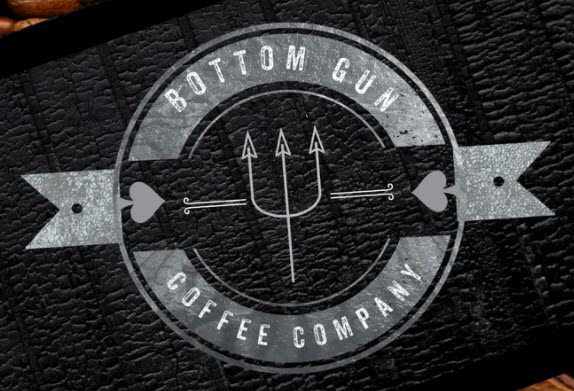 The official coffee of Oscar Mike Radio is Bottom Gun Coffee. Submariners know their coffee so go to www.bottomguncoffee.com and use "OMR" at checkout for 10% off your order! Thank you for supporting a Veteran Owned Business