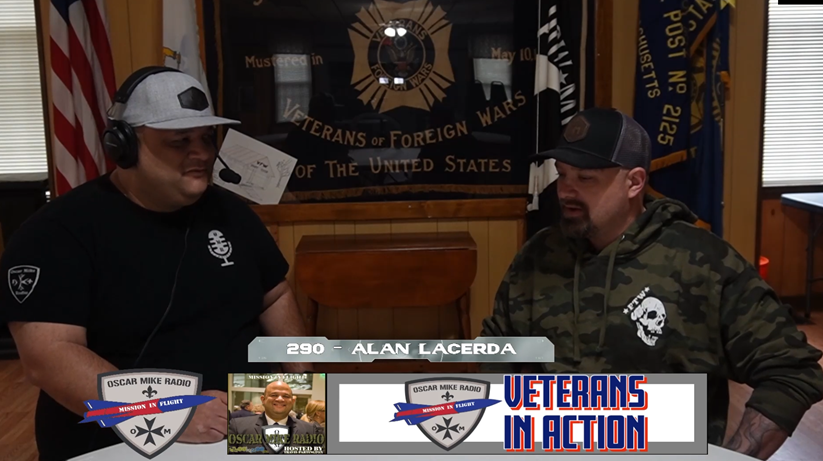 This is a very exciting time as number 290 starts the countdown to 300 shows!!! This week I am talking with Alan Lacerda about his efforts with Thank Me for My Service Podcast.Alan is a Marine Corps Veteran. He lives and works in the South Shore area of Massachusetts. He is a photographer and used what he learned in the Marine Corps to start his business and podcast. Thank Me for My Service Podcast is a way for Alan to tell Veterans' stories in a way that feels like we are taking a break after a 12-mile hump. Alan has worked hard to dial in his production and now he is looking to advocate with Veterans because of the podcast. You got to follow Thank Me For My Service Podcast on the following platforms.YouTube – Thank Me For My Service PodcastInstagram – thankmeformyservicepodcastIf you need a photographer you can go to http://www.tappy.tech/allacerdaphotographyAlan does amazing work in photography
Thanks for all the support from my sponsors Joyce Asack of Asack Real Estate and Army National Guard Veteran Mark Holmes of Reapers Detailing and PowerwashingAlso, please check out my supporters, Semper Savage, Bottom Gun Coffee, and Caisson Shaving Company!
---
---
Sponsors
Asack Real Estate

Reaper Detailing and Powerwashing

Email: markholmes1.mh@gmail.com
Phone: 508-298-2674
Oscar Mike Radio Supporters!!!!
Semper Savage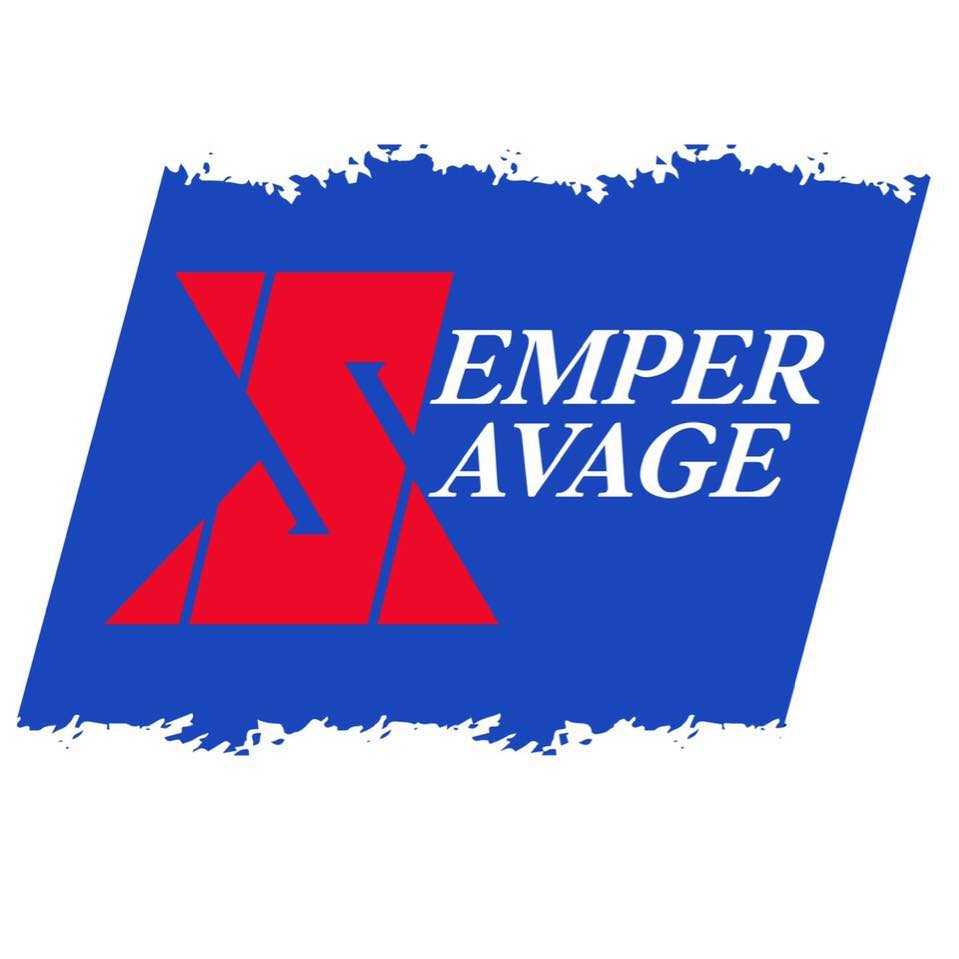 Semper Savage is the official marinade and salad dressing for Oscar Mike Radio! Semper Savage is a Veteran Owned salad dressing and marinade company. Go to www.sempersavage.com and use "oscarmikeradio" at checkout for 10% off your order. Thank you for supporting a Veteran Owned Business.
Bottom Gun Coffee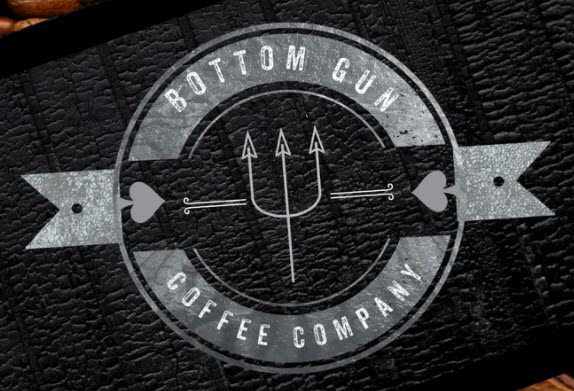 The official coffee of Oscar Mike Radio is Bottom Gun Coffee. Submariners know their coffee so go to www.bottomguncoffee.com and use "OMR" at checkout for 10% off your order! Thank you for supporting a Veteran Owned Business
Caisson Shaving Company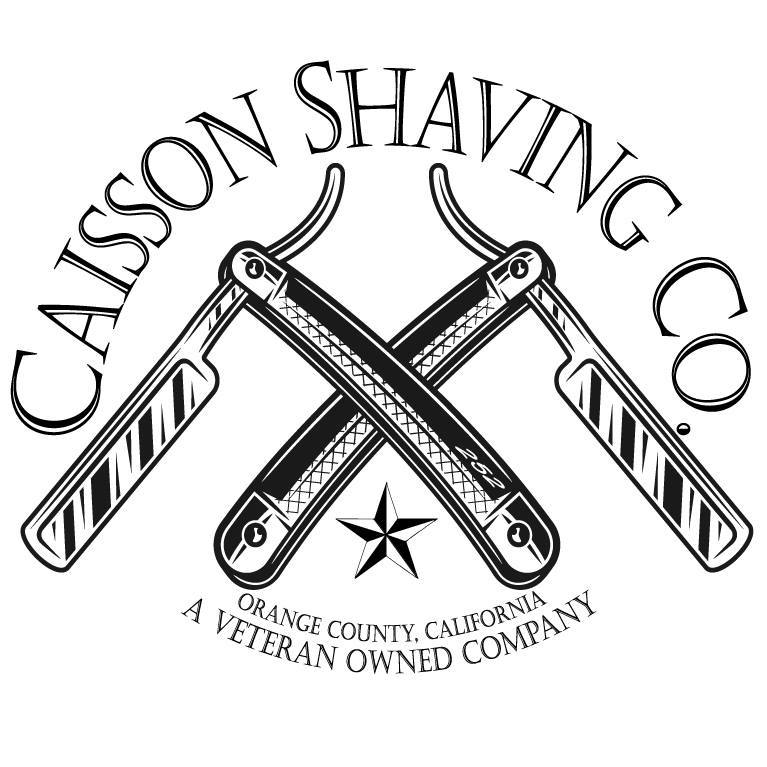 The only shaving products I used on my face come from Travis Arnold's company, Caisson Shaving Company. Travis is a Veteran and has created products that can be used anywhere. Use code "OMR10" for a 10% discount when you orde
Podcast: Play in new window | Download