It is always good to talk with a Veteran who podcasts. Ryan Cornelius served in the Navy and now does research for mental health.
Ryan decided to expand on his work and start podcast talking with Veterans about aspects of mental trauma and recovery with other mental health professionals and Veterans.
Vet with a Mic seeks to provide a place to talk about serious issue and solutions to the problems Veterans face. I feel that civilians and other mental health professionals can learn a lot as Ryan talks with his guests.
I like Vet with a Mic and Ryan's approach because even though military is a niche category (It isn't even recognized as a podcast category) mental health, from a clinical research perspective, is even more niche.
Listening to Ryan's story and his approach once again shows that there is plenty of room for Veteran's podcasts. I am looking forward to seeing and hearing Ryan grow. Thanks for talking with me Ryan, and I can't wait to talk with you again.
Use the links below to like, share and subscribe to Vet with a Mic
Links to Vet with a Mic
YouTube – Vet with a Mic
---
---
Thanks to my sponsors Joyce Asack, and Mark Holmes for supporting Veterans!
Asack Real Estate

Reaper Detailing and Powerwashing

Email: markholmes1.mh@gmail.com
Phone: 508-298-2674
Oscar Mike Radio Supporters!!!!
Semper Savage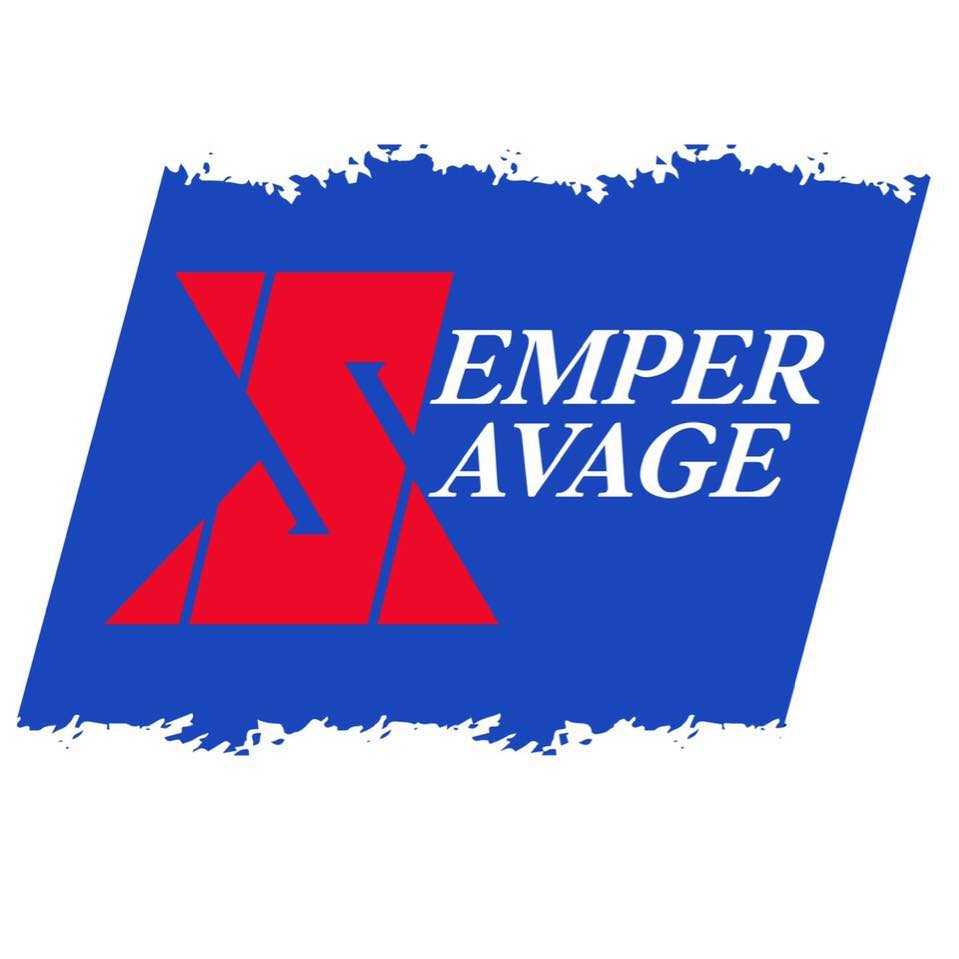 Semper Savage is the official marinade and salad dressing for Oscar Mike Radio! Semper Savage is a Veteran Owned salad dressing and marinade company. Go to www.sempersavage.com and use "oscarmikeradio" at checkout for 10% off your order. Thank you for supporting a Veteran Owned Business.
Bottom Gun Coffee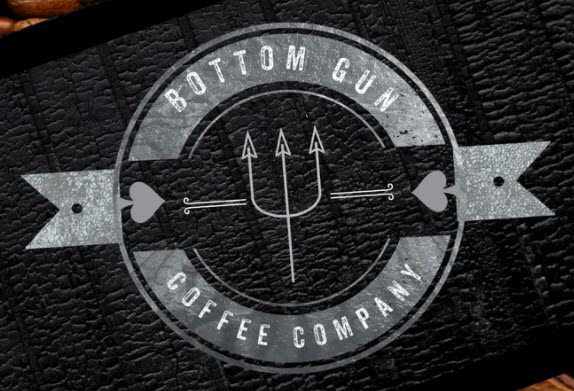 The official coffee of Oscar Mike Radio is Bottom Gun Coffee. Submariners know their coffee so go to www.bottomguncoffee.com and use "OMR" at checkout for 10% off your order! Thank you for supporting a Veteran Owned Business
Podcast: Play in new window | Download