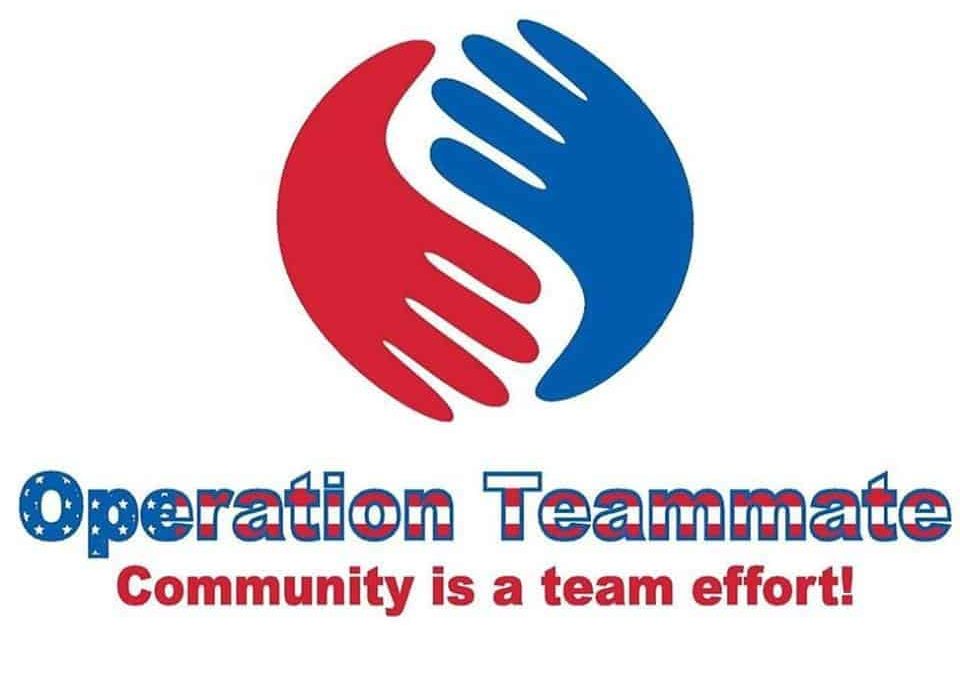 USAF Retired Veteran Tim Montjoy with Operation Teammate was on for Episode 30 (Episode 30 – Operation Teammate) and came back for Episode 60. He has not stopped moving since we last talked in February. Operation Teammate hosts the children of military and first responders at sporting events. Many times the parents of these children are deployed overseas and can't be with their children.
Operation Teammate events are more than just meet and greet for kids. Tim is using these events to provide mentorship for the children as they are trying to figure out what they want to do in life. This is a unique organization and Tim couldn't wait to tell me what about recent events and what is in store for Operation Teammmate.
The most recent event was at the University of Georgia Bulldogs Football Practice. Tim had talked to several people about the possibility of having an event at UGA and they jumped all over it. The football players couldn't have been more open and inviting to the kids who attended. I like this because all we see on the news is stories of college athletes being "bad" so it was nice seeing how athletes made the kids feel welcome
This summer Tim had the opportunity to meet Tim Tebow, and was able to talk about the mission and how the Tim Tebow Foundation could work with Operation Teammate to support each other. I am listening to this thinking, Operation Teammate is just over a year and a half old and already Tim's hard work and enthusiasm are paying off and it is good to be on the front row to watch.
Tim does acting on the side and it has been great to see that take off. It was cool to get a text from him excited about meeting and working with Clint Eastwood. It is so cool to watch what Tim is doing and I am excited to see what the future holds.
If you want to stay on the front row then you need to subscribe to the Operation Teammate's Social Media feeds. Check out all the intel below
Operation Teammate Website – http://www.operationteammate.org/
Operation Teammate Facebook Page – https://www.facebook.com/operationteammate/
Operation Teammate Twitter Page – https://twitter.com/OperationTeam8
Operation Teammate Instagram – https://www.instagram.com/operationteammate/
Podcast: Play in new window | Download