I met Andrea Eichmann and Mark Petersen at the Bold Patriot Freedom Tour Launch Event with Chris Turner and Pastor Bob Waldrep in April of this year. Both Andrea and Mark had come down from Minnesota to be a part of the event and they came on the live stream with Danielle Rocco and me to talk about The People's Patriot Project or WeP3. WeP3 is about meeting the Veteran where they are and helping them immediately or getting the Veteran to the right place for assistance. As they have worked in our community, Andrea and Mark have started a radio station for Veteran Artist and do a podcast and weekly live streams. Their plan for 2022 is to get funding to build out a place from which they can provide onsite services to Veterans. I really enjoyed getting to hear their story and want to give a big shout to Andrea who is proving that civilians can serve the Military and Veterans even though they haven't served. There is good stuff coming up for WeP3. Check out the links below and thank you both for talking with me.
---
Thanks to my sponsors Joyce Asack, Mark Holmes, and Shaun Schubert for supporting Veterans!
Asack Real Estate

Reaper Detailing and Powerwashing

Email: markholmes1.mh@gmail.com
Phone: 508-298-2674
Red Seal Martial Arts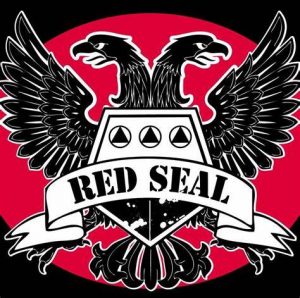 Red Seal Martial Arts 155 Millennium Cir Lakeville, Massachusetts
(774) 259-9258
Oscar Mike Radio Supporters!!!!
Semper Savage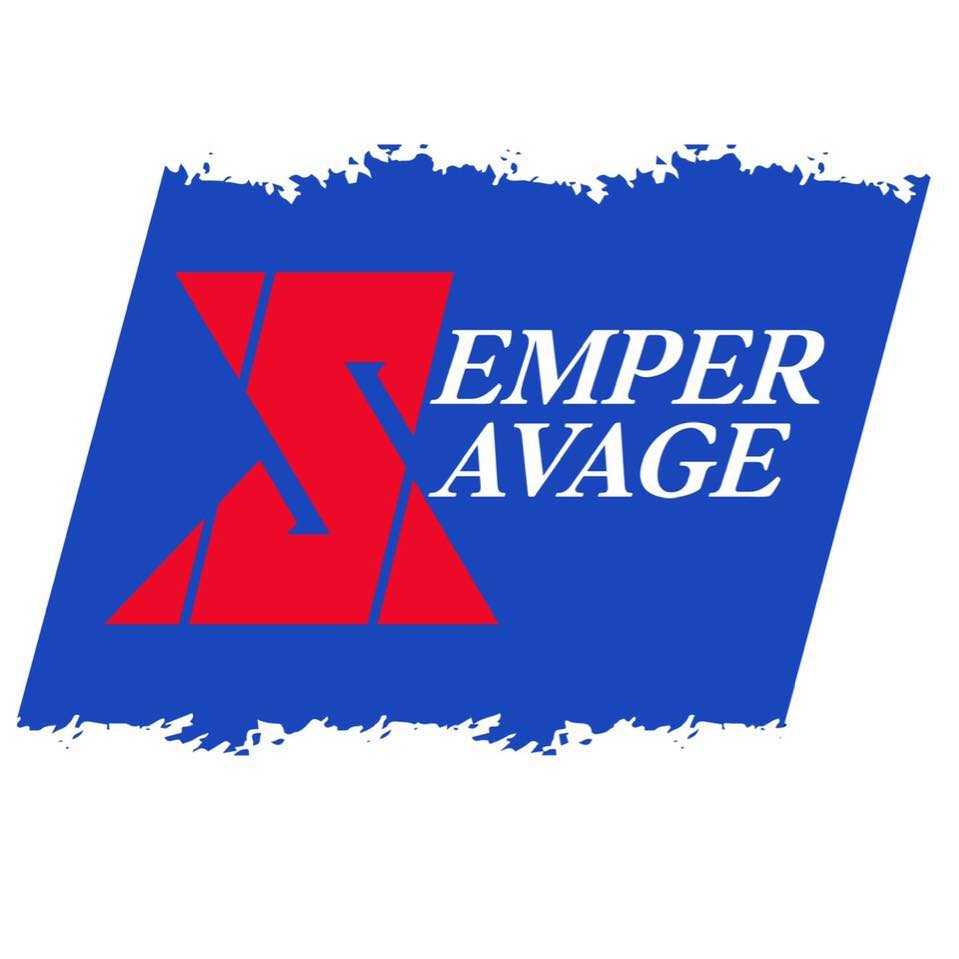 Semper Savage is the official marinade and salad dressing for Oscar Mike Radio! Semper Savage is a Veteran Owned salad dressing and marinade company. Go to www.sempersavage.com and use "oscarmikeradio" at checkout for 10% off your order. Thank you for supporting a Veteran Owned Business.
Bottom Gun Coffee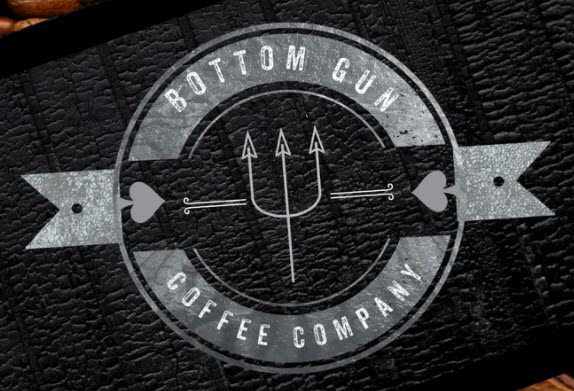 The official coffee of Oscar Mike Radio is Bottom Gun Coffee. Submariners know their coffee so go to www.bottomguncoffee.com and use "OMR" at checkout for 15% off your order! Thank you for supporting a Veteran Owned Business.