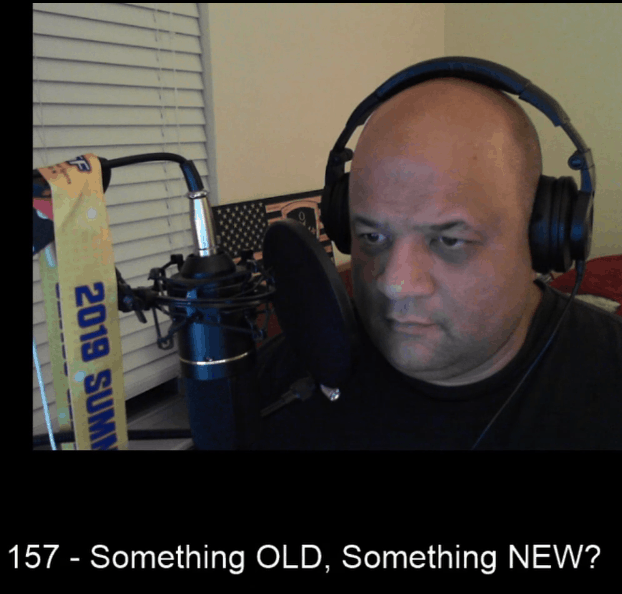 You can go to www.facebook.com/oscarmikeradio/ to see something I am going to try doing more and more. 157 marks where I make a real effort to do video. I will always do the podcast, but video or a "TV" type feel is something I have been repeatedly asked to do. The podcast will always be first, but everyone wants to see my face.
After all this time, I am going to make a commitment to do more video work on Facebook and reassess in 2020. The feedback I have gotten is people will feel more connected if they can see my face. We will see. NOTE: Turn your volume up. I set it too low.
Also, I am going to see how embedding the SoundCloud Link works here.
Thanks to my sponsor Joyce Asack for supporting Veterans!
Email: joyce@asackrealestate.com
Phone: 508-942-7146
Website: asackrealestate.com
Facebook: https://www.facebook.com/AsackRealEstate/
Podcast: Play in new window | Download