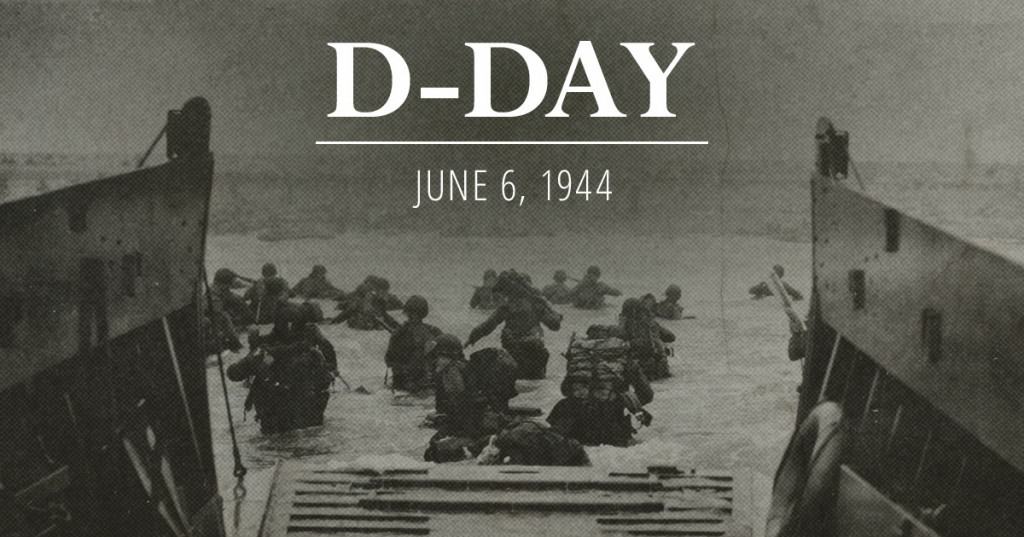 I looked at that image and tried to wrap my head around it. More Americans died on June 6th than in the Afghanistan over 10 years.
I don't know what else I can add to what has been already said, written and filmed about D-Day. I do know that without D-Day it would have been next to impossible for the Allies to win WWII.
73 years later, D-Day still resonates across the world. I don't think we should ever forget what was done. It is highly unlikely that we will ever see an operation on that scale ever again.
I think seeing the film D-Day: Over Normandy a couple weeks ago really drove all this home. I hope this story never gets old, and that we never forget what was done this day.