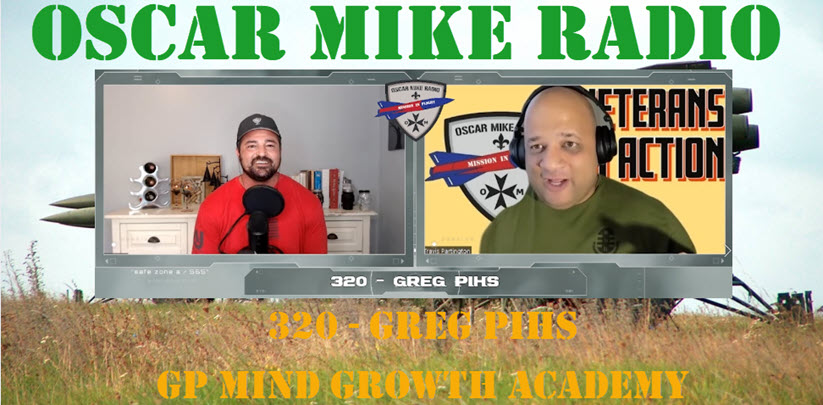 I met Marine Corps Veteran Greg Pihs at the Echelon Front Training event at Operation Stand Down in Nashville, TN. He was a keynote speaker and listening to him, I kept thinking about how he connected with everyone in attendance. Wanting to learn more, I introduced myself and we started talking.
As you will see, Greg has an amazing story of coming from the Marine Corps to being a Board-Certified NLP Trainer, Timeline Therapy Trainer, and Real Estate Agent.
NLP stands for Neuro Linguistic Programming and Greg talked with me about how this method of communication and help one in their business and personal life. I am looking forward to learning more.
Greg has an upcoming Virtual NLP in Business Course on January 7th and 8th 2023. You can follow Greg on LinkedIn to get updates https://www.linkedin.com/company/gp-mind-growth-academy/
Go to https://gpmindgrowth.com/ and schedule time with Greg! Thank you for sharing with me Greg!
---
---
Oscar Mike Radio Sponsors
Asack Real Estate

Reaper Detailing and Powerwashing

Email: markholmes1.mh@gmail.com
Phone: 508-298-2674
Oscar Mike Radio Supporters!!!!
Semper Savage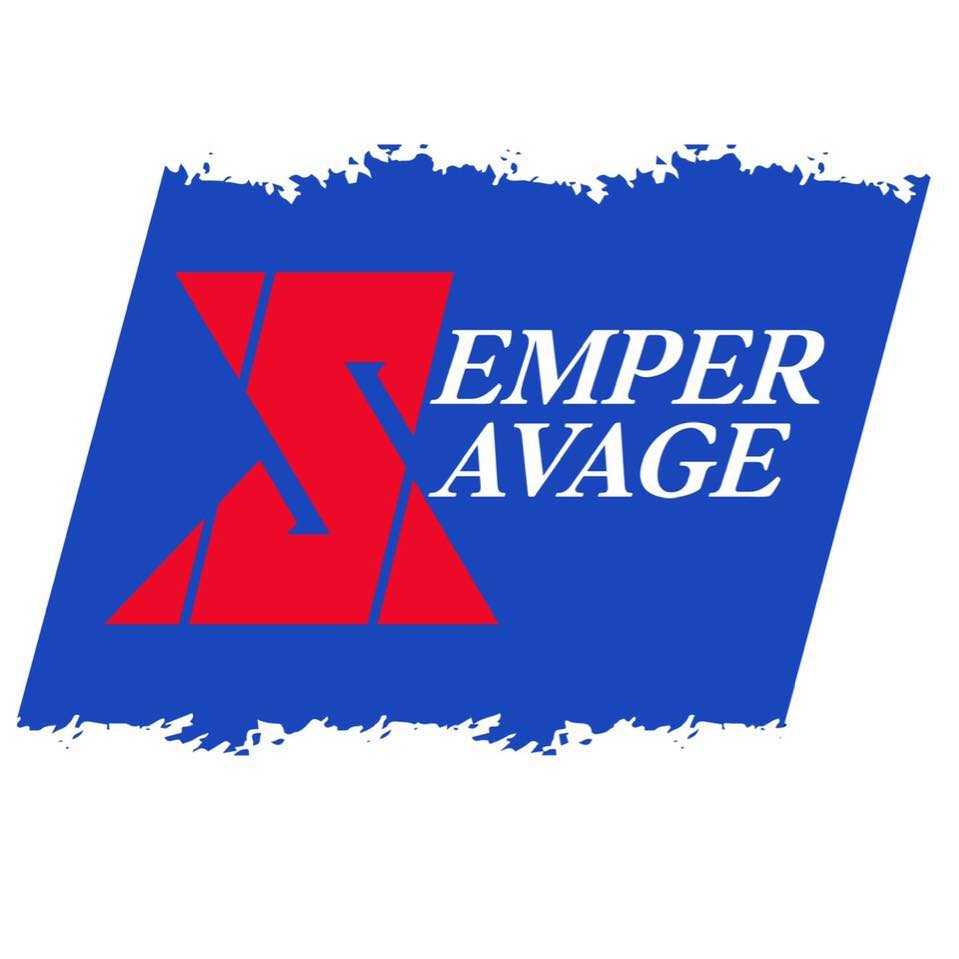 Semper Savage is the official marinade and salad dressing for Oscar Mike Radio! Semper Savage is a Veteran Owned salad dressing and marinade company. Go to www.sempersavage.com and use "oscarmikeradio" at checkout for 10% off your order. Thank you for supporting a Veteran Owned Business.
Bottom Gun Coffee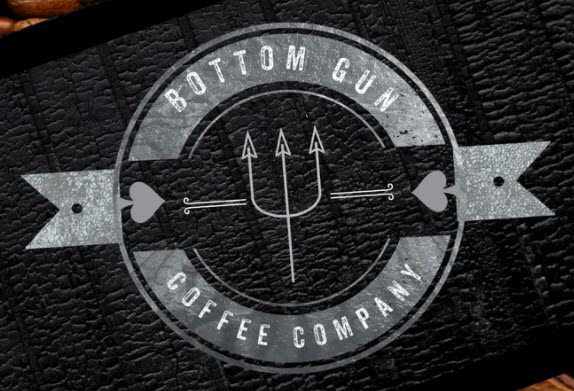 The official coffee of Oscar Mike Radio is Bottom Gun Coffee. Submariners know their coffee so go to www.bottomguncoffee.com and use "OMR" at checkout for 10% off your order! Thank you for supporting a Veteran Owned Business
Caisson Shaving Company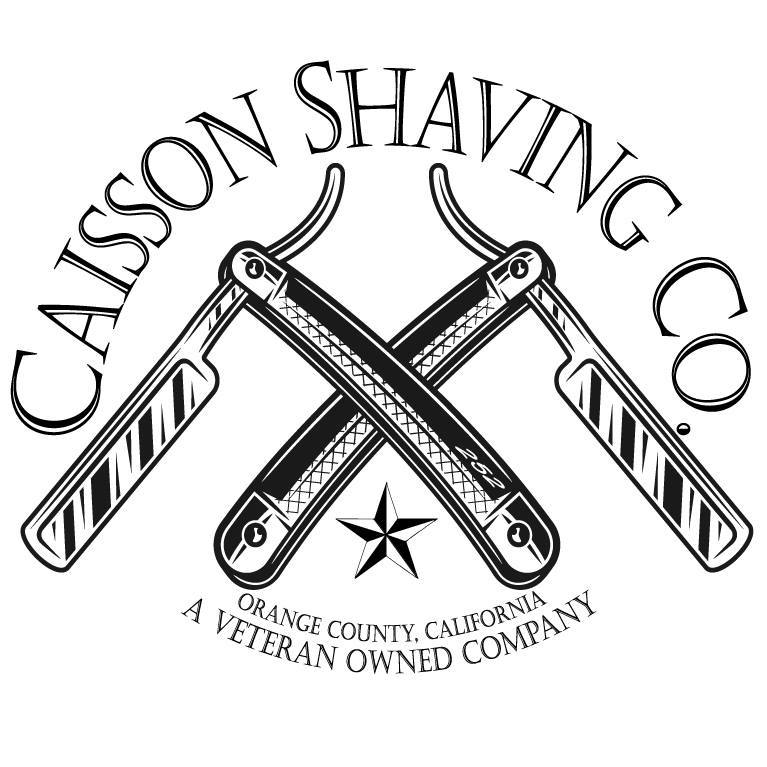 The only shaving products I used on my face come from Travis Arnold's company, Caisson Shaving Company. Travis is a Veteran and has created products that can be used anywhere. Use code "OMR10" for a 10% discount when you order
---
Podcast: Play in new window | Download