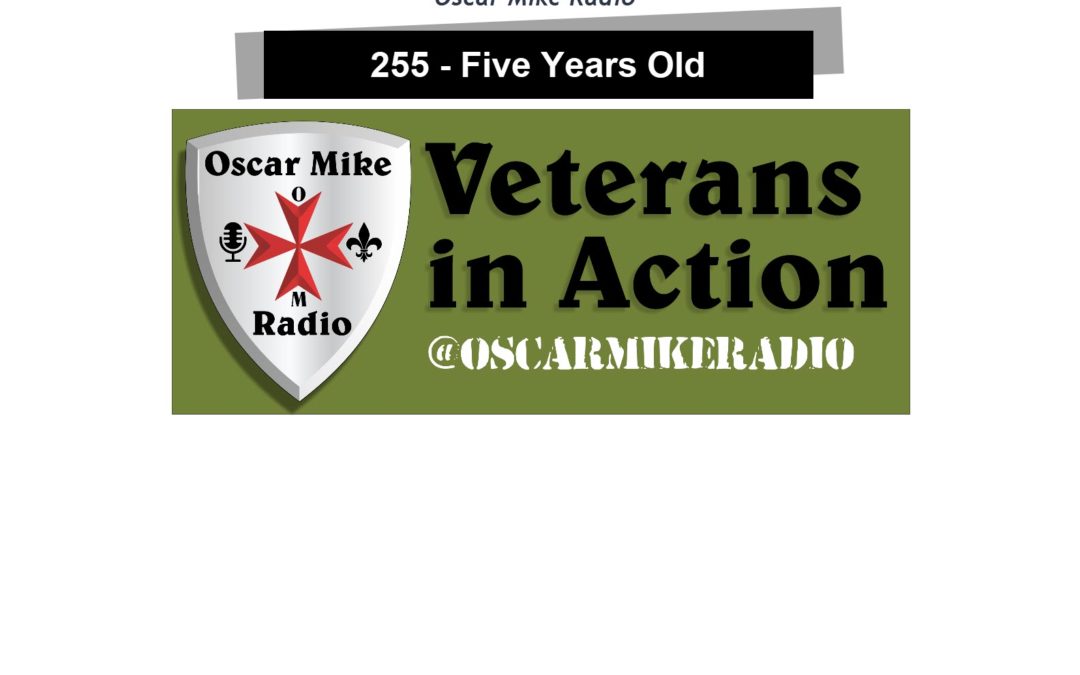 Five Years Old!!!! Hard to believe after all this time. And I tried something new. I believe in trying new things and this show is no exception.
This show marks where I am committing to integrating fully into the Restream Platform.
Using Restream is a big change where I can get the same or more work done in less time while engaging with people more.
I spent some time on this show thinking back and realize that the best is yet to come. I want to thank you all for your support of me and what Oscar Mike Radio is looking to do. Mission is in flight!
National Military Podcast Day is coming up on October 5th. Go to www.veteranpodcastawards.com/ to learn more.
---
---
I am thankful for my sponsors Joyce Asack of Asack Real Estate (http://www.asackrealestate.com/) and Mark Holmes of Reaper Detailing and Powerwashing (https://www.facebook.com/reapersdetailing/) for their support of America's Military and Veterans. Shaun Shubert who owns Red Seal Martial Arts (www.redsealma.com) supports Veterans and can get you into fighting shape.
Get your Oscar Mike Radio merch now! Go to www.oscarmikeradio.com and click "Shop" in the upper right hand corner of the store! All proceeds go to benefit Veterans Service Organizations.
>
Thanks to my sponsors Joyce Asack, Mark Holmes and Shaun Schubert for supporting Veterans!
Asack Real Estate

Reaper Detailing and Powerwashing

Email: markholmes1.mh@gmail.com
Phone: 508-298-2674
Red Seal Martial Arts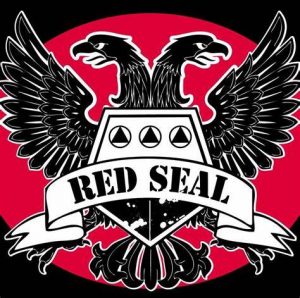 Red Seal Martial Arts 155 Millennium Cir Lakeville, Massachusetts
(774) 259-9258
Oscar Mike Radio Supporters!!!!
Semper Savage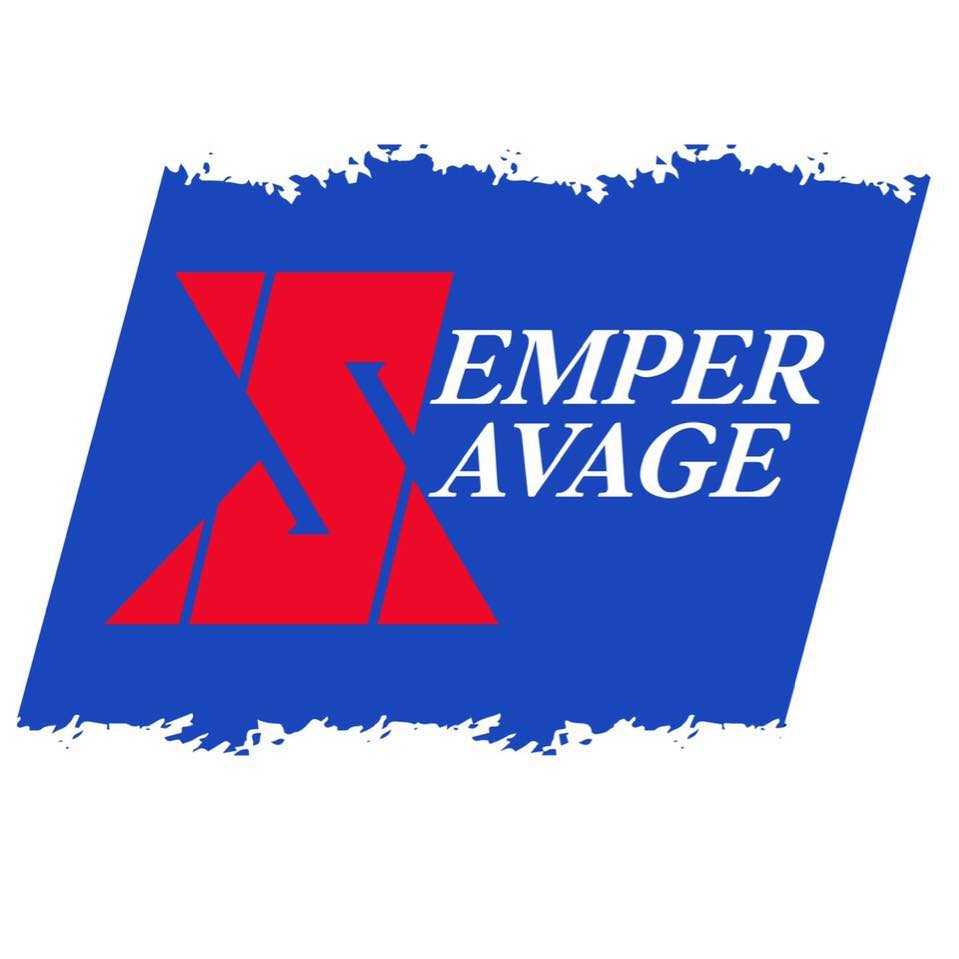 Semper Savage is the official marinade and salad dressing for Oscar Mike Radio! Semper Savage is a Veteran Owned salad dressing and marinade company. Go to www.sempersavage.com and use "oscarmikeradio" at checkout for 10% off your order. Thank you for supporting a Veteran Owned Business.
Bottom Gun Coffee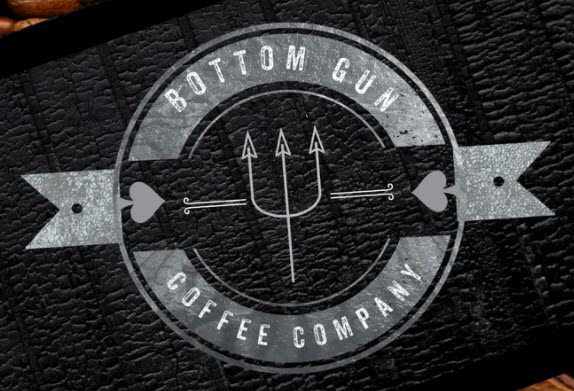 The official coffee of Oscar Mike Radio is Bottom Gun Coffee. Submariners know their coffee so go to www.bottomguncoffee.com and use "OMR" at checkout for 15% off your order! Thank you for supporting a Veteran Owned Business.
Podcast: Play in new window | Download