Oscar Mike Radio 262 (https://oscarmikeradio.com/262-move/)  on October 8th, I talked about my experience joining the Veterans Administration's MOVE program.
I wanted to keep this as an ongoing series because as I move through getting back to full activity, managing this part of my health is very important.
I finished the program in the first week of January 2022. All I can simply say is that the four months in the program with other Veteran and the professionals from VA was overwhelmingly positive.
Being with other Veterans who were trying to do the same thing I was doing felt like I was part of the unit again. Listening to their challenges and victories, I came to realize that they weren't that different from me.
I am now part of the MOVE Alumni program. I will be meeting once a week with other Veterans to stay on track with my goals. What compelled me to do this was the care I received from the MOVE Program professionals. Everyone from the dieticians, physical therapists, and psychologists, impressed upon me that they were committed to my success. This was helpful as I was trying to recover. I want to thank them for all their work on our behalf because they are right there with us even after we leave the program.
Looking forward to checking in with you all. I want to show that a healthy lifestyle is possible with commitment, effort, and support.
Go to https://www.move.va.gov/ ​to get started. There are many tools and resources to help you live your best life. Be the change you want and MOVE!
---
---
Thanks to my sponsors Joyce Asack, Mark Holmes, and Shaun Schubert for supporting Veterans!
Asack Real Estate

Reaper Detailing and Powerwashing

Email: markholmes1.mh@gmail.com
Phone: 508-298-2674
Oscar Mike Radio Supporters!!!!
Semper Savage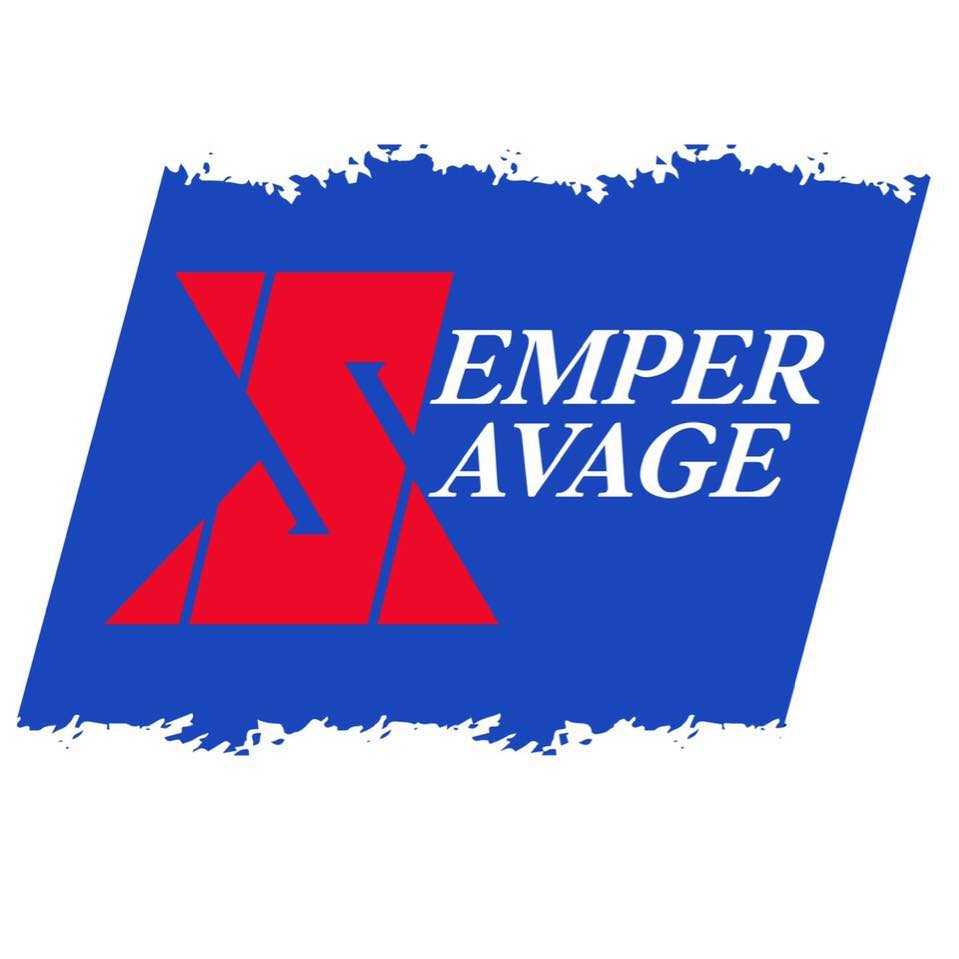 Semper Savage is the official marinade and salad dressing for Oscar Mike Radio! Semper Savage is a Veteran Owned salad dressing and marinade company. Go to www.sempersavage.com and use "oscarmikeradio" at checkout for 10% off your order. Thank you for supporting a Veteran Owned Business.
Bottom Gun Coffee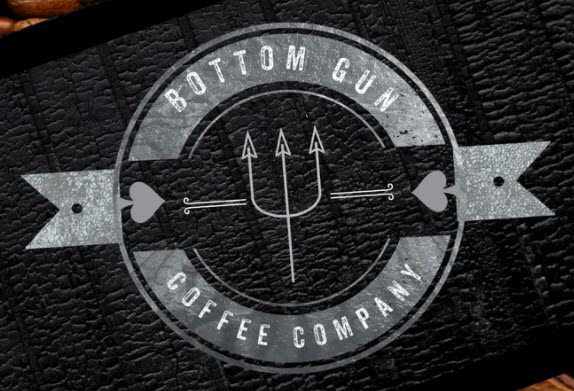 The official coffee of Oscar Mike Radio is Bottom Gun Coffee. Submariners know their coffee so go to www.bottomguncoffee.com and use "OMR" at checkout for 10% off your order! Thank you for supporting a Veteran Owned Business
Podcast: Play in new window | Download