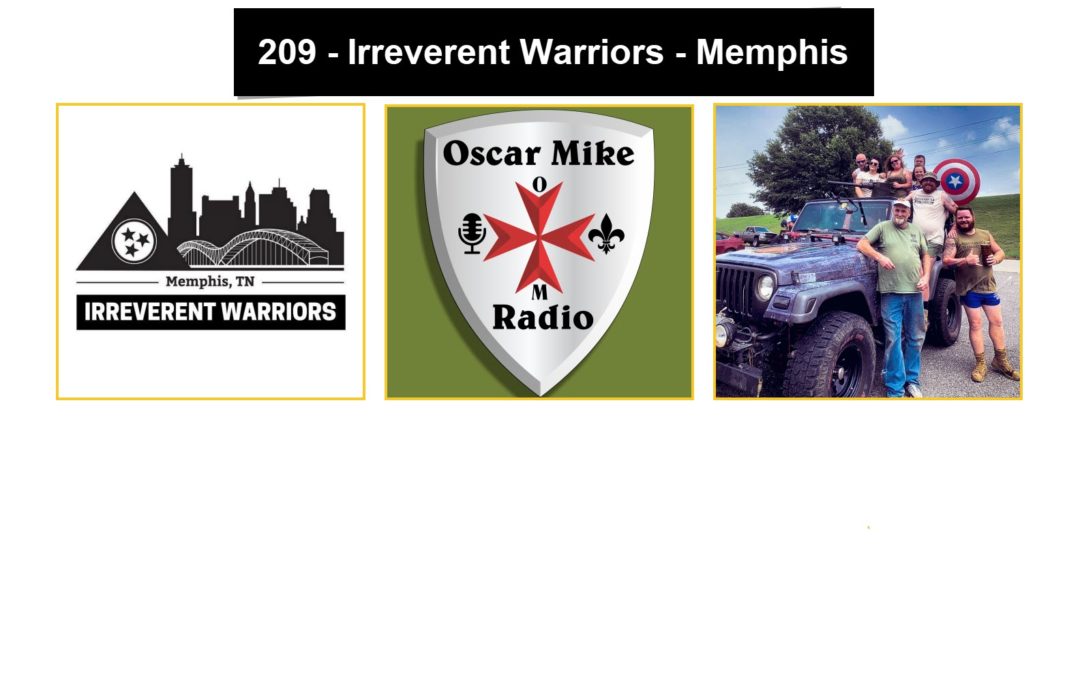 This is Part Three of a Five Part series about Irreverent Warriors in Tennessee. Part One was with Bobbi Smith – Taylor from Chattanooga, and Part Two was with Zack Jenkins from Nashville, Tennessee.
I met Nick Sawall earlier this year in a short trip to Nashville. In talking with Nick, he told how me how important Irreverent Warriors was to him at certain points in his life. The aspect of camaraderie is the foundation for the outreach Irreverent Warriors does. Nick has lived this and found it works.
Nick has worked hard to prepare for this event. The number of sponsors and volunteers that are supporting the 2020 Memphis Hike speaks to the effort Nick and his team have done for this hike.
There is still time to sign up. Go to www.irreverentwarriors.com and find the Memphis Hike to sign up.
Thank you Nick for sharing with me, and congratulations on getting this hike going!
---
---
Thanks to my sponsors Joyce Asack, Mark Holmes and Shaun Schubert for supporting Veterans!
Asack Real Estate
Reaper Detailing and Powerwashing

Email: markholmes1.mh@gmail.com
Phone: 508-298-2674
Red Seal Martial Arts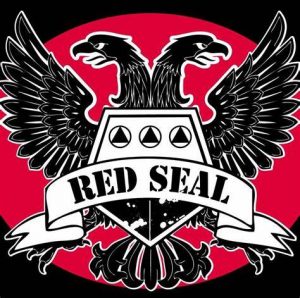 Red Seal Martial Arts 155 Millennium Cir Lakeville, Massachusetts
(774) 259-9258
Podcast: Play in new window | Download