Sean Carnell is a Marine Corps Veteran. He has borne the cost of serving our country physically and in spirit. Seeing how the cost of service affected his fellow Marines and friends he started looking for a way to make a change so Veterans wouldn't have to go through what he is still going through daily.
How does Sean Whalen fit into all this? Sean Whalen, amongst other things, runs the apparel company, Lions not Sheep. In 2016, he told a bunch of people including Sean Carnell that they had won a trip to Utah to go on an outdoor trip.
Sean Carnell and other Veterans were excited to get to go on a trip where they could relax and enjoy the company of a person, who at the time, was having a lot of success with his brand, Lions not Sheep. Sean Whalen never came through. Recently the FTC assessed a $211,335.00 judgment against Sean Whalen for making his apparel in China, then ripping out the tags and sewing made-in-America tags inside his apparel. We got a real American hero here folks. (Sarcasm intended for full effect).
Some might say Sean Whalen's lack of follow-through is not a big deal. Quit whining, quit complaining, but to a Veteran suffering from PTSD, it is another promise broken, it raises questions if anyone truly cares. It was at this point in 2016 that Sean said enough is enough. Maybe others wouldn't follow through on what they said, but he would, and now F.E.A.R. is underway.
You can reach out to Sean directly at sean.c@veteran.me
Watch the video from 2016 – https://www.facebook.com/721249559/videos/10154535711619560/
Read the FTC's Action on Lions Not Sheep
Federal Trade Commission Finalizes Action Against "Made in USA" Offender Who Ripped "Made in China" Tags Out of Apparel, Replacing Them with "Made in USA" Tags | Federal Trade Commission (ftc.gov)
---
---
Oscar Mike Radio Sponsors
Asack Real Estate

Reaper Detailing and Powerwashing

Email: markholmes1.mh@gmail.com
Phone: 508-298-2674
Oscar Mike Radio Supporters!!!!
Semper Savage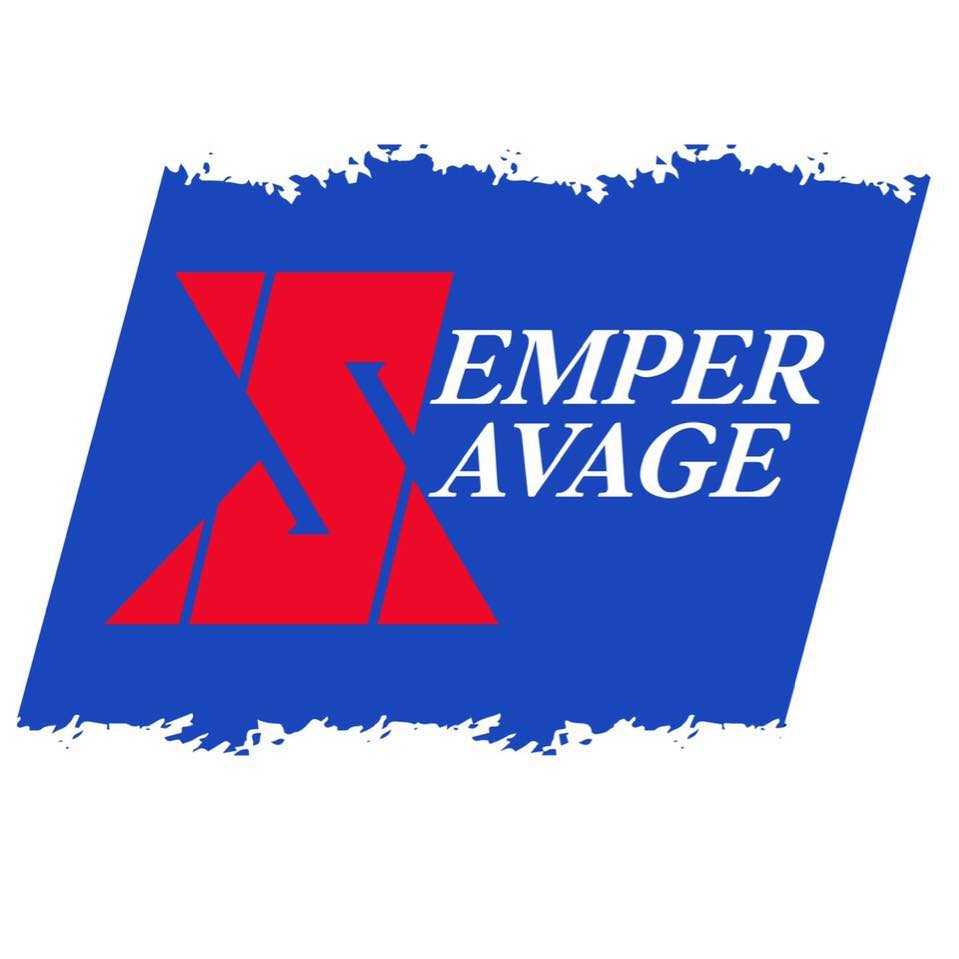 Semper Savage is the official marinade and salad dressing for Oscar Mike Radio! Semper Savage is a Veteran Owned salad dressing and marinade company. Go to www.sempersavage.com and use "oscarmikeradio" at checkout for 10% off your order. Thank you for supporting a Veteran Owned Business.
Bottom Gun Coffee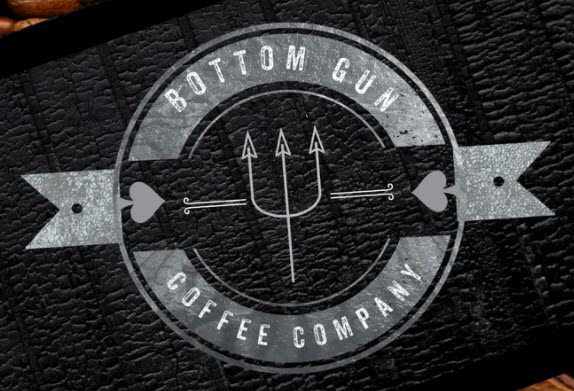 The official coffee of Oscar Mike Radio is Bottom Gun Coffee. Submariners know their coffee so go to www.bottomguncoffee.com and use "OMR" at checkout for 10% off your order! Thank you for supporting a Veteran Owned Business
Caisson Shaving Company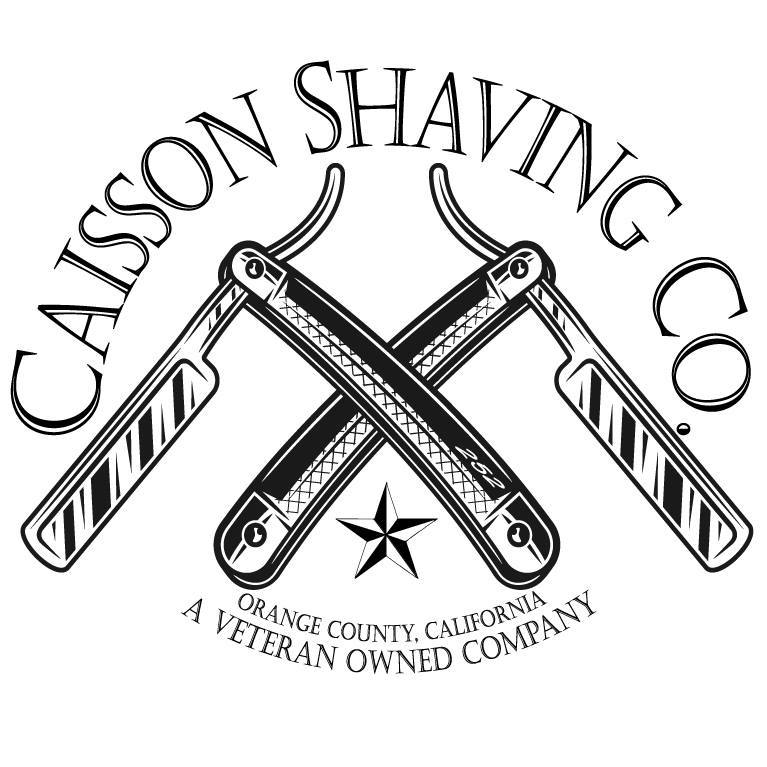 The only shaving products I used on my face come from Travis Arnold's company, Caisson Shaving Company. Travis is a Veteran and has created products that can be used anywhere. Use code "OMR10" for a 10% discount when you order
---
Podcast: Play in new window | Download