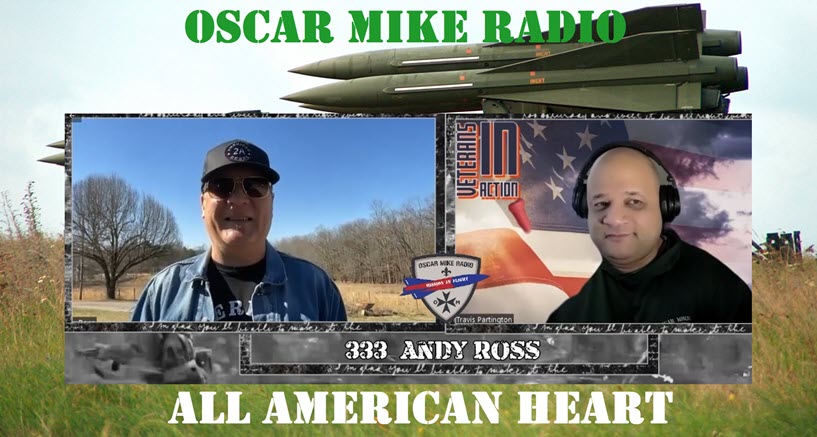 I enjoy talking to civilians on Oscar Mike Radio. It reminds me why I served and that there are people who love America. I got to talk with Andy Ross and his for America clear as the sky over his farm in Tennessee.
In some ways, Andy reminds me of a lot of us Veterans. He has reinvented himself several times.  From starting out doing hunting shows on TV, music production, and his company, American Rebel, Andy has a can-do spirit that will inspire you.
I listened to All American Heart, and I think you would agree that song represents America. Yes, we have our faults and flaws, but if you are an American with an American heart regardless of where you are then you know that this country is a great place to be.
Go to https://andyross.com/all-american-heart/ to listen to All American Heart and find out more about Andy!
Thank you, Andy, for talking with me. I hope to go bow hunting with you one day!
---
Oscar Mike Radio Sponsors
Asack Real Estate

Reaper Detailing and Powerwashing

Email: markholmes1.mh@gmail.com
Phone: 508-298-2674
Oscar Mike Radio Supporters!!!!
Semper Savage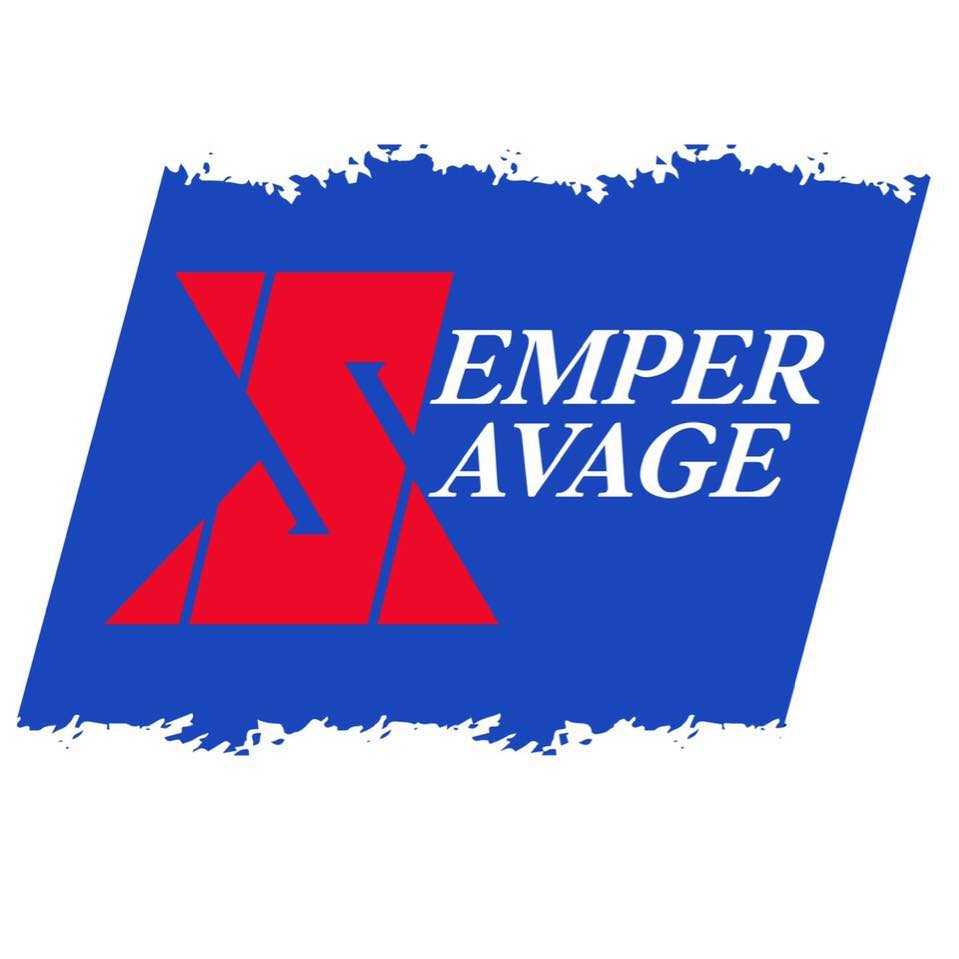 Semper Savage is the official marinade and salad dressing for Oscar Mike Radio! Semper Savage is a Veteran Owned salad dressing and marinade company. Go to www.sempersavage.com and use "oscarmikeradio" at checkout for 10% off your order. Thank you for supporting a Veteran Owned Business.
Bottom Gun Coffee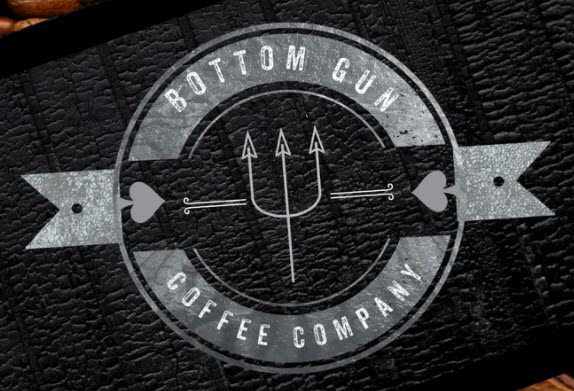 The official coffee of Oscar Mike Radio is Bottom Gun Coffee. Submariners know their coffee so go to www.bottomguncoffee.com and use "OMR" at checkout for 10% off your order! Thank you for supporting a Veteran Owned Business
Caisson Shaving Company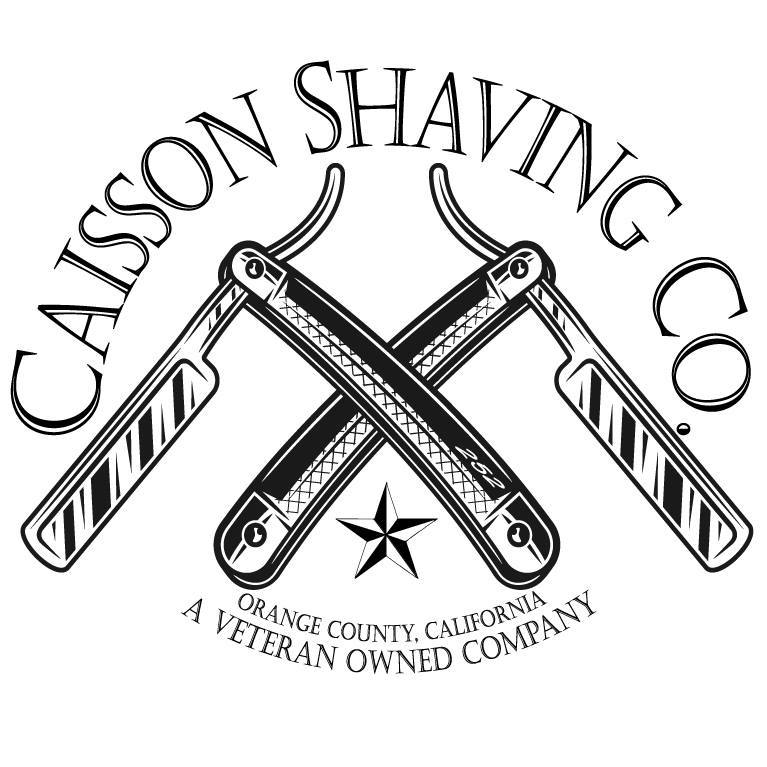 The only shaving products I used on my face come from Travis Arnold's company, Caisson Shaving Company. Travis is a Veteran and has created products that can be used anywhere. Use code "OMR10" for a 10% discount when you order
---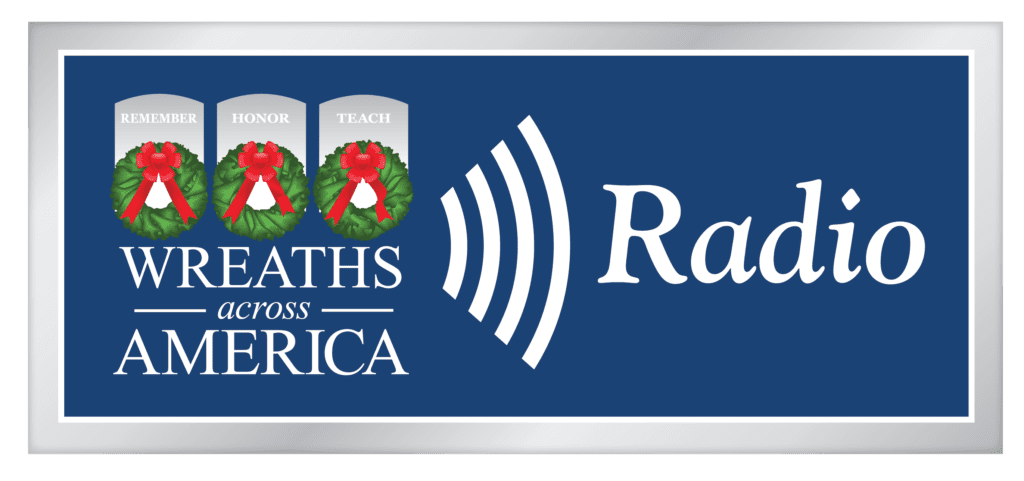 ---
Podcast: Play in new window | Download