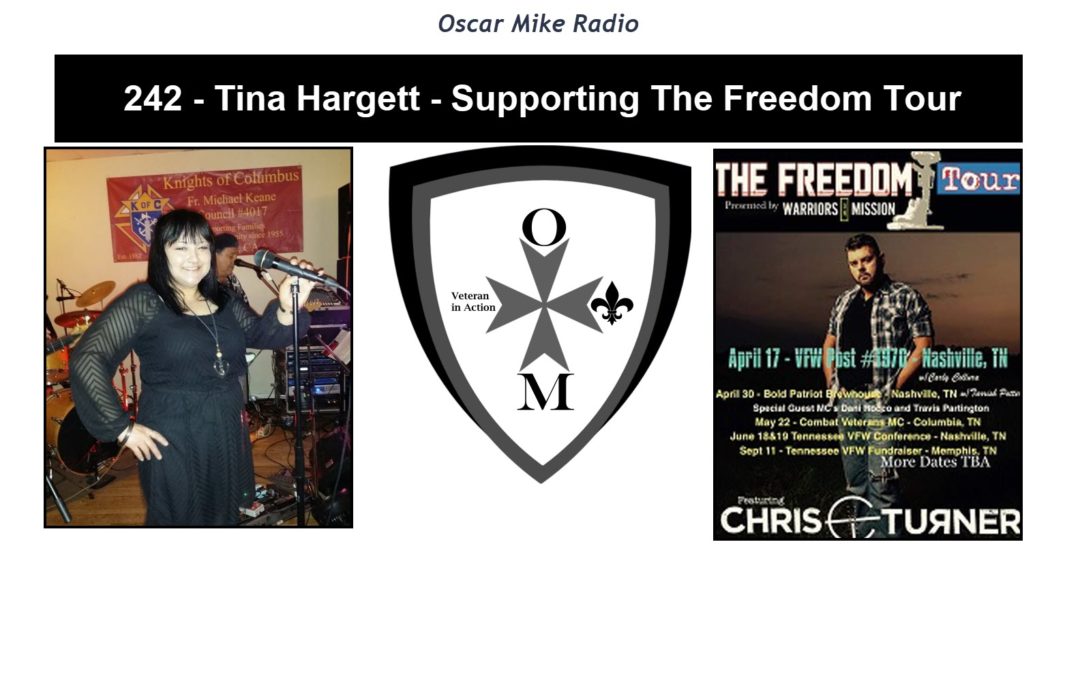 Tina Hargett and Tom Anderson co-host the Take it Back Show on the IQ Podcasts Network. She talked with me about the military and why she is supporting Chris Turner, The Tennessee VFW and Crosswinds Foundation for the launch of The Freedom Tour.
Tina is a talented artist singer, and podcaster, and is using her gifts to support The Freedom Tour. The Freedom Tour is going to be a way to engage with Veterans and the people who support us by offering fellowship, comradery, and a means to help those dealing with PTSD and Moral Injury.
Tina heard about The Freedom Tour and along with Tom Anderson wanted to support the work. This has been amazing to see people like Tina want to come and support something from the ground up. Thank you for talking with me.
I am thankful for my sponsors Joyce Asack of Asack Real Estate (http://www.asackrealestate.com/​) and Mark Holmes of Reaper Detailing and Powerwashing (https://www.facebook.com/reapersdetai…​) for their support of America's Military and Veterans. Shaun Shubert who owns Red Seal Martial Arts (www.redsealma.com) supports Veterans and can get you into fighting shape. If you watch the video and like the new logo check out Vet Unite on Facebook (https://www.facebook.com/VetUnite/​). Mike Damon is doing great things! Get your Oscar Mike Radio merch now! Go to www.oscarmikeradio.com and click "Shop" in the upper right hand corner of the store! All proceeds go to benefit Veterans Service Organization
---
---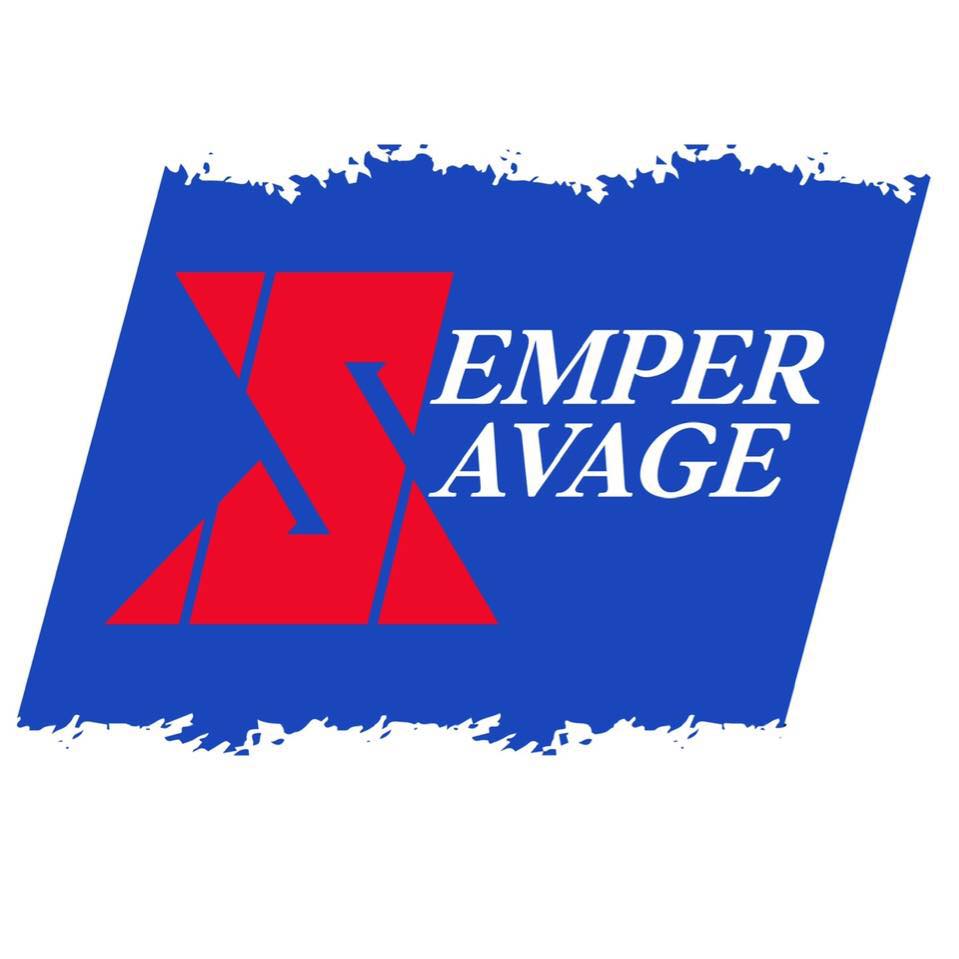 Oscar Mike Radio is supported by Semper Savage! Semper Savage is a Veteran Owned salad dressing and marinade company. You can click my affiliate link (https://sempersavage.com/affiliate/OscarMikeRadio/) for a promotion code when you order.
---
Thanks to my sponsors Joyce Asack, Mark Holmes and Shaun Schubert for supporting Veterans!
Asack Real Estate
Reaper Detailing and Powerwashing

Email: markholmes1.mh@gmail.com
Phone: 508-298-2674
Red Seal Martial Arts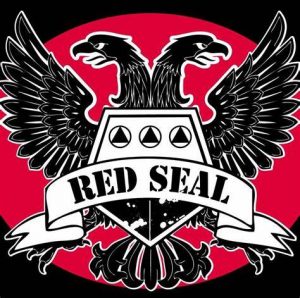 Red Seal Martial Arts 155 Millennium Cir Lakeville, Massachusetts
(774) 259-9258
Podcast: Play in new window | Download