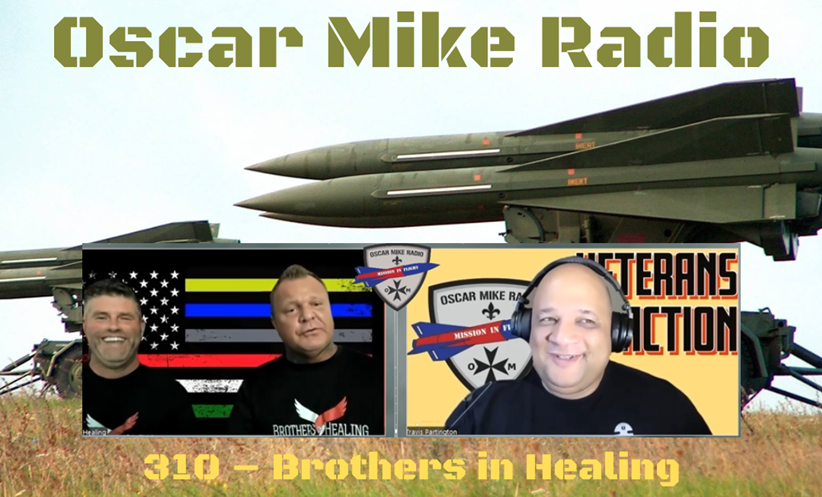 Note: This conversation contains mature subject matter and language about PTSD and the effects of PTSD.
I want to start off with a thank you to Paula Anne of Ablaze Entertainment for introducing me to Chris and Woody. I am proud to support those who are first responders, EMS, and law enforcement personally and as Oscar Mike Radio.
Chris and Woody have over four decades of law enforcement experience. They came on Oscar Mike Radio to talk about how PTSD affects Law Enforcement. Over the course of their career, situations they experienced started to take their toll on them and negatively impacted their lives
Knowing they needed help, Chris and Woody went to Deer Hollow Recovery and Wellness to get help for their trauma. After going through treatment, they were committed to helping their fellow Law Enforcement brothers and sisters avoid a permanent end to temporary problems. And so, Brothers in Healing was formed to get immediate aid to those in need. You can go to https://brothersinhealing.com/ – to find out more and support Chris and Woody's mission.
---
---
Oscar Mike Radio Sponsors
Asack Real Estate

Reaper Detailing and Powerwashing

Email: markholmes1.mh@gmail.com
Phone: 508-298-2674
Oscar Mike Radio Supporters!!!!
Semper Savage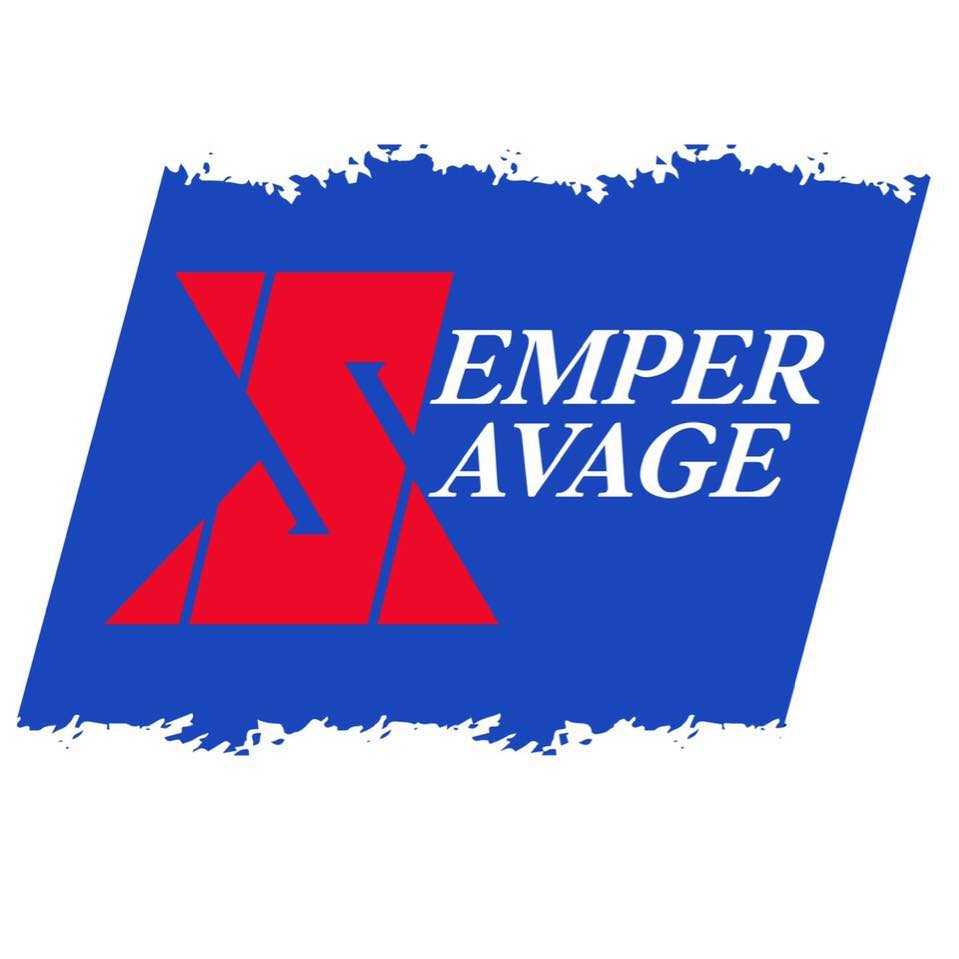 Semper Savage is the official marinade and salad dressing for Oscar Mike Radio! Semper Savage is a Veteran Owned salad dressing and marinade company. Go to www.sempersavage.com and use "oscarmikeradio" at checkout for 10% off your order. Thank you for supporting a Veteran Owned Business.
Bottom Gun Coffee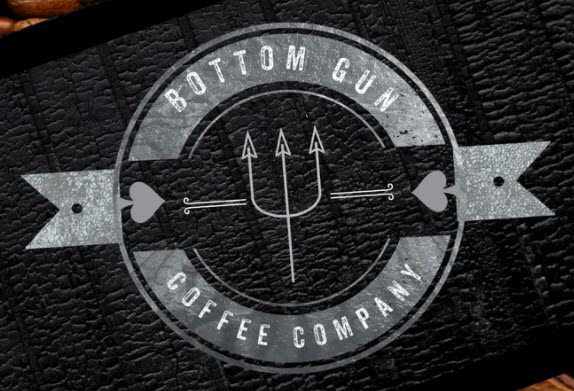 The official coffee of Oscar Mike Radio is Bottom Gun Coffee. Submariners know their coffee so go to www.bottomguncoffee.com and use "OMR" at checkout for 10% off your order! Thank you for supporting a Veteran Owned Business
Caisson Shaving Company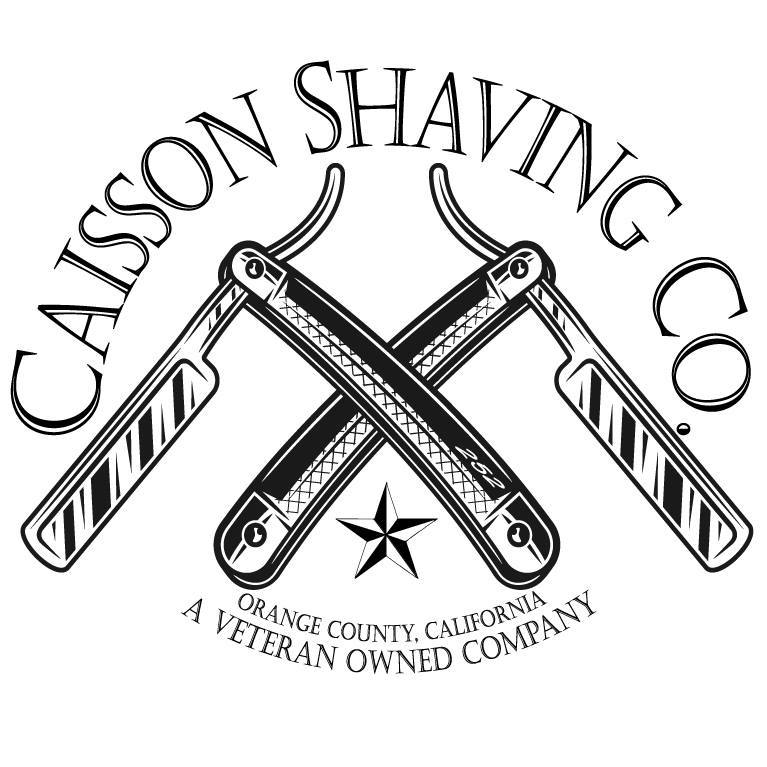 The only shaving products I used on my face come from Travis Arnold's company, Caisson Shaving Company. Travis is a Veteran and has created products that can be used anywhere. Use code "OMR10" for a 10% discount when you order
---
Podcast: Play in new window | Download