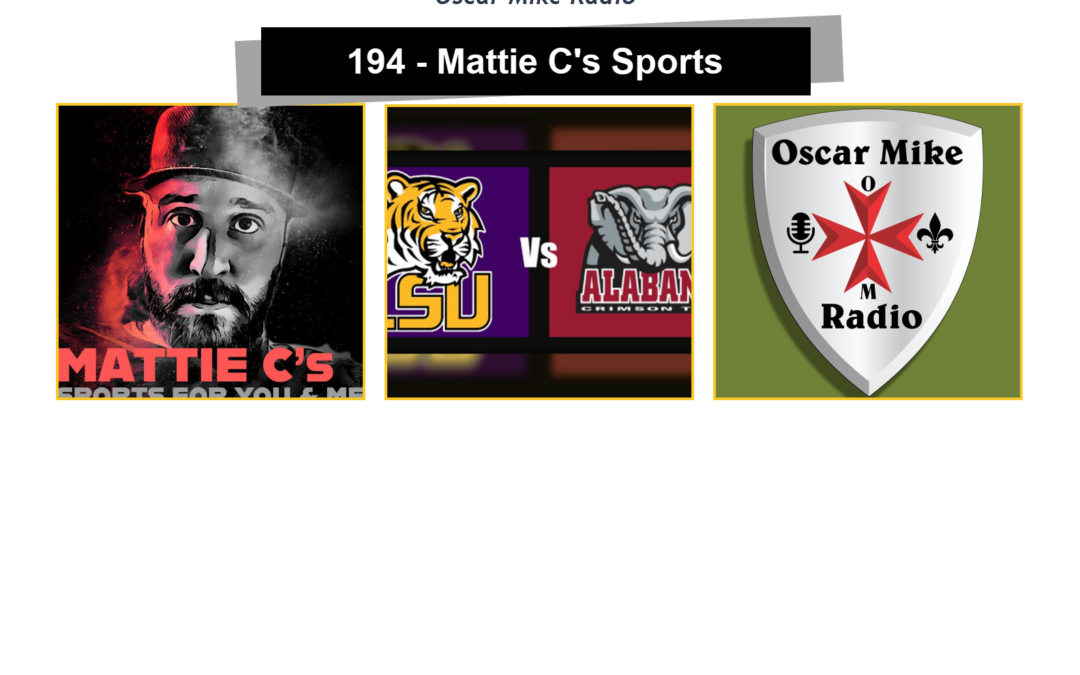 it is always good getting to talk with other podcasters. Especially podcasters who are starting out with their craft. Matt Cameron is the creator and host of Mattie C's Sports and You and Me Podcast.
Seeing Matt grow and talking with him about sports and the military is one of the best things about being a podcasters. It is always good to talk with civilians about how they feel about the military and veterans.
Matt was authentic about his respect and admiration for those who serve and have served our country. I like where Matt is going with his podcast and he is getting some great guests on his show. Go to https://www.facebook.com/MattieCsSpor… to get connected with what Matt is doing. Let's do our next show at Article XV Brewing!
---
---
Sponsor Information
Thanks to my sponsors Joyce Asack, Mark Holmes and Shaun Schubert for supporting Veterans!
Asack Real Estate
Reaper Detailing and Powerwashing
Email: markholmes1.mh@gmail.com
Phone: 508-298-2674
Red Seal Martial Arts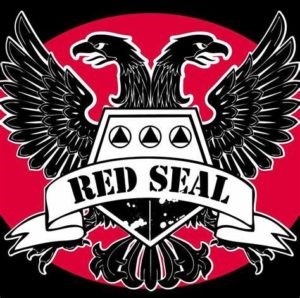 Red Seal Martial Arts 155 Millennium Cir Lakeville, Massachusetts
(774) 259-9258
www.redsealma.com
Podcast: Play in new window | Download