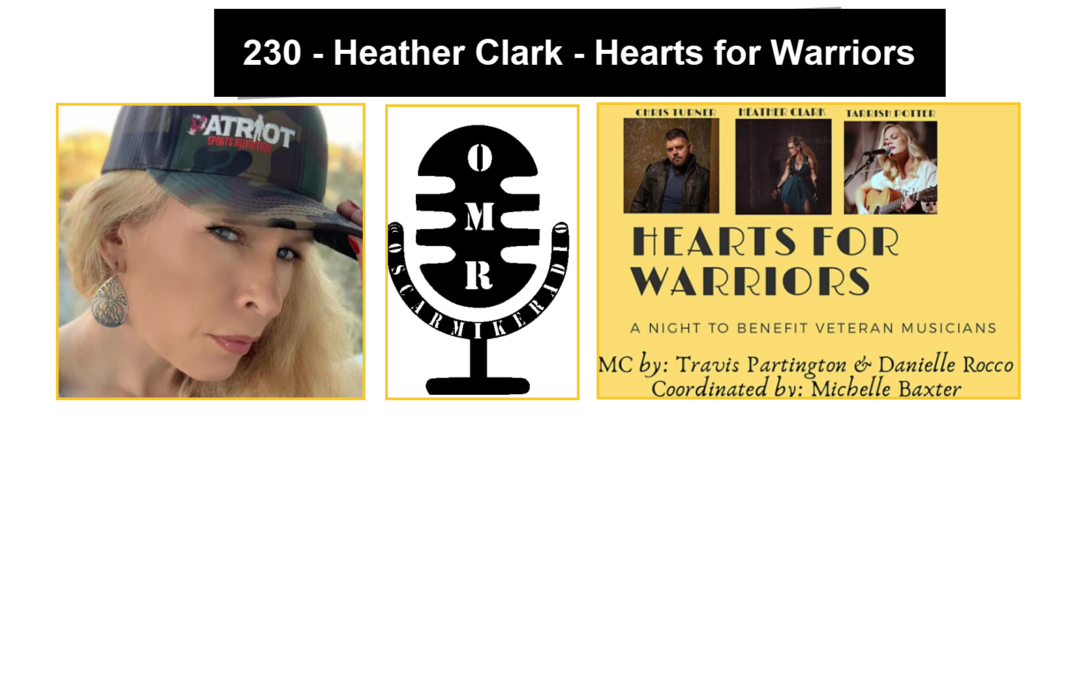 Heather Clark was just on Oscar Mike Radio. She was on for 226 – Namaslay. She has been nothing but Oscar Mike since we talked last month. So I had her back on to talk about her support for the Hearts for Warriors Event February 12th, 2021 at The Boondox.
Hearts for Warriors is an event to support Veterans artists in the Nashville area. COVID-19 has hit the music industry hard. Michelle Baxter who was on 229, is coordinating the entire event and my colleague Danielle Rocco and I will emcee.
Not only is Heather performing a song she co-wrote with Chris Turner, she has a diverse set of goals she is working to accomplish in the near future. It is amazing to watch fellow Veterans pursue their purpose. I believe that Heather has her purpose, and we are all getting a front row seat for her story.
Thank you Heather! You can watch Heather and Chris premiere their song at the Hearts for Warriors Event.
Use the following link to get your tickets to the event! Tickets are going fast!
https://www.eventbrite.com/e/hearts-of-warriors-tickets-138293362169?fbclid=IwAR1VrbYCiRUMYdsdlRe9kNAMTDRqBXg0kwb9Ju6KOsBSXGk3N1kiAxu_CRw
---
---
Thanks to my sponsors Joyce Asack, Mark Holmes and Shaun Schubert for supporting Veterans!
Asack Real Estate
Reaper Detailing and Powerwashing

Email: markholmes1.mh@gmail.com
Phone: 508-298-2674
Red Seal Martial Arts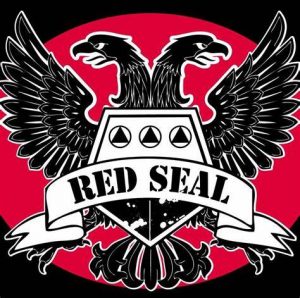 Red Seal Martial Arts 155 Millennium Cir Lakeville, Massachusetts
(774) 259-9258
Podcast: Play in new window | Download