First of all, Merry Christmas!!!! I hope your holiday plans are going smoothly and that this finds you all well.
The Winter of 1776 was a bad time for the American Revolution. Stinging defeats and the British conquering Rhode Island put the revolution on its heels.
General George Washington had an idea to put the British on the defensive by organizing the crossing of the Delaware River on December 25th, 1776.
This isn't a log show by any means. I did want you to think about this though. Is the Christmas Crossing by General Washington and the American Revolutionaries the greatest American Christmas present ever? Ponder that as you are drinking your spiked eggnog, and raise your glass to some true American heroes.
Merry Christmas, safe travels during this holiday season!
---
---
Thanks to my sponsors Joyce Asack, Mark Holmes, and Shaun Schubert for supporting Veterans!
Asack Real Estate

Reaper Detailing and Powerwashing

Email: markholmes1.mh@gmail.com
Phone: 508-298-2674
Red Seal Martial Arts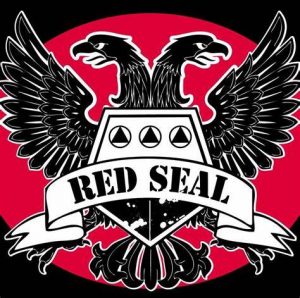 Red Seal Martial Arts 155 Millennium Cir Lakeville, Massachusetts
(774) 259-9258
Oscar Mike Radio Supporters!!!!
Semper Savage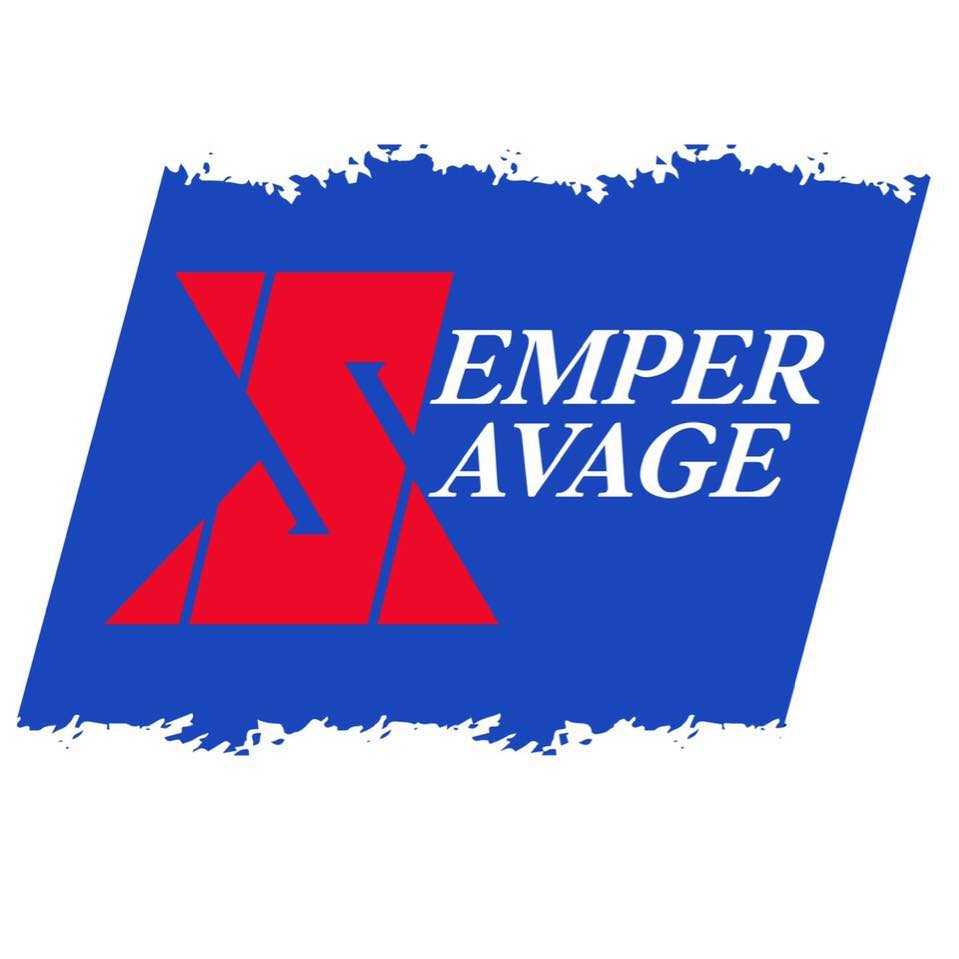 Semper Savage is the official marinade and salad dressing for Oscar Mike Radio! Semper Savage is a Veteran Owned salad dressing and marinade company. Go to www.sempersavage.com and use "oscarmikeradio" at checkout for 10% off your order. Thank you for supporting a Veteran Owned Business.
Bottom Gun Coffee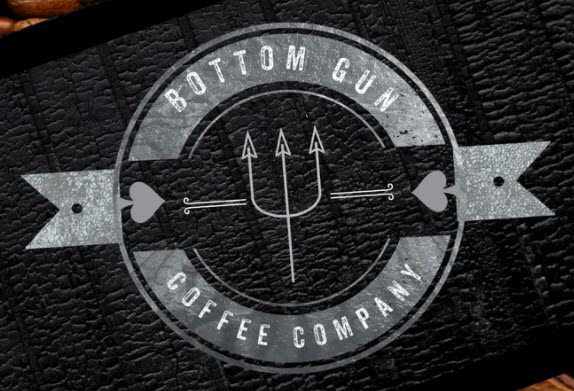 The official coffee of Oscar Mike Radio is Bottom Gun Coffee. Submariners know their coffee so go to www.bottomguncoffee.com and use "OMR" at checkout for 10% off your order! Thank you for supporting a Veteran Owned Business
Podcast: Play in new window | Download