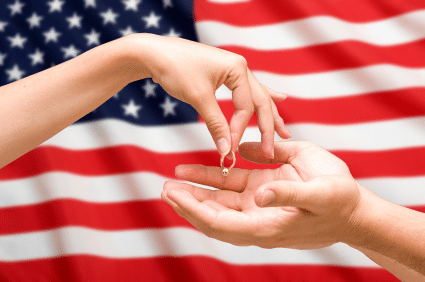 Question of the Week
What did I did I do for New Years? I did nothing exciting which was great! I worked on the blanket I am making for a friend with cancer. This was also a year I was happy to do Dad's Taxi. A service which beats Uber and LYFT. I finished podcast 128 for Mugzy Brady, and just hung out. It was a fantastic New Year's Eve!
The Word – Jody Part 7
Part 7 is about military divorce statistics for 2017. The divorce rate was flat for 2016 and 2017 or the military. See article – https://www.military.com/daily-news/2018/03/21/troop-divorce-rate-unchanged-marriage-rate-continues-fall.html
"The military divorce rate is calculated by comparing the number of troops listed as married in the Pentagon's personnel system at the beginning of the fiscal year with the number who report divorces over the year. The information is managed and compiled by the Defense Manpower Data Center." (Military.com article by Amy Bushatz ). Interesting viewpoint on divorce among female servicemembers. It would appear that female Marines have a hard time. I believe there are a couple reasons for that, but I don't blame the Marine Corps.
My SNCOs and Officers were right. E-4s and below should not get married during their first tour.
Jody and Jodie Podcast Links
I will add the episode links so you can get caught up. This is a year long series, so buckle up
Links to Jody/Jodie Past Podcasts
Mugzy Brady – My Journey
You can listen to "My Journey" by Mugzy Brady. He is a rapper and hip hop artist from Australia. I am dropping his track at the end of this podcast. Go to https://www.facebook.com/OfficialMugzy/
Podcast: Play in new window | Download