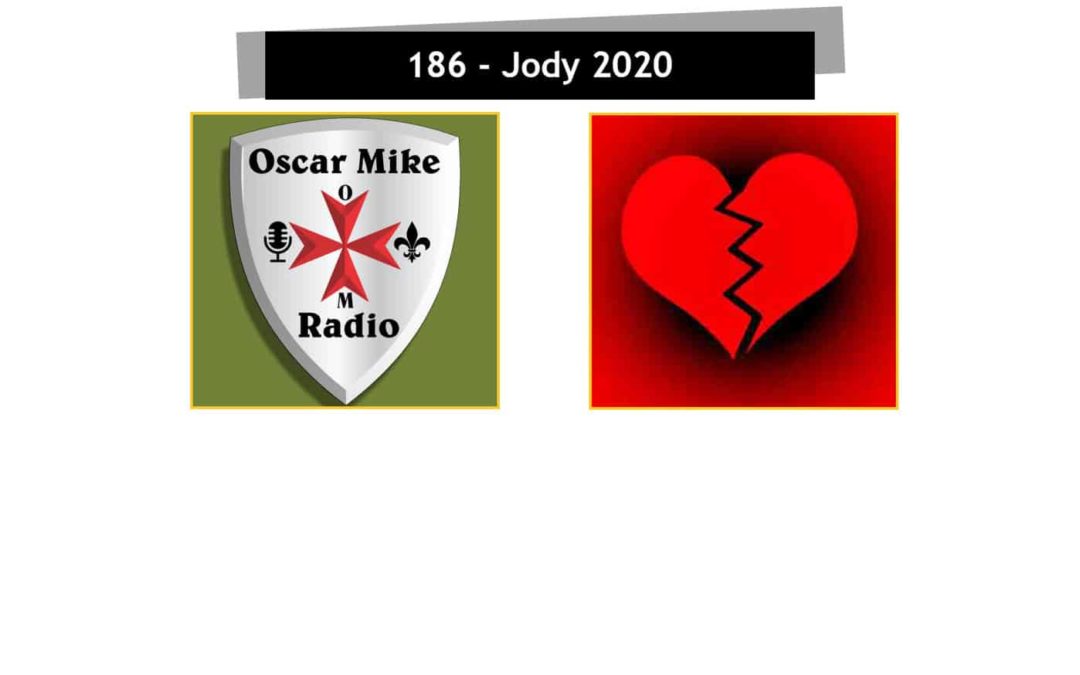 In memory of Catherine Walker #186 came from the NY Post article on February 11th, 2020. See link below https://nypost.com/2020/02/11/wife-mu…
Catherine Walker's husband had her killed by his lover in 2014. He wanted the $400,000.00 in insurance money. 6 years later justice was served. I can't get over how Catherine was able to forgive her murderer before being killed.
Jody Podcasts are made to demonstrate the turmoil infidelity in the military cause for servicemember, their children and families. I like to make fun of Valentines Day, but in a way Catherine had love in her heart. How Catherine was able to do that has stayed with me. Her story is an example to me, and reminds me that infidelity is never a victimless crime.
---
---
---
Sponsor Information
Thanks to my sponsors Joyce Asack, Mark Holmes and Shaun Schubert for supporting Veterans!
Asack Real Estate
Reaper Detailing and Powerwashing
Email: markholmes1.mh@gmail.com
Phone: 508-298-2674
Red Seal Martial Arts
Red Seal Martial Arts 155 Millennium Cir Lakeville, Massachusetts
(774) 259-9258
www.redsealma.com
Podcast: Play in new window | Download