It is always a good to get to talk with artists who are not military. In many ways artists have to adapt, overcome and stay in their journey to attain success. Dariann Leigh is a great example of this. Her latest single, "10,000 Miles" is about the challenges of having a loved one serving far away. The song is based on Dariann's experiences and her deep love for America and our military. Talking with Dariann about her love for our country and wanting to honor those who serve is a stark contrast to seeing people with a different viewpoint get public attention. 10,0000 Miles is Dariann's way to emphasize that honor of those who serve our country. You can got to https://www.dariannleigh.com/ to get all the intel on Dariann and what she has going on this year. Thanks for talking with me Dariann and I am working on Tik-Tok so I don't see so ancient!
---
---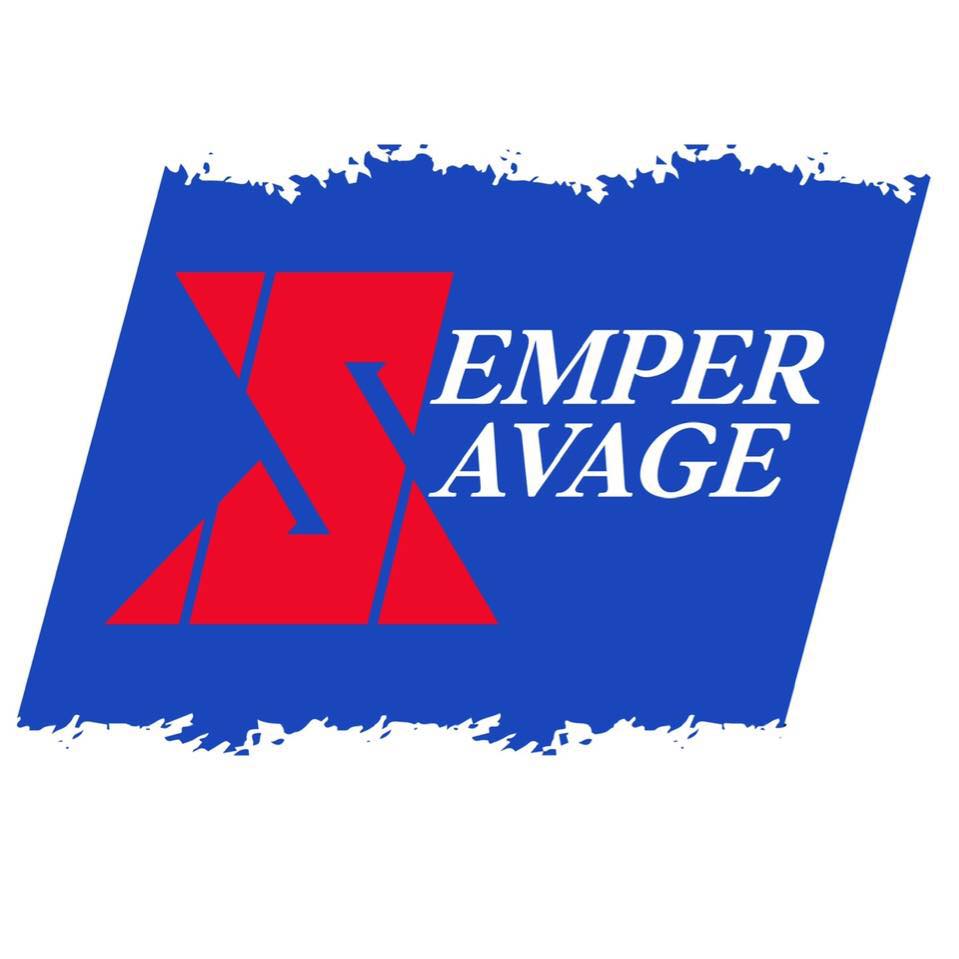 Oscar Mike Radio is supported by Semper Savage! Semper Savage is a Veteran Owned salad dressing and marinade company. You can click my affiliate link (https://sempersavage.com/affiliate/OscarMikeRadio/) for a promotion code when you order.
---
Thanks to my sponsors Joyce Asack, Mark Holmes and Shaun Schubert for supporting Veterans!
Asack Real Estate
Reaper Detailing and Powerwashing

Email: markholmes1.mh@gmail.com
Phone: 508-298-2674
Red Seal Martial Arts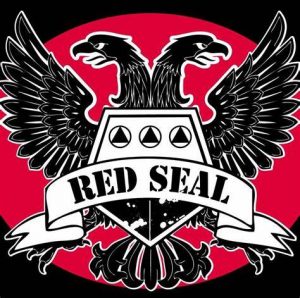 Red Seal Martial Arts 155 Millennium Cir Lakeville, Massachusetts
(774) 259-9258
Podcast: Play in new window | Download