The Veterans Kitchen hosted World War II Veterans on September 8th, 2022. This was done with help from the Veterans Brotherhood VM/C, The Fall River War Veterans Council, Andy Biggio, author of "The Rifle", and City Councilors Linda Pereira, and Laura Washington. I learned a lot about the work The Veterans Kitchen does and the World War II Veterans they serve.
Andy Biggio, who wrote "The Rifle" talked about the story of his book, and every World War II Veteran signed his special M1 Garand Afterwards I got to talk with two World War Two Army Veterans and their stories took me back to a different time in Fall River's and America's history.
Dawn and Andy from The Veterans Kitchen told me how they got started with only $60.00 and now serve many Veterans in the Fall River area.
David and Kelli Danforth closed out my time by talking about how husband and wife work together to advocate for Veterans. David is an Army National Guard Veteran and member of the Veterans Brotherhood Veterans Motorcycle Club.
I want to thank everyone who participated in this event and talked with me. There is still time to capture the memories of those who served in World War II. Fall River, MA is an example of non-profit groups and city leaders who can work together to ensure care is provided to Veterans.
George Amaral was drafted and served in the Army as a Combat Engineer.
Edmund, "Eddie" Nibbs volunteered and served in the Army in Infantry and as an Ordnance Clerk.
Dawn and Andrew started the Veterans Kitchen with $60.00 and have grown it to serve more Veterans every year. Andrew is an Air Force Veteran
David is an Army National Guard Veteran and member of Veterans Brotherhood V/MC. His wife Kelli and him both ride together and find purpose in advocating for Veterans.
---
---
Oscar Mike Radio Sponsors
Asack Real Estate

Reaper Detailing and Powerwashing

Email: markholmes1.mh@gmail.com
Phone: 508-298-2674
Oscar Mike Radio Supporters!!!!
Semper Savage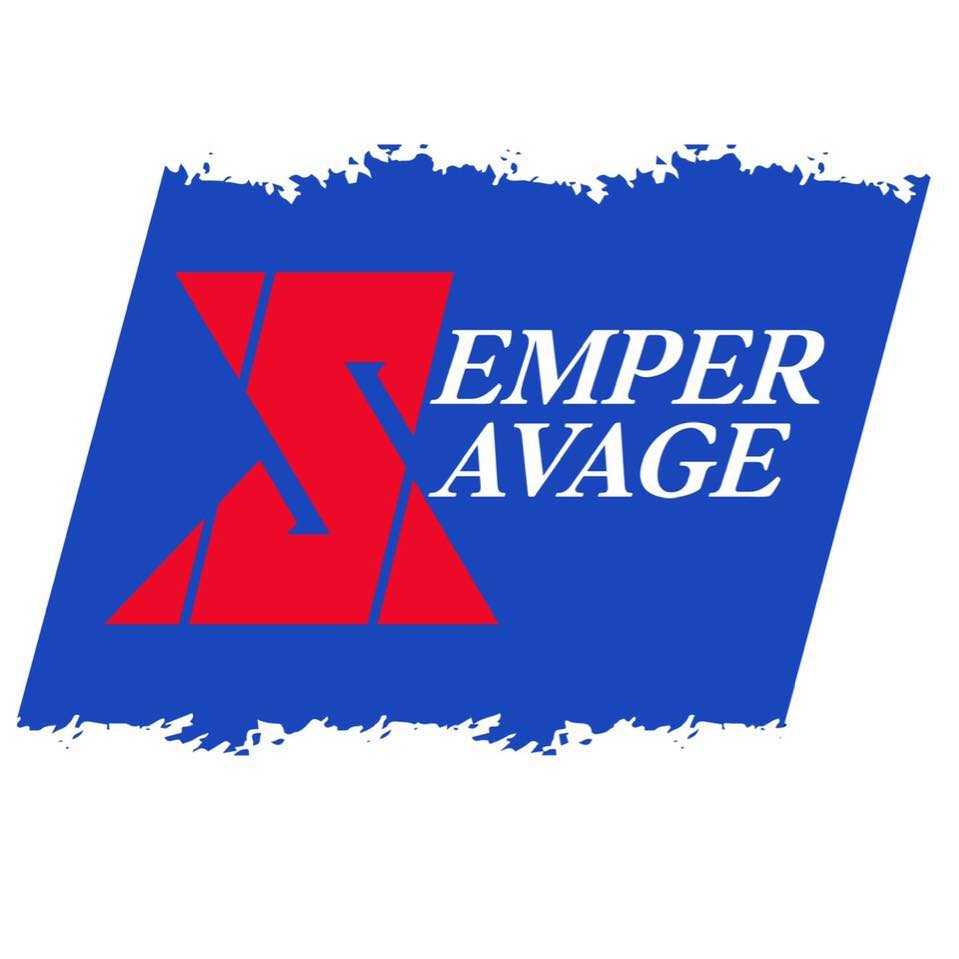 Semper Savage is the official marinade and salad dressing for Oscar Mike Radio! Semper Savage is a Veteran Owned salad dressing and marinade company. Go to www.sempersavage.com and use "oscarmikeradio" at checkout for 10% off your order. Thank you for supporting a Veteran Owned Business.
Bottom Gun Coffee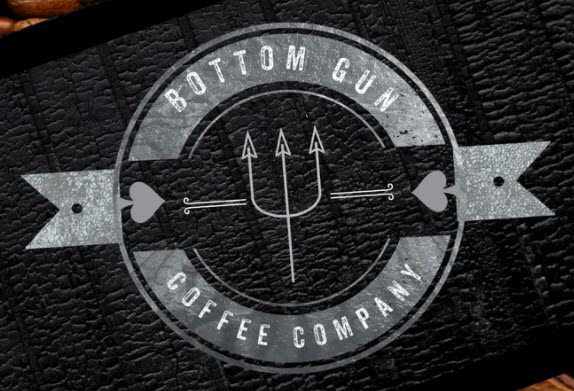 The official coffee of Oscar Mike Radio is Bottom Gun Coffee. Submariners know their coffee so go to www.bottomguncoffee.com and use "OMR" at checkout for 10% off your order! Thank you for supporting a Veteran Owned Business
Caisson Shaving Company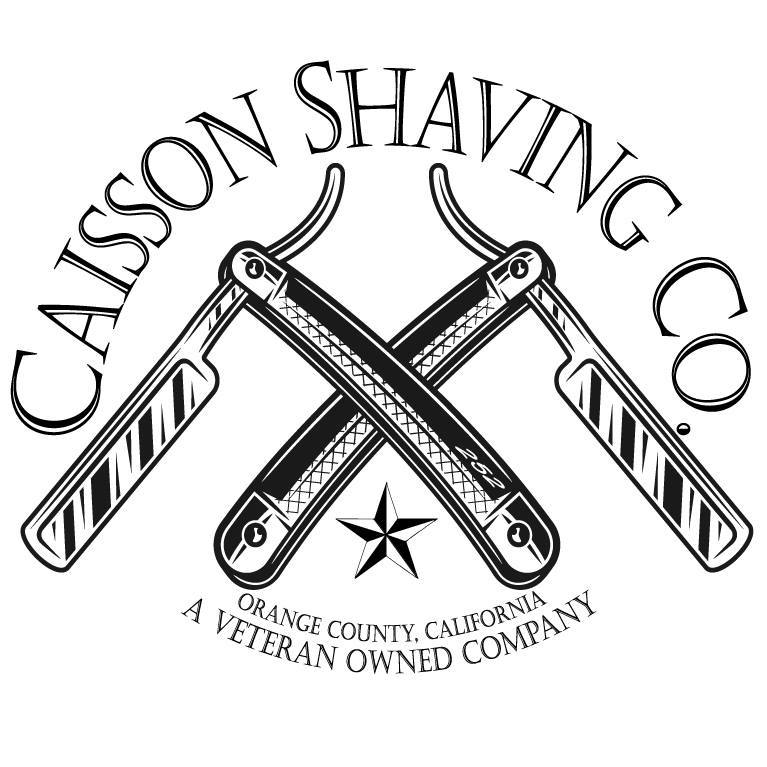 The only shaving products I used on my face come from Travis Arnold's company, Caisson Shaving Company. Travis is a Veteran and has created products that can be used anywhere. Use code "OMR10" for a 10% discount when you order
---
Podcast: Play in new window | Download