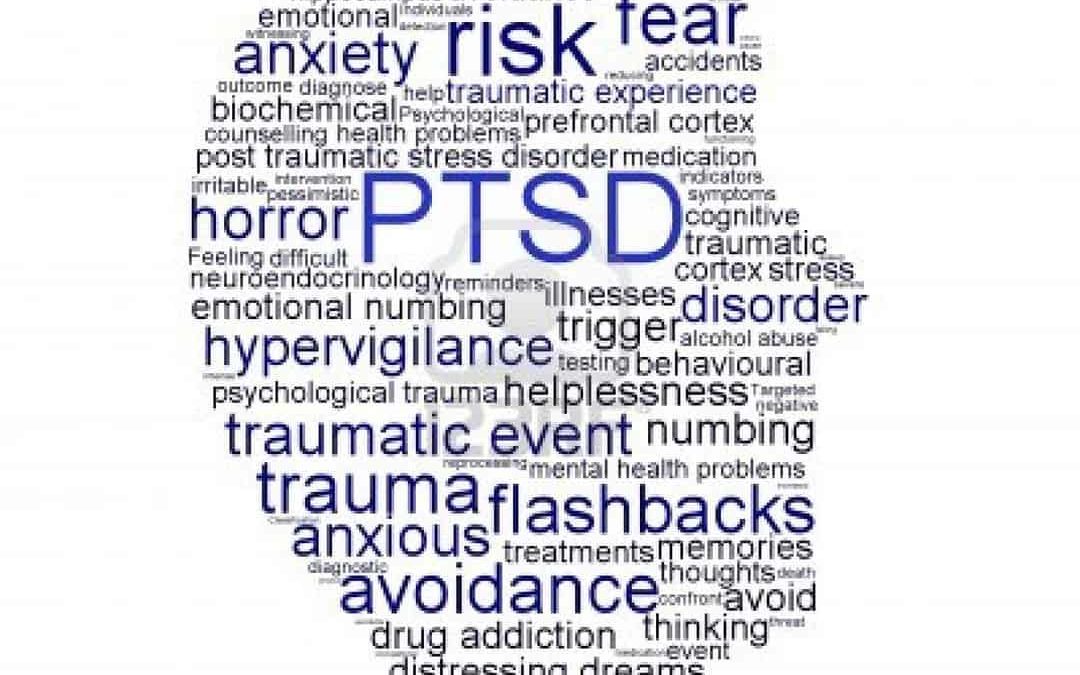 Question of the Week
This question came from one of my Shreveport, Louisiana friends. "Why did you join the Marine Corps if you liked airplanes so much? Wouldn't that have been the smart thing to do?" The answer to that question is simply this: I wanted to go all the way and the Marine Corps seemed like the best way to accomplish that goal. I agree it wasn't the smartest thing I could do, but the irony is with at General Technical score of 120, I was a "smart" Marine. Fancy that for minute
The Word
I promised you all that I would start writing my story about PTSD this year. It is getting ready to happen. I will be posting weekly updates to the BLOG location on https://www.oscarmikeradio.com.
However, before I do this I wanted to give some background on War Neurosis. This condition is called Shellshock and PTSD. I do not currently suffer from these conditions, but I am writing about them or specifically PTSD. There is much that we don't know and I want to bring attention to it in my way because I am angry at seeing veterans kill themselves and it doesn't make sense to me. It is also heartbreaking to watch people suffer through this. I have seen my brothers and sisters overcome PTSD through various means.
So to start looking at this I went to the VA's website VA.GOV – History of PTSD to look at how this came to be diagnosed as such around the Civil War until now
The Complaint Department
Unit Shout Out
U.S. Army Paratroopers from 4th Brigade, 25th Infantry jump near Deadhorse, Alaska in operation Spartan Pegasus. Deadhorse is about 250 miles north of the Arctic Circle. Watch this video and tell me if that doesn't motivate you.
US Army Paratroppers making Cold Weather Jump to Artic Circle
Upcoming Events
No upcoming events for this week. What I am doing is getting events from people all over for Memorial Day. If you have an event, you can email me at travis@oscarmikeradio.com.
Podcast: Play in new window | Download