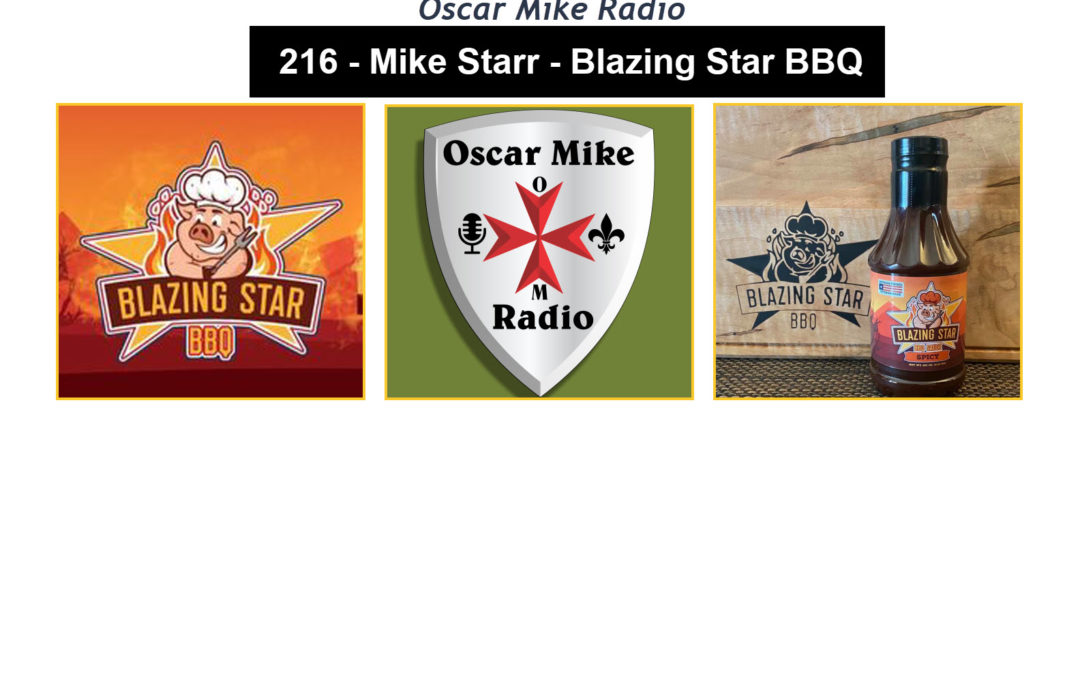 BBQ is something that brings out a passion in people regardless of their background. It is a religion, and the newest preacher is USAF Veteran Mike Starr.
Mike has been around BBQ all his life and really came into his own when he was the "Squadron Pitmaster" for his US Air Force Unit. Being in the military, allowed Mike to taste BBQ all over the world. I am jealous.
Blazing Starr BBQ launched this year. That's right, COVID-19 and a global economic fallout did not stop Mike from launching his company. He saw it as a way to get established as people's habits changed due to COVID-19.
There are a lot of lessons one can learn from Blazing Star BBQ. The main theme for me is believing in yourself and your product. Then working to make it the best you possibly can while adapting to an ever changing business climate. I am looking forward to talking with Mike in the future as his business grows.
You can go to the following places to learn about Blazing Star BBQ.
---
---
Thanks to my sponsors Joyce Asack, Mark Holmes and Shaun Schubert for supporting Veterans!
Asack Real Estate
Reaper Detailing and Powerwashing

Email: markholmes1.mh@gmail.com
Phone: 508-298-2674
Red Seal Martial Arts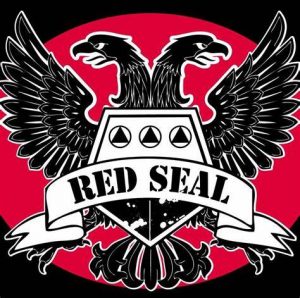 Red Seal Martial Arts 155 Millennium Cir Lakeville, Massachusetts
(774) 259-9258
Podcast: Play in new window | Download