Yes, Oscar Mike Radio drops on Thursday, but for #300 it is dropping on Oscar Mike Radio's birthday which is July 16th. So this Saturday #300 is dropping with a two-hour show featuring Mistress Carrie!
Mistress Carrie came on Oscar Mike Radio for number 67 when I was still figuring out how to do podcasting. During number 300, you will discover how a media professional like Mistress Carrie continues to hone her craft while exploring new opportunities. Learning never stops.
Mistress Carrie was a DJ on 107.3 WAAF FM until 2020 when the station was sold. She started doing Cocktails in the War Room during COVID-19 and still does it on Tuesdays at 8 PM. I have gained lifelong friends and a family in every sense of the word. Come join us!
The Mistress Carrie Podcast is growing, and you can listen to conversations with amazing Rock artists. The Mistress Carrie Podcast drops Wednesdays at midnight EST. The Joe Satriani podcast was my favorite as I have been listening to Joe shred for a long time!
As Mistress said the easiest way to connect with her show and what she is doing is www.mistresscarrie.com. You can get all the news, Sit Reps, upcoming concerts, and cool merchandise on her store at the website. Get connected!
As I start with the next show, I want to say thank you Mistress for coming on and encouraging me as I continue to work to make Oscar Mike Radio grow. I can't wait to see what happens with us both and appreciate everything you have done for me.
---
---
Oscar Mike Radio Sponsors
Asack Real Estate

Reaper Detailing and Powerwashing

Email: markholmes1.mh@gmail.com
Phone: 508-298-2674
Oscar Mike Radio Supporters!!!!
Semper Savage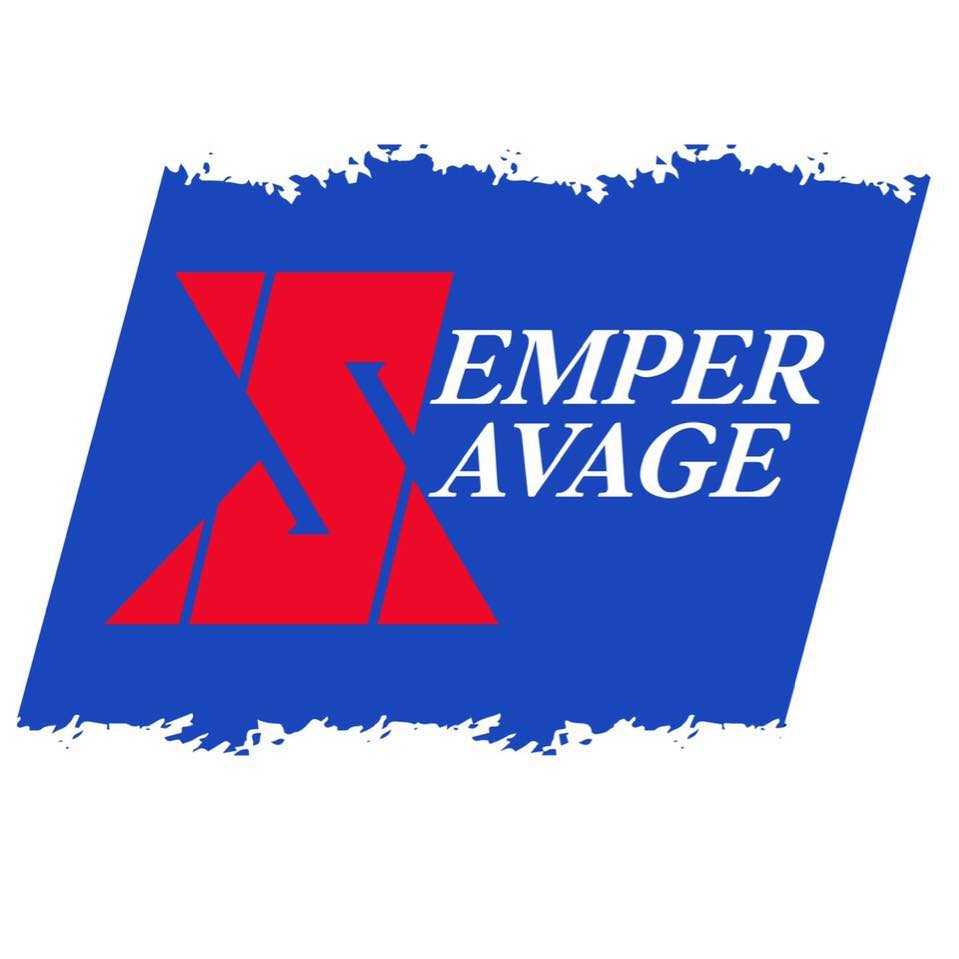 Semper Savage is the official marinade and salad dressing for Oscar Mike Radio! Semper Savage is a Veteran Owned salad dressing and marinade company. Go to www.sempersavage.com and use "oscarmikeradio" at checkout for 10% off your order. Thank you for supporting a Veteran Owned Business.
Bottom Gun Coffee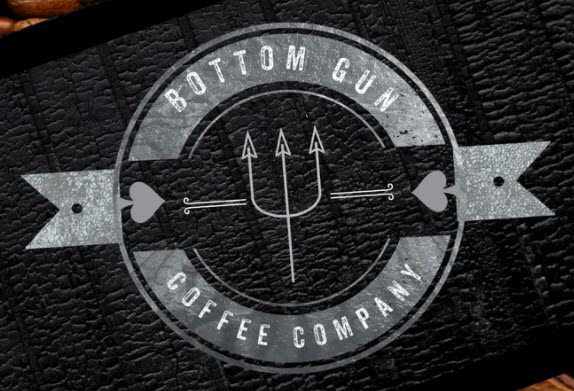 The official coffee of Oscar Mike Radio is Bottom Gun Coffee. Submariners know their coffee so go to www.bottomguncoffee.com and use "OMR" at checkout for 10% off your order! Thank you for supporting a Veteran Owned Business
Caisson Shaving Company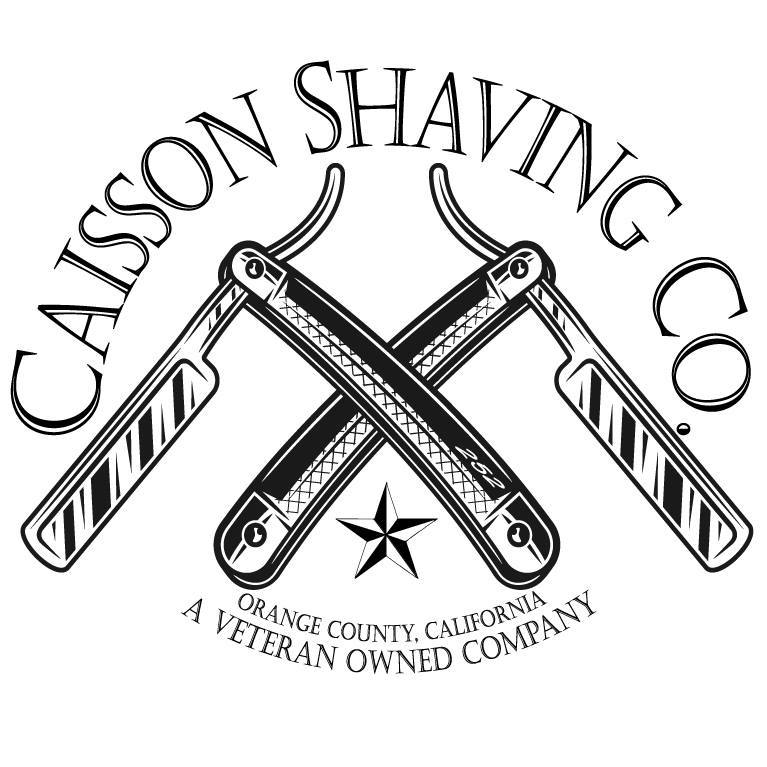 The only shaving products I used on my face come from Travis Arnold's company, Caisson Shaving Company. Travis is a Veteran and has created products that can be used anywhere. Use code "OMR10" for a 10% discount when you orde
Podcast: Play in new window | Download