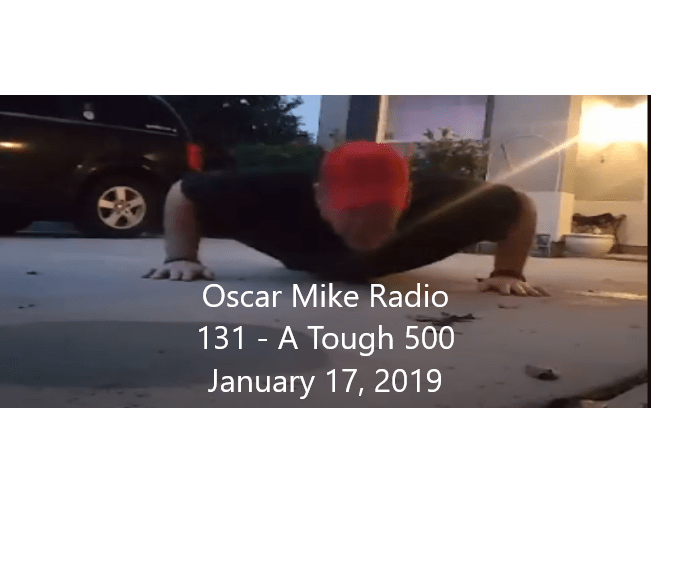 500. 500 times 22 equals 11,000. Jim Tough actually does 25 per day because he gives a pushup to the Infantry, the Airborne Ranger in the Sky, and all other military. So Jim has actually done 12,500 pushups over the course of 500 days.
I want you all to watch Jim's Day 500 video here (Like and Subscribe while you are at it!). What really stood out is how Jim articulated the scope of the problem of Veteran's Suicide. He described what was lost as a result in a way that few people understand.
I believe is Jim's desire that one day he will not have to do pushups. Wouldn't that be great? The need to talk about someone killing themselves will no longer be a priority. I want to be there when that day happens. Jim talks about some of his battles with PTSD. This is honest talk where Jim does not hold back on what is needed to step away from the abyss.
I thought about how much effort it takes to provide an insightful message and 22 – 25 pushups over the course of 18 months. Creating any kind of content and sustaining the necessary energy to do so is impressive. What is more impressive in the Day 500 video, Jim doesn't make it about him doing the pushups.
Usually, it would be good for one of these types of situations and podcasts to talk about a bright future after an amazing accomplishment that someone like Jim did. The future will be bright when Jim doesn't need to do anymore pushups. However, as long as he is able, Jim will be telling us to stay in our fight and don't quit.
#thatpushupguy – contact info
Mugzy Brady – My Journey
You can listen to "My Journey" by Mugzy Brady. He is a rapper and hip hop artist from Australia. Mugzy was on #128. I am dropping his track, "My Journey", at the end of this podcast. Go to https://www.facebook.com/OfficialMugzy/
Podcast: Play in new window | Download