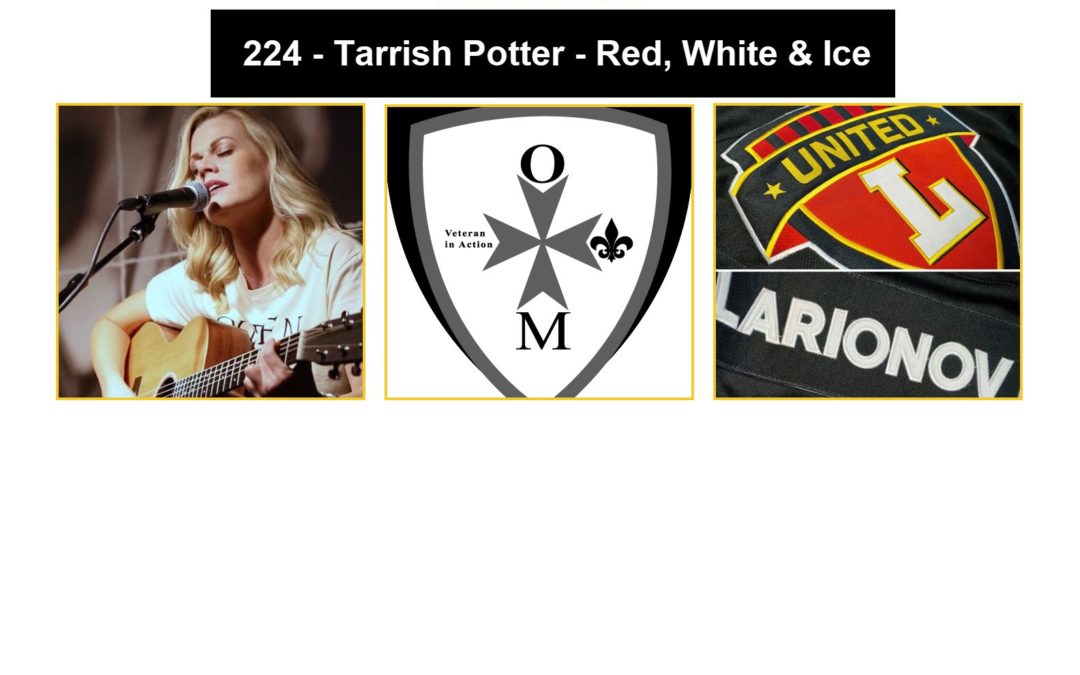 January 16th Tarrish Potter will be performing at The Boondox (https://the-boondox.business.site/) in Columbia, TN to support the launch of L United.
Tarrish has literally been performing all her life. Whether with her family or being a child actor, Tarrish's experiences eventually led her out to Nashville.
Connecting her music to someone listening is one of the most rewarding aspects of being artist Tarrish told me.
When I asked her about family connections to the military, there was a look of pride when she told me about her family's service across generations. Tarrish is honored to use her music to support those who have served.
Despite all the challenges that came from COVID-19, she is looking forward to songwriting, recording, touring in 2021.
I have enjoyed getting to talk to all the country music artists that are supporting L United. Thanks for coming on Oscar Mike Radio.
You can find out more about Tarrish at the following places.
---
---
Thanks to my sponsors Joyce Asack, Mark Holmes and Shaun Schubert for supporting Veterans!
Asack Real Estate
Reaper Detailing and Powerwashing

Red Seal Martial Arts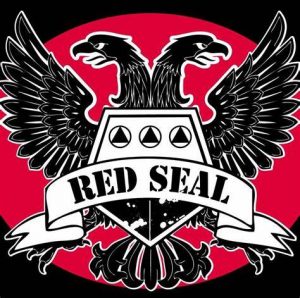 Podcast: Play in new window | Download