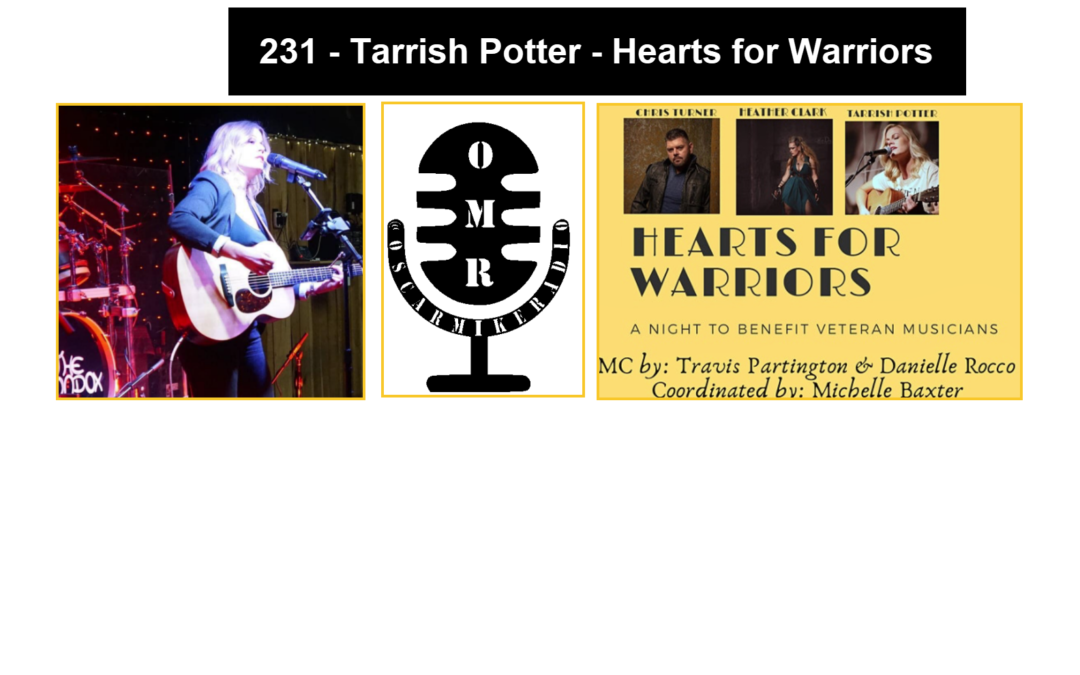 Tarrish Potter was first on Oscar Mike Radio a month ago. We met through her support of the 2021 Tennessee Veterans Launch Event.
It was at The Boondox that Tarrish first performed the song Unknown Soldier she wrote with her mother. It was surprise at the end of her set and the whole crowd got quiet when Tarrish told us the story about how this song came to be. She has some new music she will be performing at the Hearts for Warriors Event February 12th 2021 at The Boondox in Columbia, TN.
Additionally Tarrish is working on a new EP and a music video abouit Luke Bryan that will all be in motion this year. Does anyone know who Luke Bryan is????? 😉
Thank you for talking with me Tarrish.
You can find out more about Tarrish by going to www.tarrishpotter.com.
---
Use the following link to get your tickets to the event! Tickets are going fast!
https://www.eventbrite.com/e/hearts-of-warriors-tickets-138293362169?fbclid=IwAR1VrbYCiRUMYdsdlRe9kNAMTDRqBXg0kwb9Ju6KOsBSXGk3N1kiAxu_CRw
---
---
Thanks to my sponsors Joyce Asack, Mark Holmes and Shaun Schubert for supporting Veterans!
Asack Real Estate
Reaper Detailing and Powerwashing

Email: markholmes1.mh@gmail.com
Phone: 508-298-2674
Red Seal Martial Arts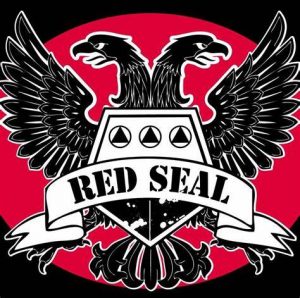 Red Seal Martial Arts 155 Millennium Cir Lakeville, Massachusetts
(774) 259-9258
Podcast: Play in new window | Download