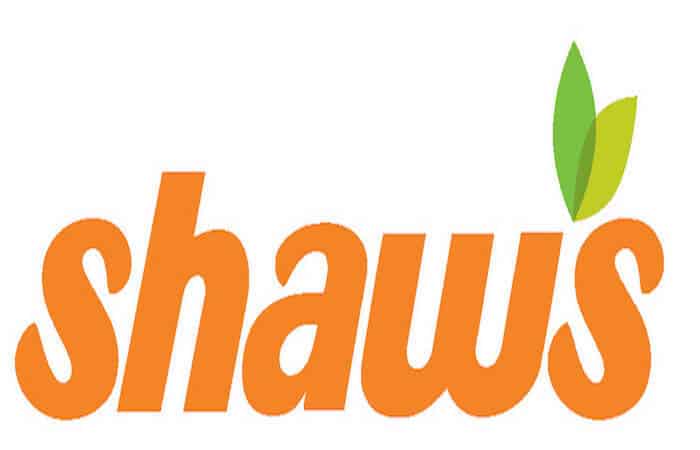 Last year my producer, Keith Hayes of Sinista1 Productions and his lovely wife Dawn, put on the Ist Annual Gift of Giving Luncheon. They are doing it again this Saturday December 23rd at the Universal Missionary Church in Brockton, MA.
This was a great experience watching people in Brockton come out to support the church and the homeless. This year I was going to interview Keith and Dawn again, but he asked me instead to interview Dan Hurley who is the store manager for Shaw's on Crescent Street in Brockton.
Keith asked me to talk to Dan because Shaw's helped out with the Ist Annual Gift of Giving Luncheon. I went to the store and met with Dan and learned a lot about the retail grocery business. It is so cool to see the newly renovated Shaw's.  Now it feels new and upscale but with everything I like which is great selection, friendly staff, and low prices.
I really enjoyed getting to hear how Dan and his staff give back to the community. When Keith asked for help and explained what they were trying to do, Dan was excited to help out. I told him that seeing Shaw's participate in this effort proved again that anyone can make a difference where they are. Also, it is great seeing companies help out in the local community.
This is not to say that other retail stores don't help out. I am sure that they do, but it is good to know that when someone asks for help that a corporate citizen will assist however they can. It is good for the community, and it is a win for the company. Hearing how committed Shaw's is to Brockton means that the 2nd Annual Gift of Giving Luncheon will be a success.
The podcast ended with me talking briefly about how powerful it is to help locally.
You can do so much for others and see it go to good use right away. There is still time to get involved with the 2nd Annual Gift of Giving Luncheon. You can check out their Facebook Page here -> https://www.facebook.com/events/522009784826607/.
Merry Christmas from Oscar Mike Radio, Sinista1 Productions and Whoobazoo. I hope to see you there this Saturday.
Podcast: Play in new window | Download