I read this article (https://www.marinecorpstimes.com/news…) in the Marine Corps Times by Geoff Ziezuiewicz. It was about Robert Remus who portrayed the professional wrestling character, Sgt Slaughter. The article goes into great detail about the fact that Robert never served in the military despite his claim that he did.
Next to taking advantage of a disabled Veteran, stolen valor is something that angers me. Claiming to have served in the Vietnam War is a slap in the face to all that did serve and the Gold Star Family Members of that war.
I feel that Robert should apologize and not do any appearances on military bases or for any military organization. He can be Sgt Slaughter, but he didn't serve. I wonder if certain entities let this slide because having him at events was seen as a good look for the military and the WWE. I am going to try and ask him some of these questions. What do you think?
---
---
Sponsor Information
Thanks to my sponsors Joyce Asack, Mark Holmes and Shaun Schubert for supporting Veterans!
Asack Real Estate
Reaper Detailing and Powerwashing
Email: markholmes1.mh@gmail.com
Phone: 508-298-2674
Red Seal Martial Arts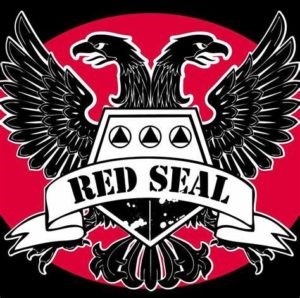 Red Seal Martial Arts 155 Millennium Cir Lakeville, Massachusetts
(774) 259-9258
www.redsealma.com
Podcast: Play in new window | Download